"We used Living Security's CyberEscape and I highly recommend it! This was a completely flawless, extremely engaging, and enjoyable event (for all of us). Everyone left laughing and educated which will do wonders for our compliance focused culture."
CVS Health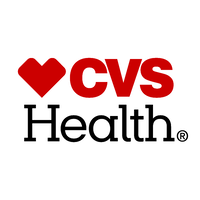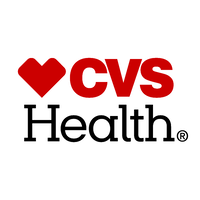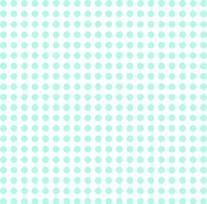 Cybersecurity Training Your End Users Look Forward To
Living Security was founded on the idea that employees retain knowledge when learning is experiential. CyberEscape Online gets your team connected and engaged by putting cybersecurity principles and training into practice while having fun together.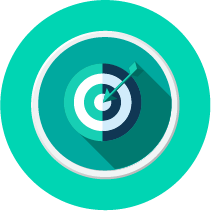 Training Your Employees Will Love (and Use)
Engaging, Hollywood-style stories and videos, fully gamified, take your security initiatives and learning objectives and turn them into an exciting adventure for your employees.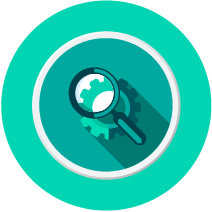 Backed By Science
There is a 16x increase in retention from experiential learning.1

80% of US employees believe game-based learning is more engaging.2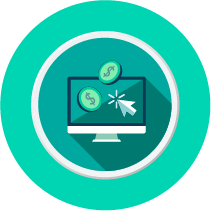 Gamification Done Right
Easy to play, diverse, and team-based - participants work together to solve online puzzles in a race against the clock for the best time on the leaderboard, all while learning cybersecurity fundamentals.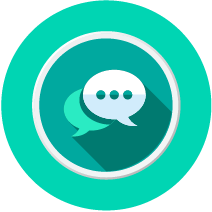 Multiple Exciting Storylines
Gamification works best when there is a strong narrative to keep the user engaged. From True Eye to Born Secure, our catalog is constantly updated so your teams have the latest installment to choose from.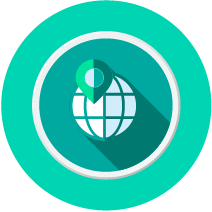 Understand Threat Targeting
Employees often don't know how or why they would be a target, CyberEscape Online puts them into the shoes of both target and hacker, helping them understand the impact of their actions.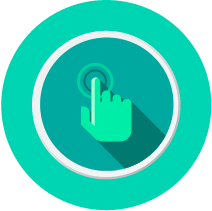 Advanced Social Engineering
Employees experience various advanced hack attempts in a safe environment so they know how to identify and properly respond to sophisticated, advanced social engineering that threat actors use to target employees.
Improve Security Behavior
Increasingly sophisticated attacks are the norm, and simply checking a box that training was completed doesn't cut it. CyberEscape Online's memorable and impactful experiences make a difference in how employees respond to threats.
"End users who went through the LS Escape Rooms were 45% less likely to click on a phishing simulation vs. all others"
- Top 5 Global Insurance Company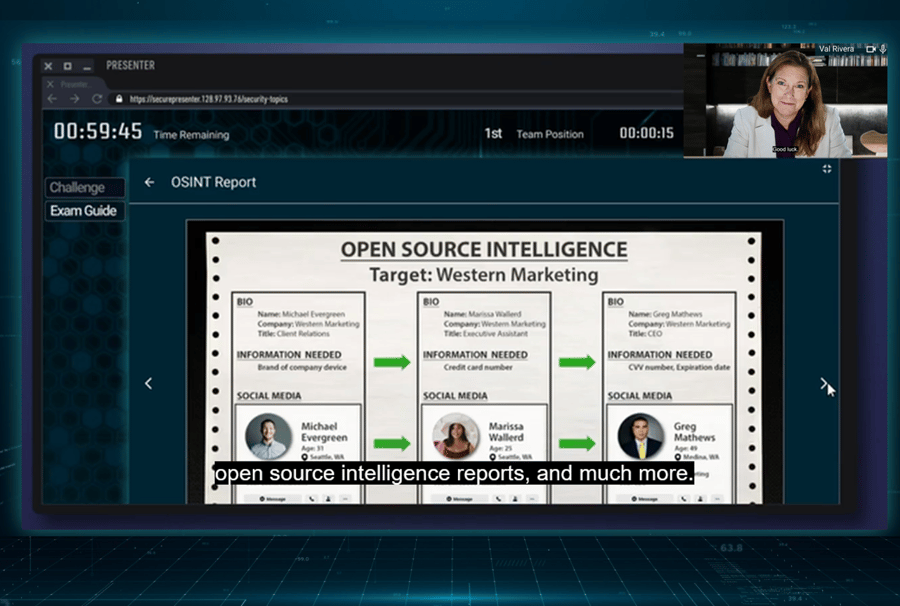 Diversified Gameplay
Everyone has a different level of knowledge and experience with the various tactics used by cybercriminals.
Employees get to play the role of hacker and target, this immersive and experiential gameplay brings unfamiliar topics to life.
"When employees started to solve the puzzles and overcome the challenge it built their self-confidence and the idea that I can do this, not just in this platform but in real life, which reinforces the learning and confidence to know what to do."

- Amerisourcebergen