CyberSecurity Human Risk Management Platform:
The Building Blocks
First and foremost we are a people organization,
seeing people as assets rather than "mistakes waiting to happen."
Living Security is on the cutting edge of where we need to get to in terms of how we are training our associates—gamification and small tidbits of information that's at a pace that works for your organization.
Manager of Information Security Training and Awareness, AmerisourceBergen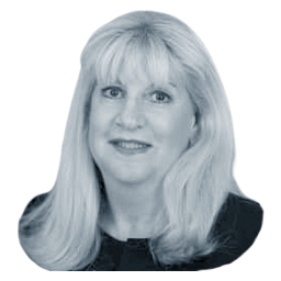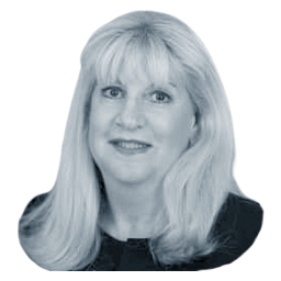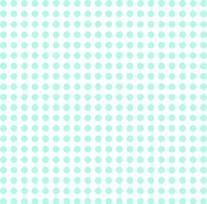 "Behavior and Culture Reign Supreme Over Awareness and Punishment"
According to Forrester Wave (Q1 2020), CISOs now recognize that this tight focus on creating awareness falls short at changing long-lasting behavior. The solution to create lasting change is now here….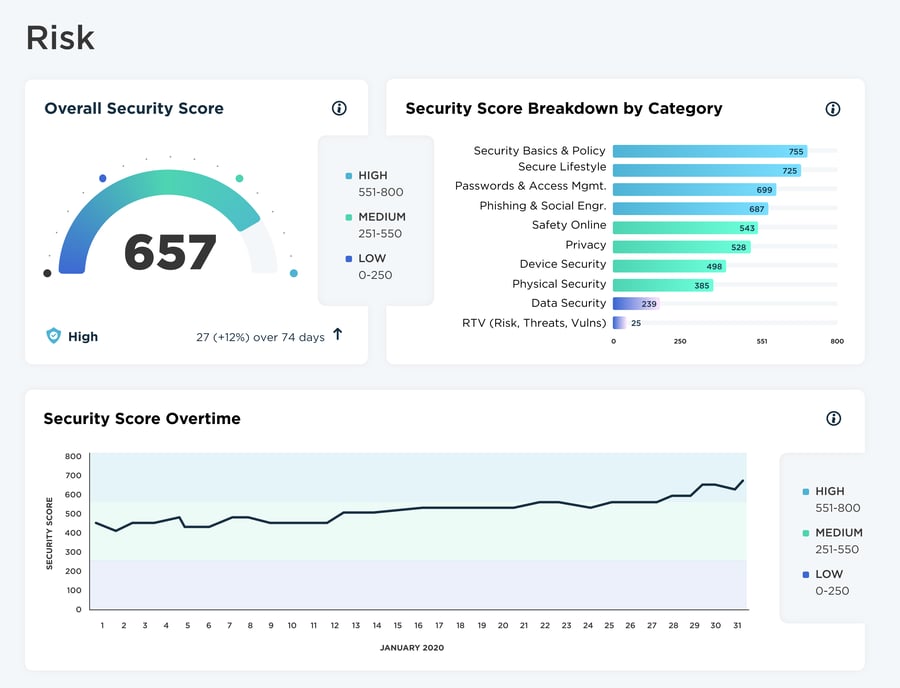 Clark Kent. Meet Superman.
Our immersive CyberEscape Online Experience train employees on relevant security awareness concepts through a comprehensive program of engaging puzzles and exercises.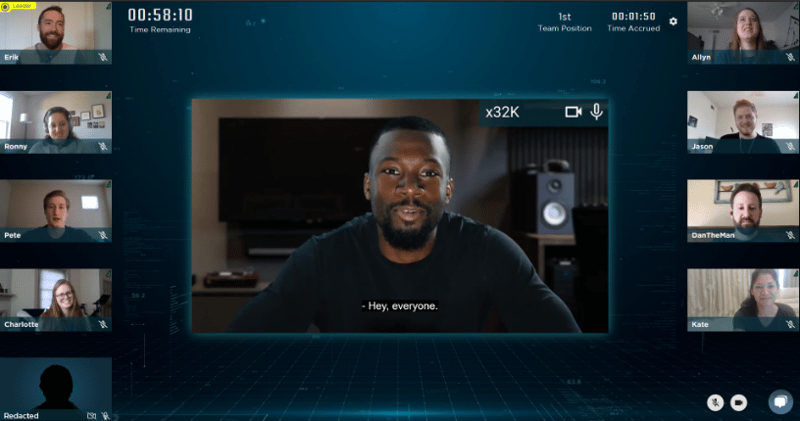 How to Tell Which CyberSecurity Solution Is Right for Your Organization?
Are all Security Awareness Training programs designed to result in proven, lasting change? Find out which is ideal for your organization and your specific culture.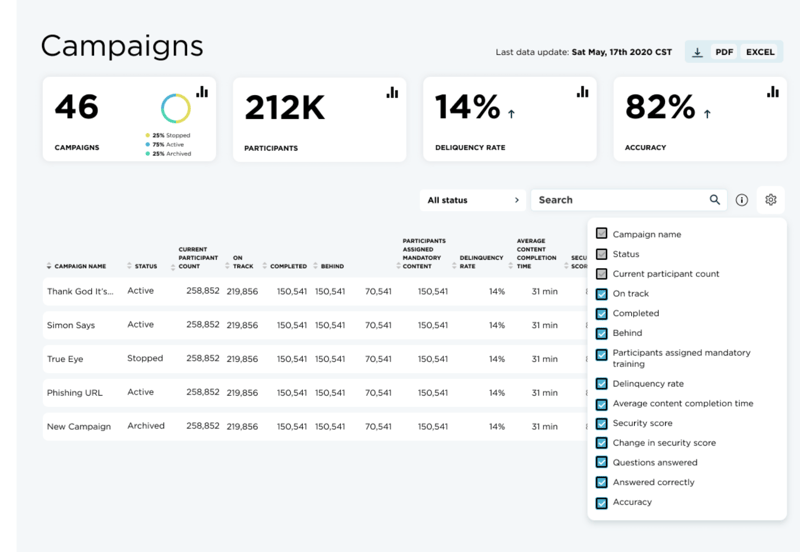 Introducing the Living Security Human Risk Management Platform™
Our platform leverages your end users, a scientific cybersecurity approach to analyzing human risk factors, a ground-breaking approach to security awareness training plus its effectiveness and ROI.