Transform Human Risk Into Proactive Defense
Identify the riskiest people, departments, and regions in your organization and deploy fun, innovative and relevant cybersecurity training content to transform them into your most vigilant.
This is Human Risk Management.
Learn More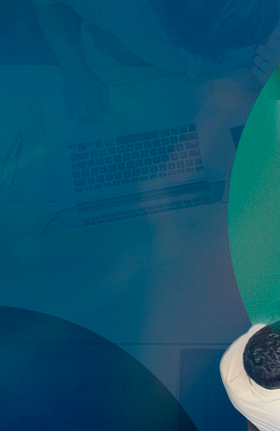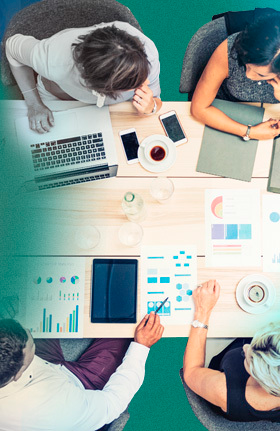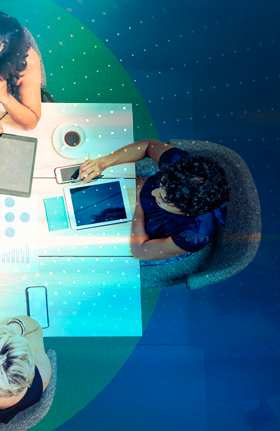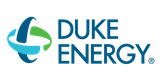 Living Security is Recognized as a Leader in Security Awareness and Training by Forrester Research 🏆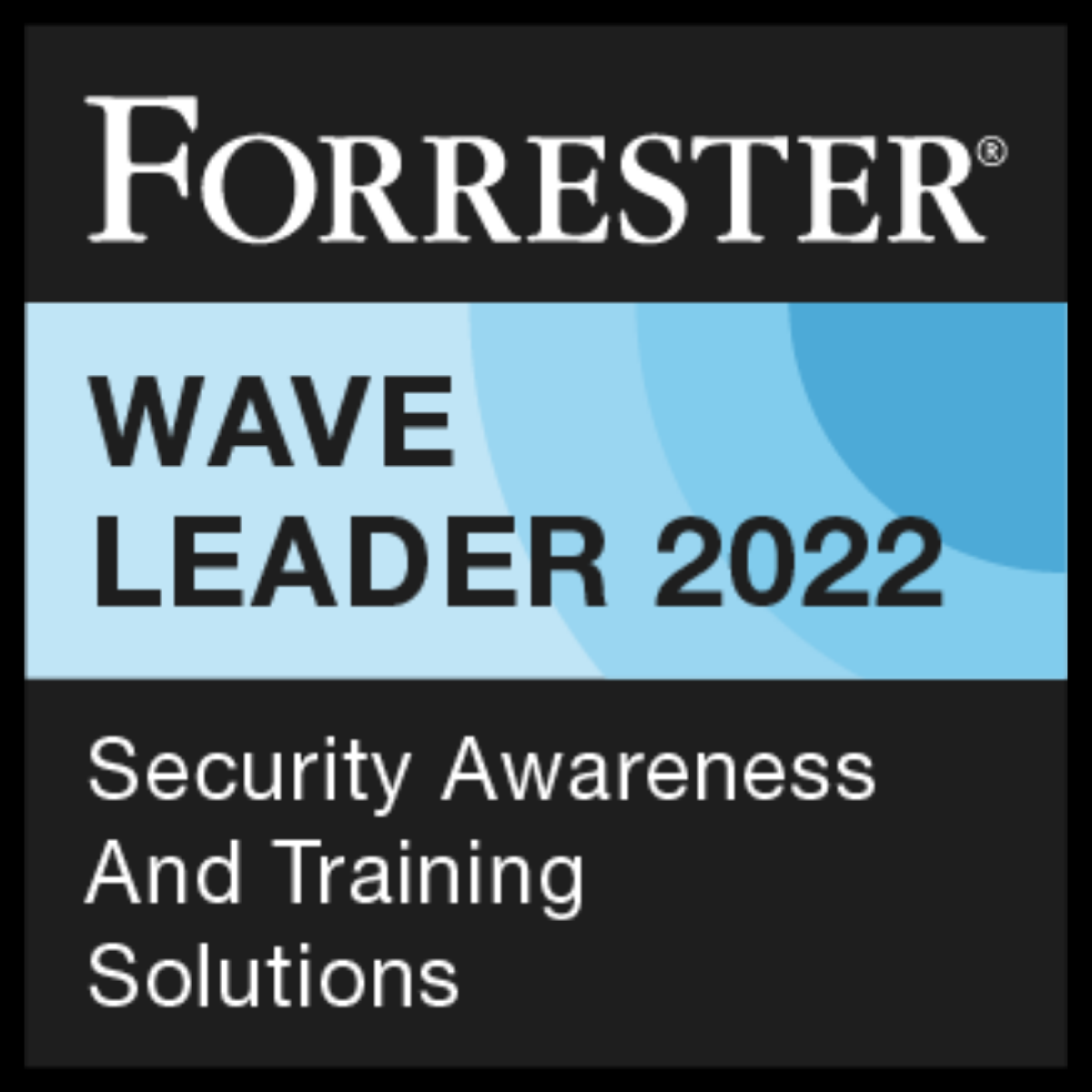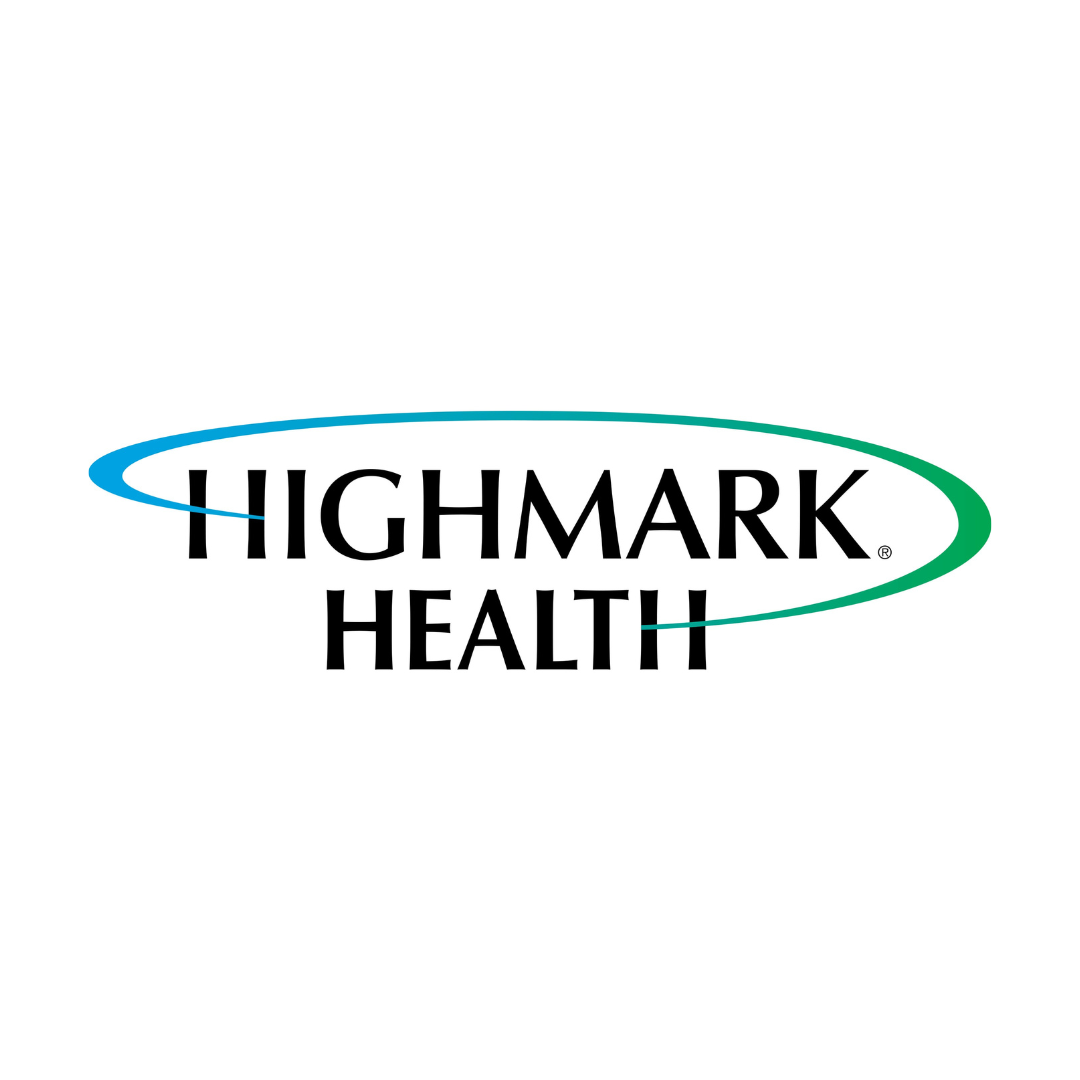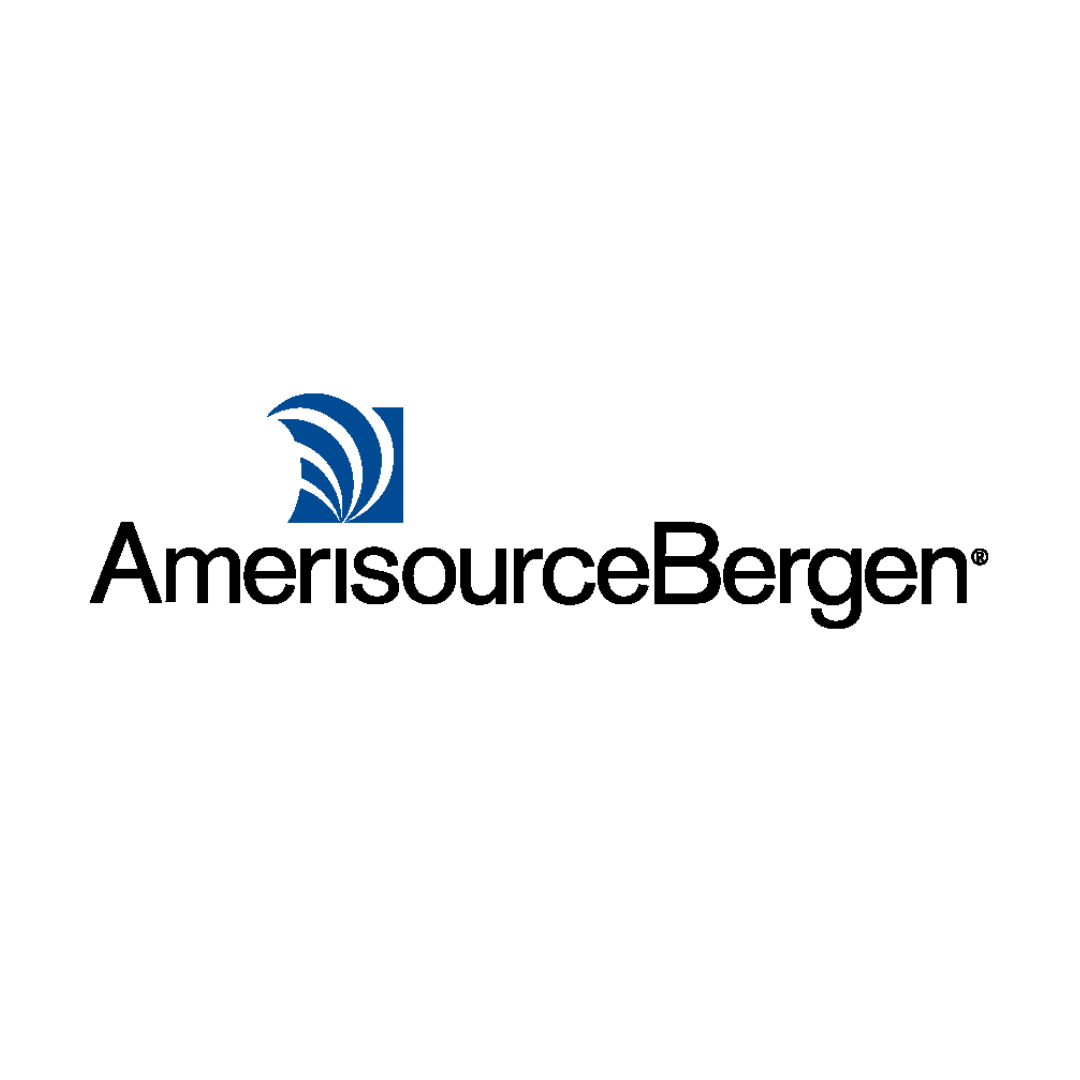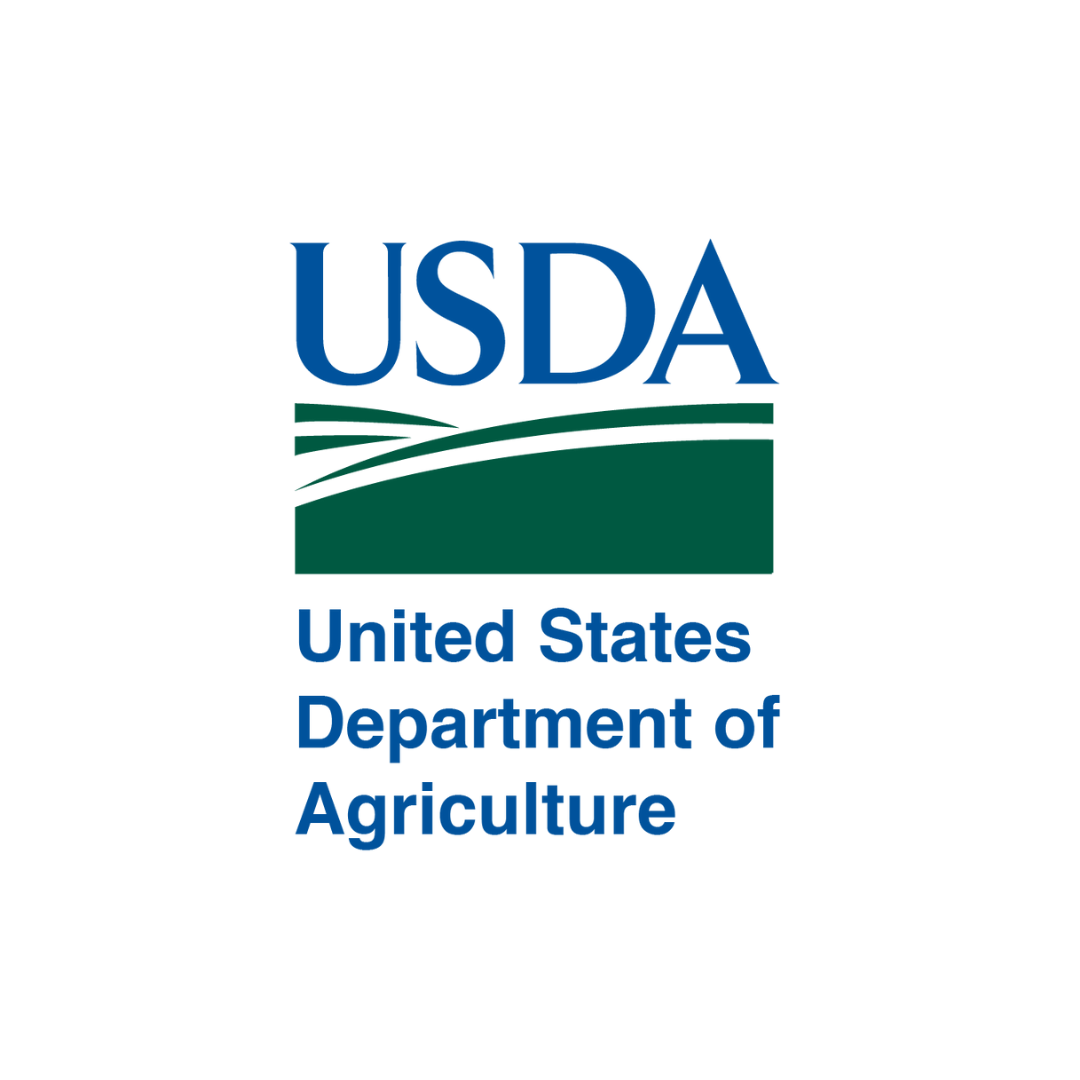 "Living Security and their partnership have revolutionized how we provide our cybersecurity training to our employees. We are excited for our continued partnership and look forward to our ongoing security awareness training program with Living Security as our top vendor."
CYBER USER BEHAVIOR ENGINEER
HIGHMARK HEALTH
"Living Security's program for cybersecurity awareness month can be tailored to any organization or audience group. It has absolutely changed the way we reach out, train, and have created proven & lasting change at Rubrik."
SENIOR MANAGER, SECURITY GOVERNANCE & RISK MANAGEMENT
RUBRIK
"Living Security is on the cutting edge of where we need to go in terms of how we are training our associates - gamification and small tidbits of information that's at a pace that works for your organization."
DIRECTOR OF INFORMATION SECURITY TRAINING & AWARENESS
AMERISOURCE BERGEN
"As a Living Security client, we've seen first hand at USDA how immersive learning and gamification can positively reinforce cybersecurity concepts and make learning more fun and engaging."
NETWORK SECURITY BRANCH CHIEF
USDA
Data-Driven Solutions, Human-Focused Results with Unify Insights
Generating reports across your information security tech stack to cobble together any indication of how the training has improved behaviors is impossible or at best not accurate.
Get the insights you need to know where the cyber risks are in your organization and easily identify which actions to prioritize with Unify Insights.
Learn More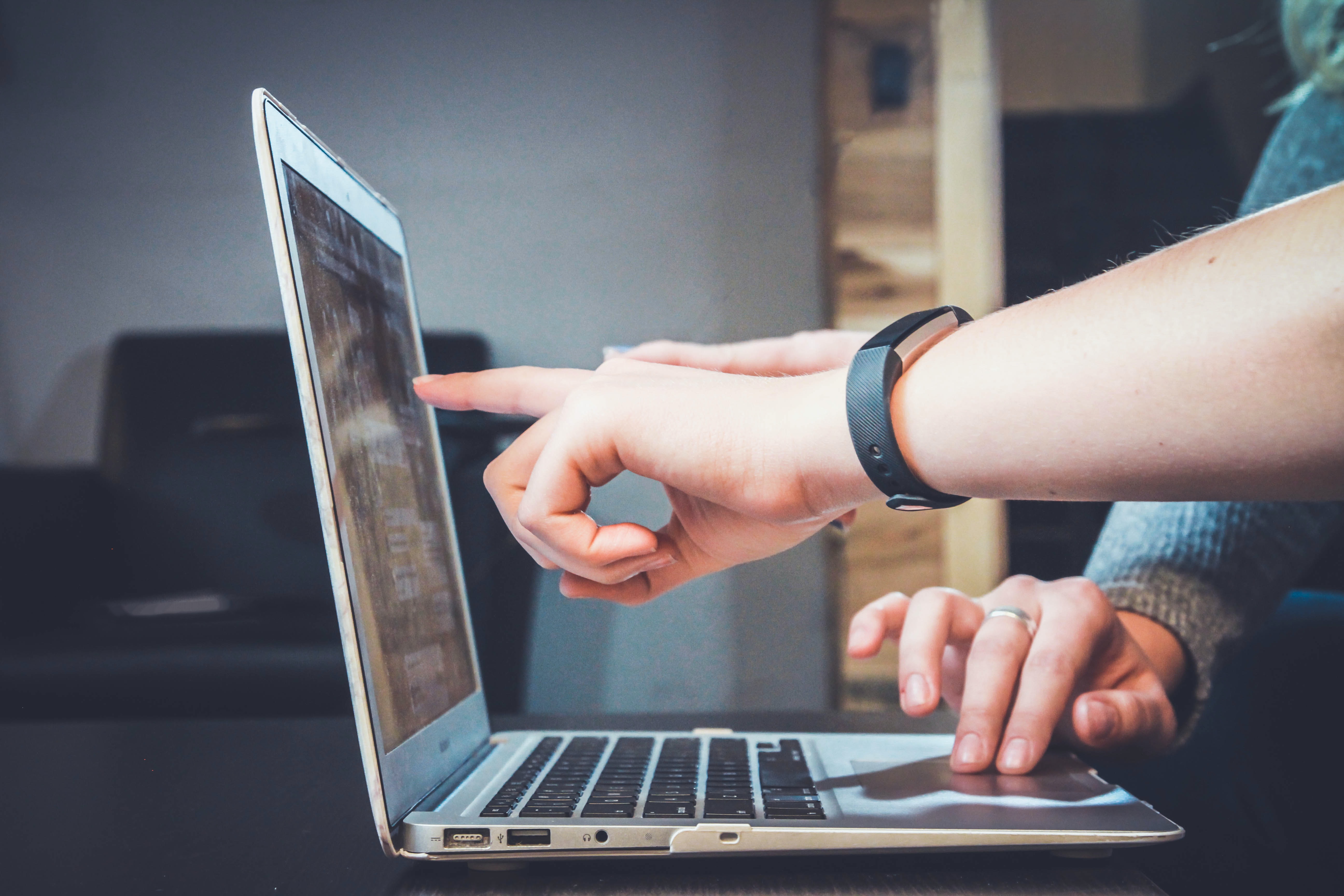 Living Security's mission is to help prevent cybersecurity breaches with a human risk management solution that does more than meet compliance needs, it also truly changes behavior.
Learn More About Living Security