Unify Insights: An Analytical Approach to Human Risk Management
Security leaders need an easy-to-understand solution that identifies where the current risks are and what they can do about it. They need a clear and actionable picture they can share with Executive team members and their Board in order to inform business decisions.
Living Security's Unify Insights, the first module of the Unify Human Risk Management Platform, integrates with your existing secure email products, security suites, open source intelligence (OSINT), learning management systems (LMS), and phishing simulator products and human resources systems to provide immediate and historical views into human behavior. Through Unify Insights, data is analyzed and correlated with actual human events, allowing cybersecurity leaders to understand and address risky behaviors in a way they've never done before.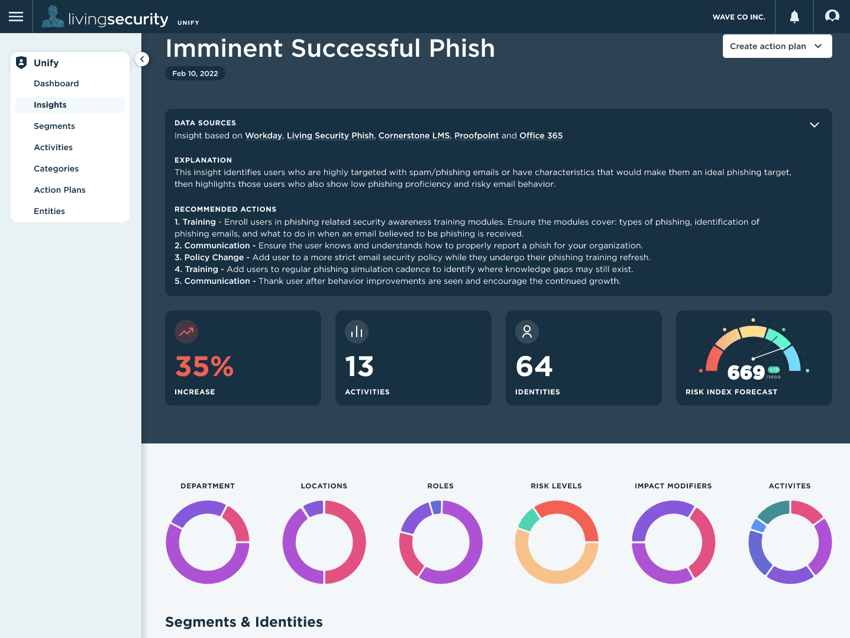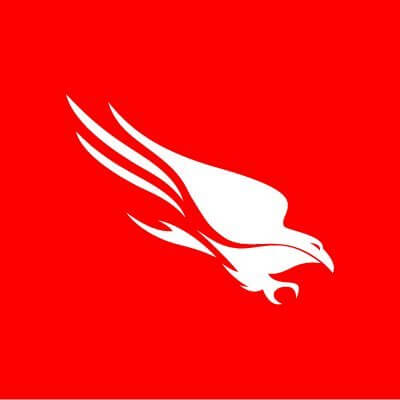 Crowdstrike
Endpoint Detection& Response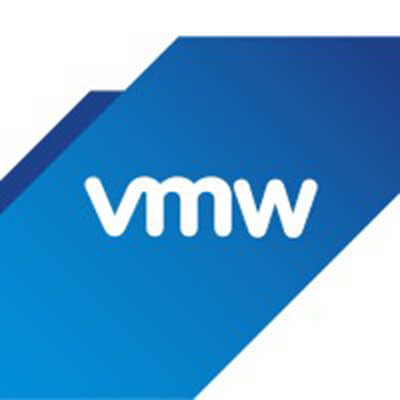 VMware Carbon Black
Endpoint Detection &
Response

Microsoft Endpoint
Manager
Endpoint Detection
& Response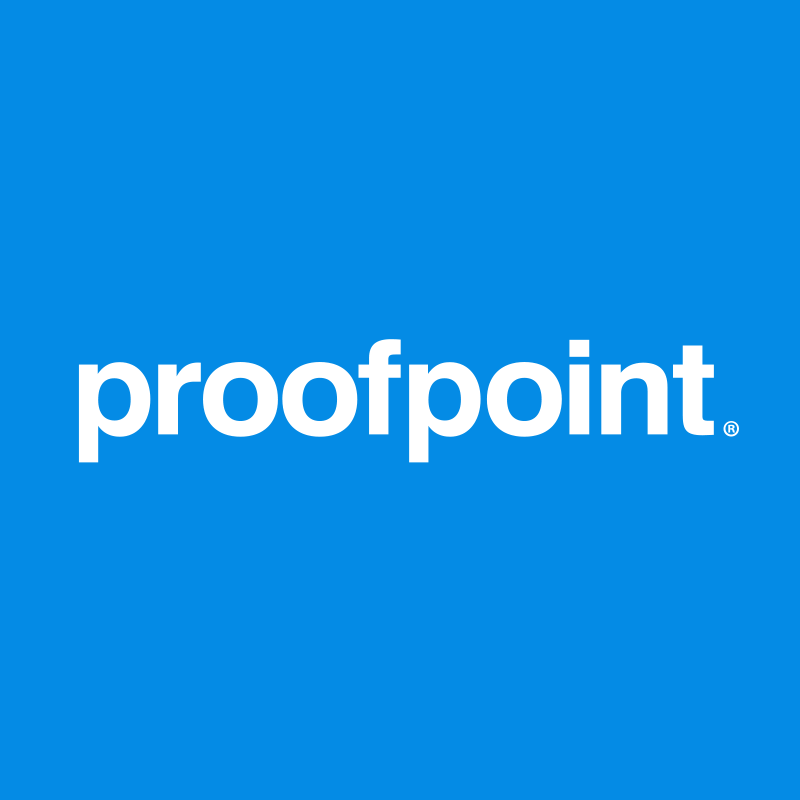 Proofpoint
Email Security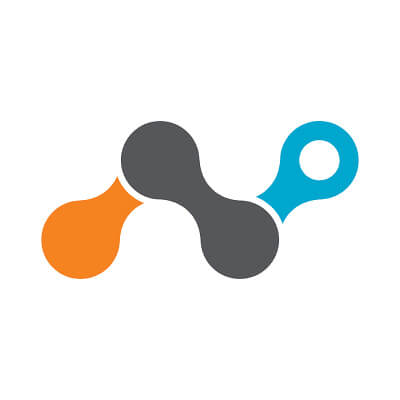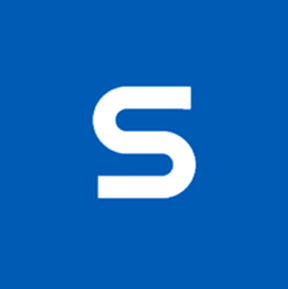 Identify Human Risks to your Business
Unify Insights' Dashboards and Executive Reports shine a light on where your security weaknesses are, right now. It provides a single place to view just how your technology and people are performing, and what they're doing (or not doing) in response to cyber threats and incidents.
The Risk Metrics and Analytics provide quantified behavioral data about your employees. Easily view your riskiest individuals, groups, or role types and see what behaviors might be concerning–and which are positive.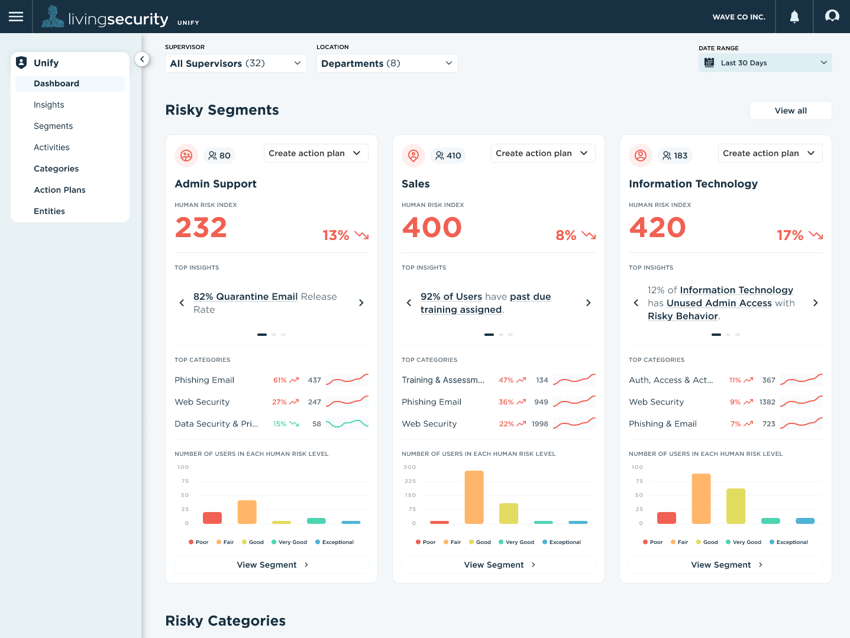 Respond to Trends and Specific Risks
Action Plans can be created to address trends and risks that are detected. Comprehensive Automation and Training provides recommendations to address specific risks as they arise.
With this knowledge, tailor programs for specific groups and deploy them to up level their security awareness and improve their risk profile. Empowered with this knowledge and data, additional programs can be initiated to directly lower the overall organizational risks, including:
Prioritized patching to higher risk groups
Targeted awareness training topics or campaigns
Targeted / increased phishing simulations
Increase phish / spam sensitivity settings
Focused deployment of additional security tools, such as password managers and/or Multi-Factor Authentication features
Tightened security measures (endpoint controls) for the riskiest user groups
Increased Data Loss Prevention controls and/or monitoring for riskiest user groups
And much more…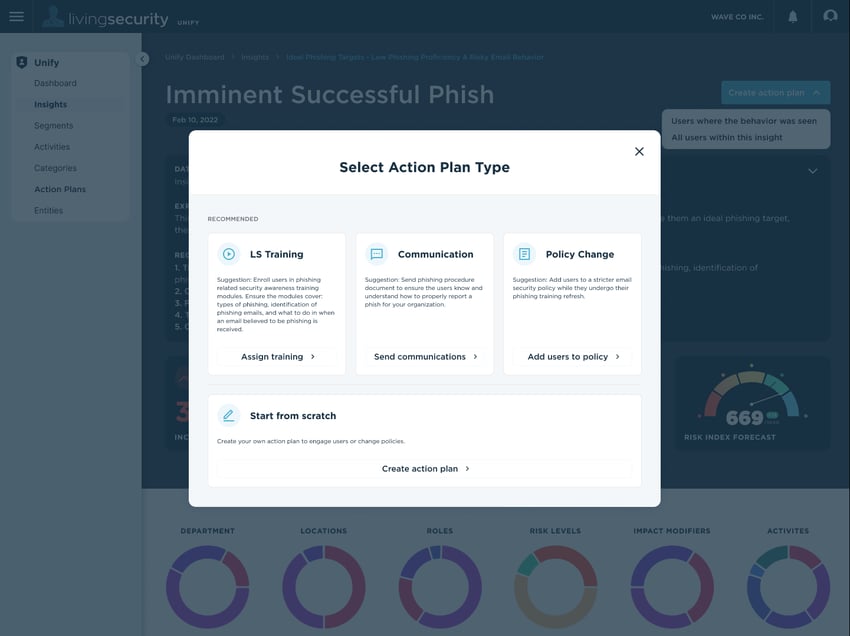 Report the Results to Enable the Business
Demonstrate improvement across the organization by tracking the increased vigilant behaviors and decreased risky behaviors over time. Don't waste time pulling reports and guessing, hoping for the best. Show the Executive and Board-level stakeholders what's been happening without a lot of manual data crunching and lack of confidence in the comprehensiveness of the data.
Living Security Unify Insights empowers you to transform your human risk to directly protect your business.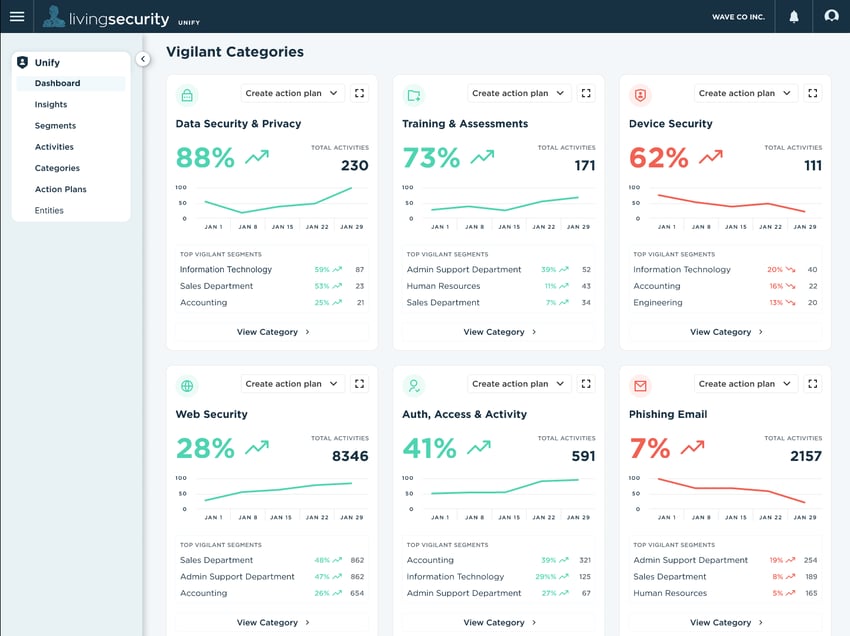 Hear What Our CISO Customers Say About Unify:

"My team loves the idea of maximizing the millions we are spending on SOC/SIEM by using Unify. We all know our people are doing certain things that will hit the SOC team and this allows us to understand those actions better before they are an issue. This is a great add on to get more out of our existing spend."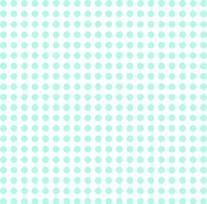 Hear What Our CISO Customers Say About Unify:
"Living Security is one of the only teams in security providing metrics. Their data provides insight into our employees' security knowledge, which empowers us to know where we are and where we can improve."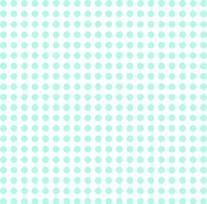 Hear What Our CISO Customers Say About Unify:
"I really like the UI [of Unify] – it's super clean and simple. The Action Plans are quite compelling. Every org has a different strategy for resourcing and isn't usually as resourced as it needs to be, so anything that gives me an advantage and saves me a little bit of time is much appreciated."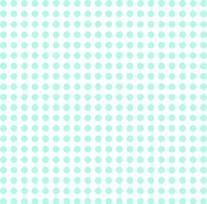 A Key Element To Your Human Risk Management Solution
Unify Insights, combined with Living Security's industry leading Training, Teams, and Phishing provides all of the capabilities needed to fully implement Human Risk Management within your organization. These components allow the enterprise to manage the human risk and provide the content and engagement activities to provide the focused and relevant content and engagement needed for specific groups of employees.