Our Cybersecurity Human Risk Management Platform Solves Your #1 Security Challenge
"Humans are your weakest link" is a false premise on which most security awareness training is built.
Living Security is built on an entirely different basis: people are your greatest asset.
With weaknesses & strengths accurately measured, potential gaps predicted & isolated, our innovative individual and team training programs create proven, lasting change in user behavior.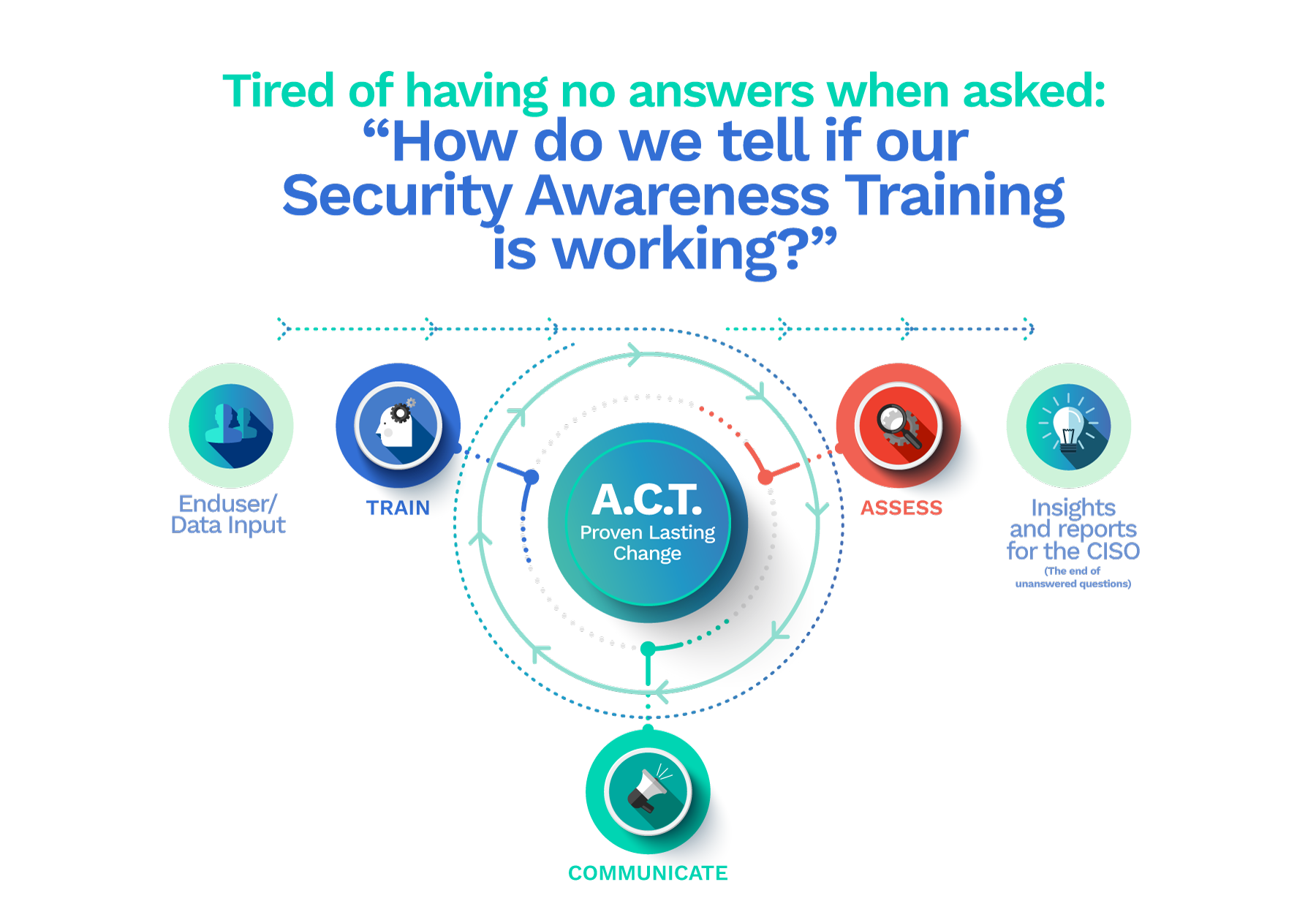 Tired Of Having No Answers When Asked:
"How Do We Tell if Our Security Awareness Training Is Working?"

ASSESS
Where are we struggling? What departments and regions are most vulnerable?
What areas of threats are my end users unaware of?
What blindspots are my end users vulnerable to?
What are the strengths of the current program?
What are the weaknesses of our human cybersecurity program?

COMMUNICATE
How can I get more buy-in internally on our security culture?
How can I get other departments on board with my security awareness program?
How do I get department heads to be willing to participate?
How do I get this to be more than merely a compliance box to check off?

TRAIN
How do I provide training that doesn't taste like medicine?
Do my end users like the training?
How do we provide content my end users love?
How do I have training so good that end users own it, look forward to it and tell other employees how awesome it is?
"Living Security is one of the only teams in security providing metrics. Their data provides insight into our employees' security knowledge, which empowers us to know where we are and where we can improve."
CVS Health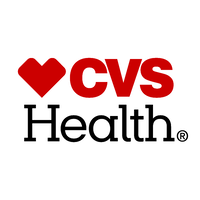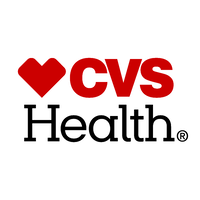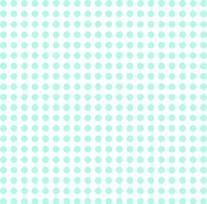 Create an Impenetrable Human Cybersecurity Shield
Human risk management is more than just cybersecurity computer-based training. It is the application of timely & engaging training for employees to help them make the right decisions.
Cybersecurity is a state of mind.
It is something your users need to live & apply. That is why we are Living Security.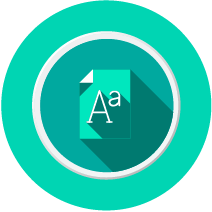 Microlearning Annual Training
30-minutes-a-year of force-fed, check-the-box "security training" no longer cuts it. Instead, Living Security provides continual, bite-sized, easily assimilated lessons as constant reminders through the whole year.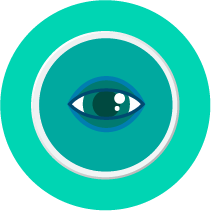 Personalization: One Size Does Not Fit All
Every end user is different.Living Security provides the most customizable training available, directly aimed at reinforcing and strengthening your users. What's more, we will do the customization with you - not just dump 1,000 modules on you to pick and choose from.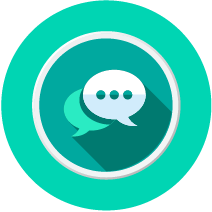 Security Culture Change
When users see investment in a program that combines a quality learning experience focused on awareness that is fully gamified and drives engagement, the perception of the security awareness program transforms dramatically.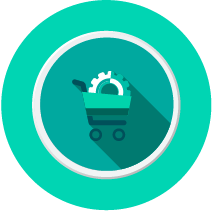 Easy-to-Use Campaign Assets
Living Security makes it easy to ingrain security awareness in your organization with an easy-to-execute monthly campaign kit that keeps cybersecurity top of mind for everyone, and makes you look like a champ.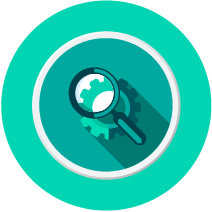 Unparalleled Visibility
Our HRM platform pulls data from across your enterprise's security suite then distills volumes of raw data into actionable insights that automate training based on near real-time actions by employees.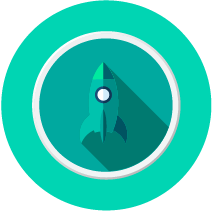 Improve Operational Efficiency
Only Living Security integrates training data, human actions, and security data to warn decision-makers which users & groups need to be strengthened, and automates human risk management to bring about proven, lasting change in behavior.
Introducing the Living Security Human Risk Management Platform™
Our platform leverages your end users, a scientific cybersecurity approach to analyzing human risk factors, a ground-breaking approach to security awareness training plus its effectiveness and ROI.