Identify Biggest Security Risks With Insights
A Consolidated analytics dashboard with Hot Spots and Risk Scoring cross referenced with Human Behavior Summaries help provide real insights in an easy-to-understand visualization. View high risk activities clustered by department, location or groups to prioritize and target your efforts on key areas at any point in time.
Unify Answers These Key Questions:
Which behavior is most alarming and needs to be investigated further?

Which groups of people are most weak in this behavior?

What positive behaviors are we seeing?

Generate Clear Action Plans For Risk Mitigation
View an itemized list of recommendations to address changes that may need to be implemented in your security program with clear action plans. Use these insights to protect against and reduce further incidents and breaches.
Unify also provides automated targeted training interventions with real-time remedial tips to help employees more clearly understand both risky and positive behaviors to drive lasting change.
Unify Answers These Key Questions:
Which risky behaviors are we targeting?

What is our action plan?

What changes have we made to the plan to drive improvements?

Demonstrate ROI And Results On Continual Risk Mitigation
A report card displays results from program action plans implemented to reduce risk on an ongoing basis. Targeted programmatic assessments and interventions deliver proven ROI with executive and board reporting that transforms security risk to maximized spend and results. Use these results to drive more informed business conversations about tolerable and intolerable levels of security risk for your organization.
Unify Answers These Key Questions:
How is behavior changing?
Are we reducing our security incidents?
What kind of return do we have on our security program?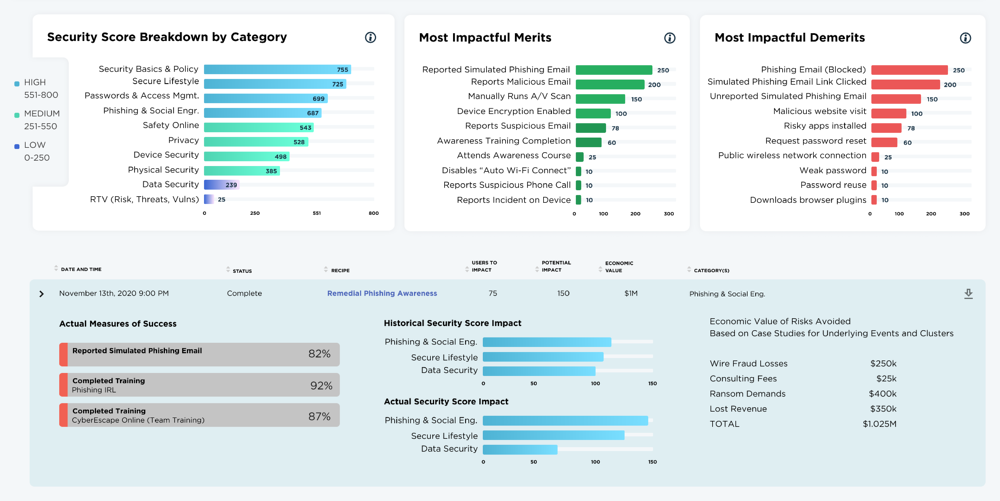 Hear What Our Ciso Customers Say About Unify...

"As a Living Security client, we've seen firsthand at USDA how immersive learning and gamification can positively reinforce cybersecurity concepts and make learning more fun and engaging. We knew this would be the perfect way to introduce cybersecurity training to our campers."
Education, Administration, and Culture Branch Chief at USDA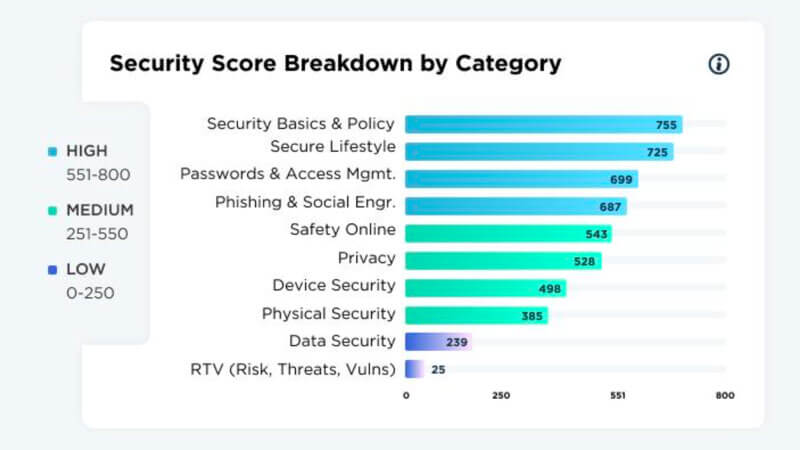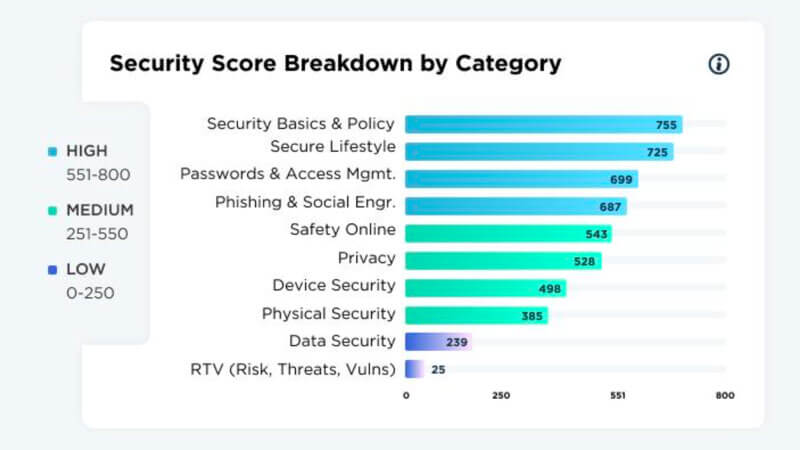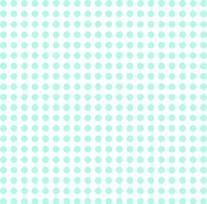 Hear What Our Ciso Customers Say About Unify...

"As a mom, this initiative with USDA is especially important to me. Nipping bad habits like picking weak passwords in the bud early will put the next generation ahead of the game as cybercriminals continue to get more savvy. We hope to partner on more opportunities like this in the future to teach people of all ages how to operate safely online."
CEO at Living Security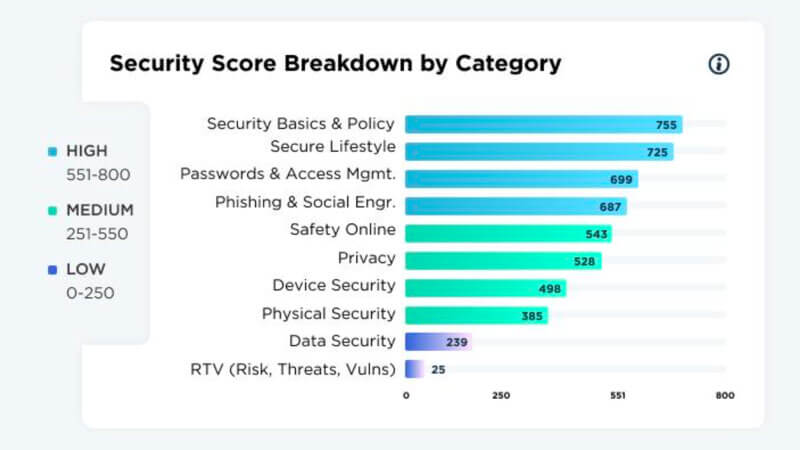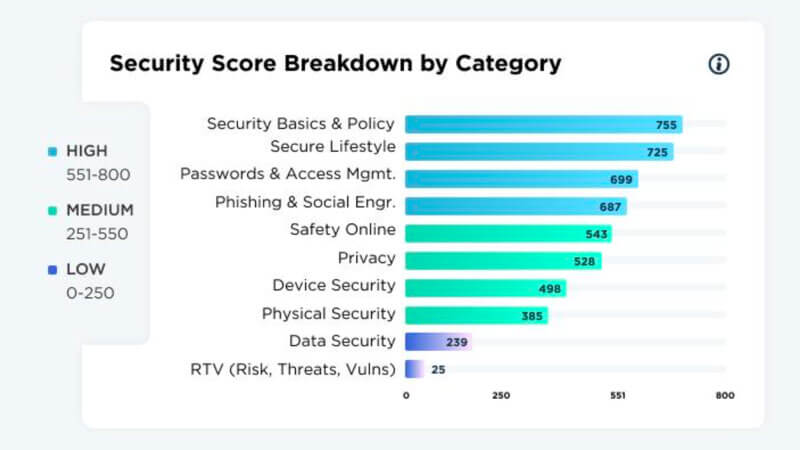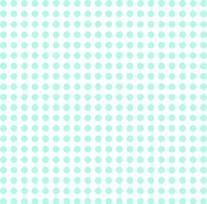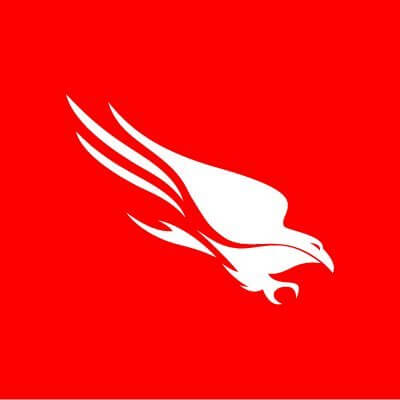 Crowdstrike
Endpoint Detection& Response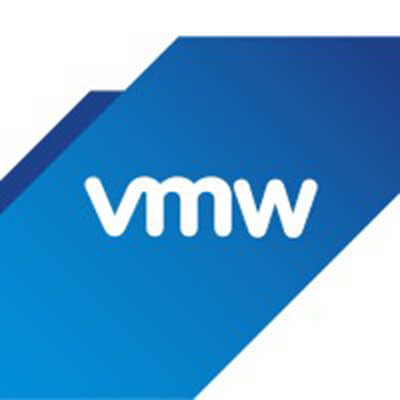 VMware Carbon Black
Endpoint Detection &
Response

Microsoft Endpoint
Manager
Endpoint Detection
& Response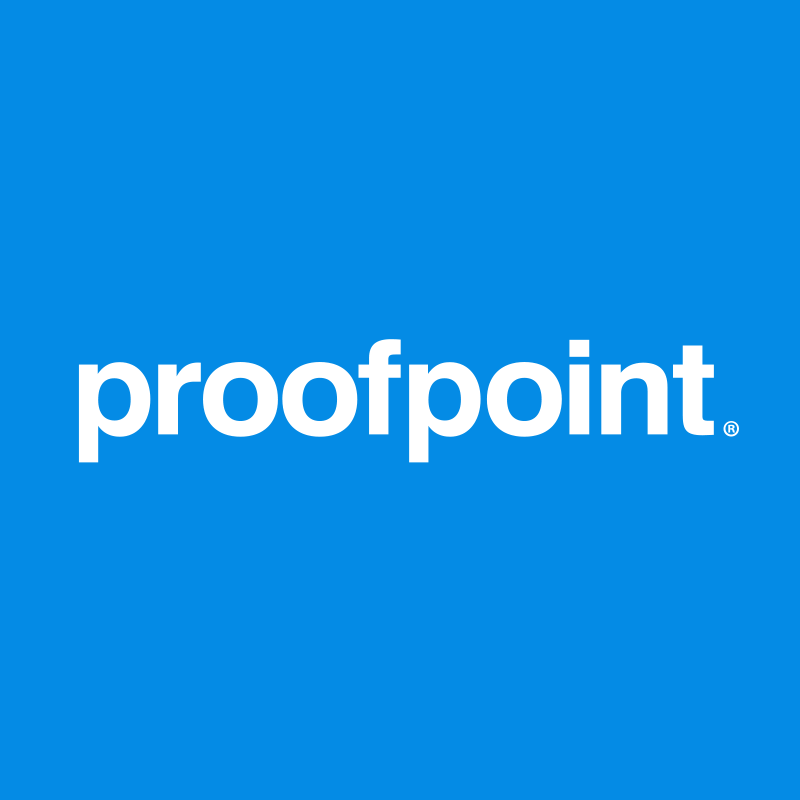 Proofpoint
Email Security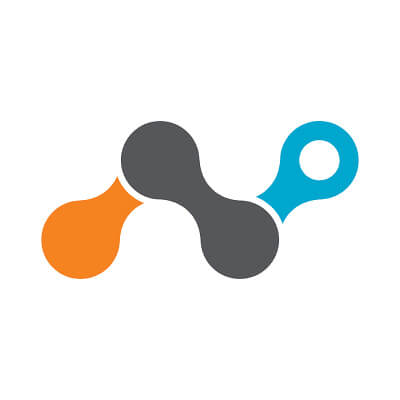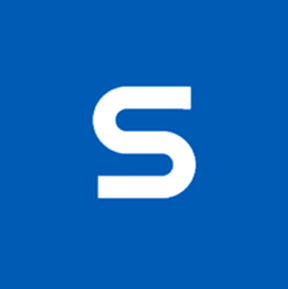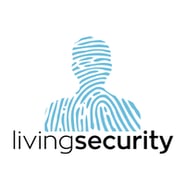 Living Security's mission is to help prevent cybersecurity breaches with a human risk management solution that does more than meet compliance needs, it also truly changes behavior. Living Security believes empowering people is the key to ending cybersecurity breaches. picking up where traditional security awareness training drops off. Gamified learning and immersive experiences engage and educate users, while the science-backed, tech-enabled platform uniquely provides CISOs the ability to measure training efficacy and program ROI. Living Security Is committed to transforming security awareness training as we know it and turning end-users into the enterprise's greatest asset against cybercrime. Learn more at www.livingsecurity.com.