2022 Cybersecurity Awareness Month Program
Get a tailored program that actually engages your workforce!
Let our experts help you build a custom-tailored Cybersecurity Awareness Month program for your organization that includes keynote speakers, family friendly cyber-entertainment, new training content, team-based virtual escape rooms, gamification, marketing content, and a calendar for the whole month. We can help your organization:

✅ plan your 2022 program all without the stress of starting from scratch
✅ execute an experience that drives engagement from your team across various activities
✅ leverage gamification and reporting also allows you to incentivize your employees and demonstrate real metrics on the outcomes

"Living Security's program for cybersecurity awareness month can be tailored to any organization or audience group. It has absolutely changed the way we reach out, train, and have created proven & lasting change at Rubrik."
Senior Manager, Security Governance and Risk Management, Rubrik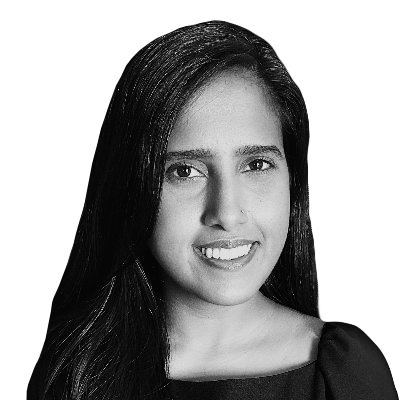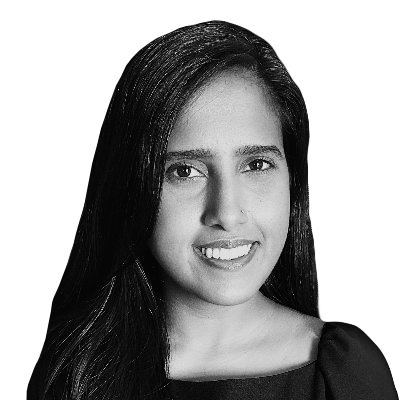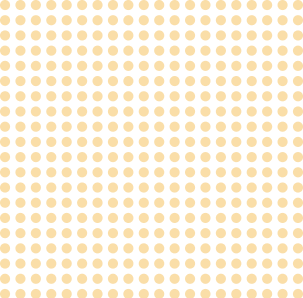 In 2021, our program received 98,000 training assignments with over 100,000 5 star reviews.
100% said they felt more confident in recognizing and reacting to cybersecurity threats.

96% said they would recommend Living Security training to a friend or colleague.

90% said they felt more comfortable contacting their security team.




Trusted by Organizations Across the World