What is a Phishing Attack?
Phishing is a criminal tactic designed to reel people in to reveal sensitive information or take some kind of action. It often takes the form of an email that's asking for too much… like, 'click this link I swear it's safe!' or 'download this attachment and run the executable!' or 'I'm a nigerian prince and I have too much money, I have to give you some!'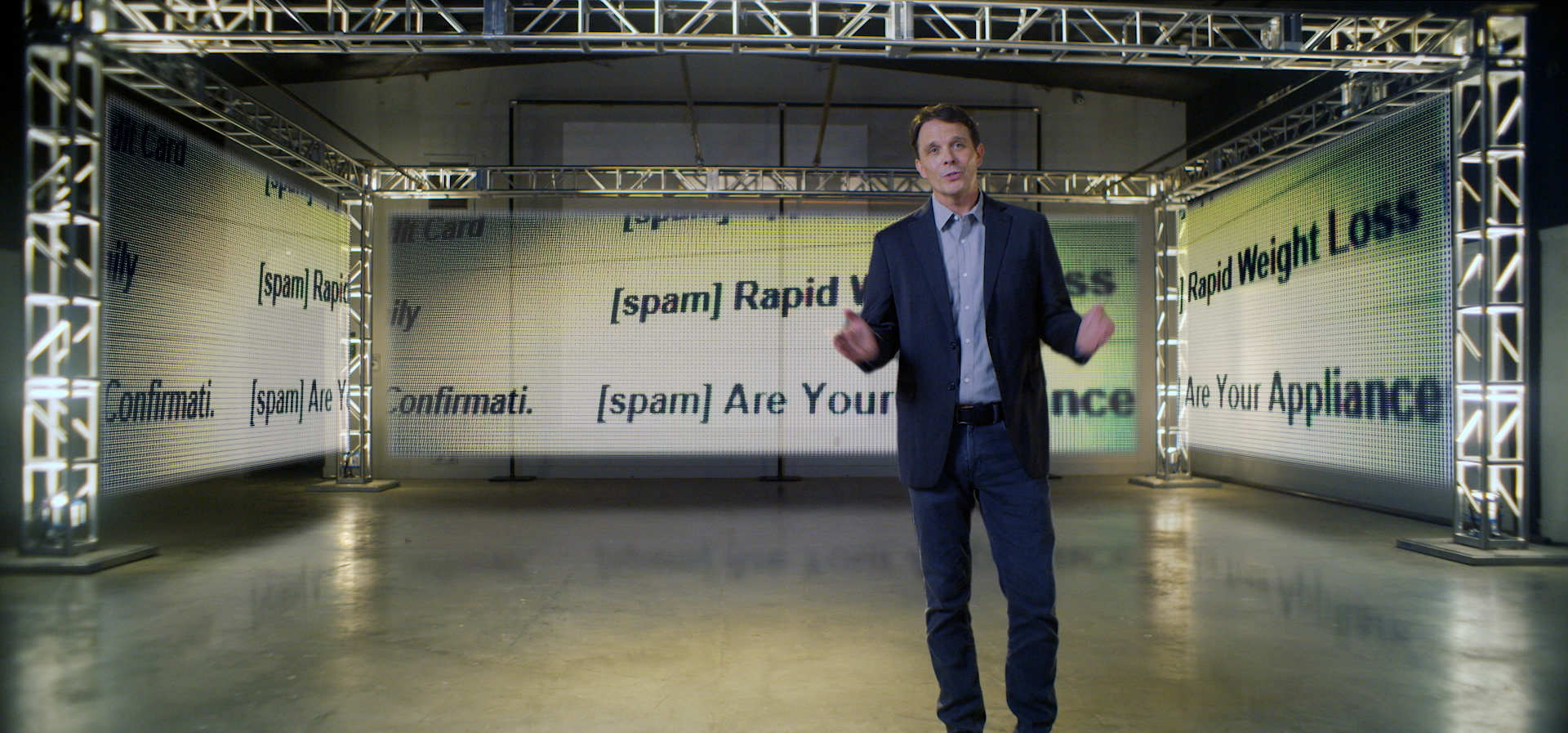 Third-Party Phishing
Third-Party Phishing is also known as vendor email compromise or VEC. Instead of a cybercriminal going after you, the cybercriminal catches your vendor hook, line and sinker, and then uses them as bait to lure YOU in. Check out this video to learn how to prevent these phishing attacks from occurring.
Go Phish!
Whaling is another form of phishing that seeks to take down the biggest fish in the sea. This is because the biggest fish – senior leaders – often have the most authority and influence, creating a large, valuable prize for hackers to try and catch. Click the game to see if you can spot the red fish in these phishing emails!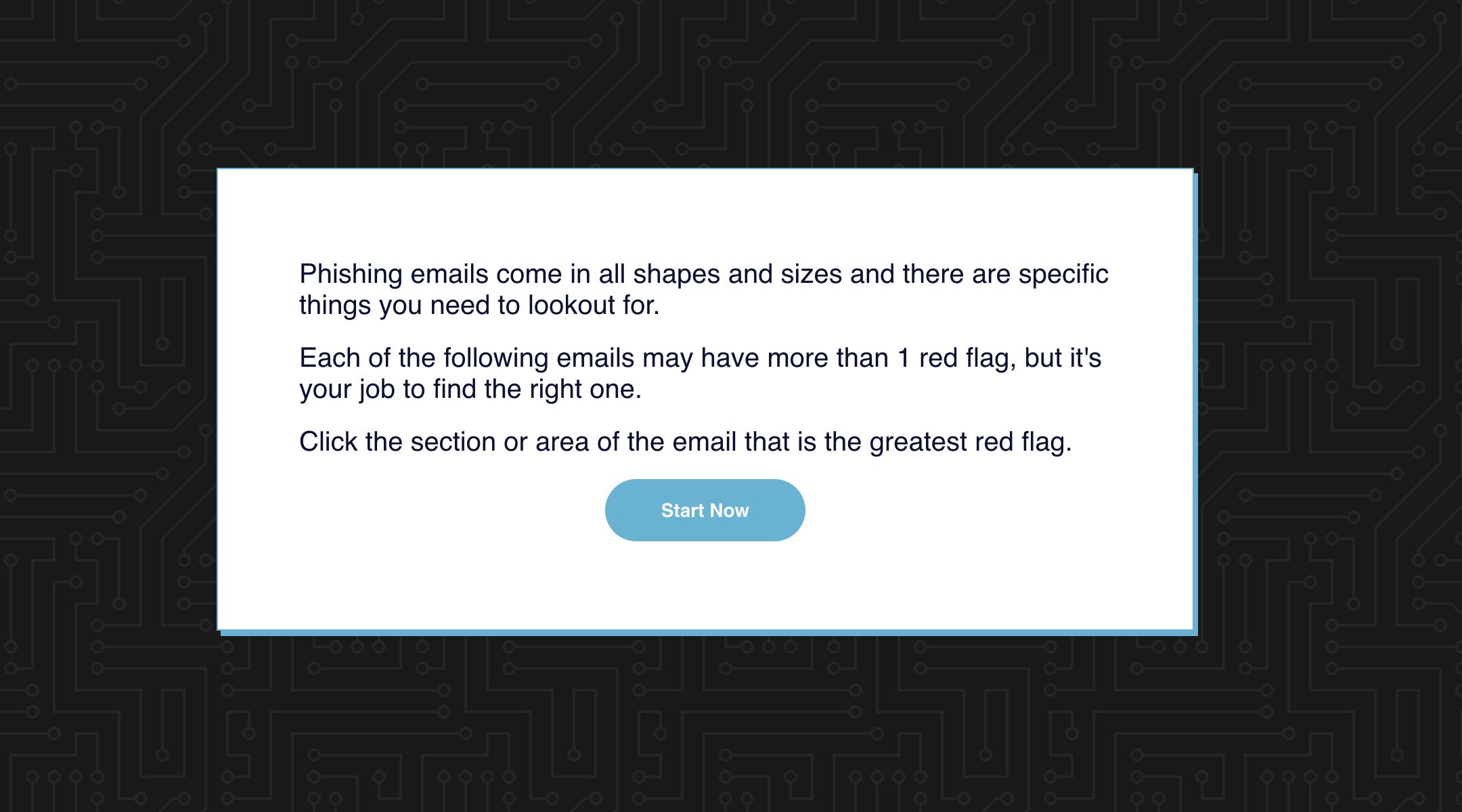 Fight Cyber Viruses the Way We Fight COVID-19
4.13.20
All viruses, cyber and biological, are known for spreading quickly and causing harm. The word virus actually...
A security awareness company more secure
12.30.19
What a Year for a new security awareness company! 2019: Growth, Accomplishment and You! After a great...