2021 Theme
Work, Play, Live Secure!
This turn-key program will provide you with speakers, bite sized content, team activities, puzzles, full marketing support and more! This year's content is designed to engage your team anywhere they may encounter cybersecurity risks - which is everywhere! This ensures you can impact their habits and start managing the human risk.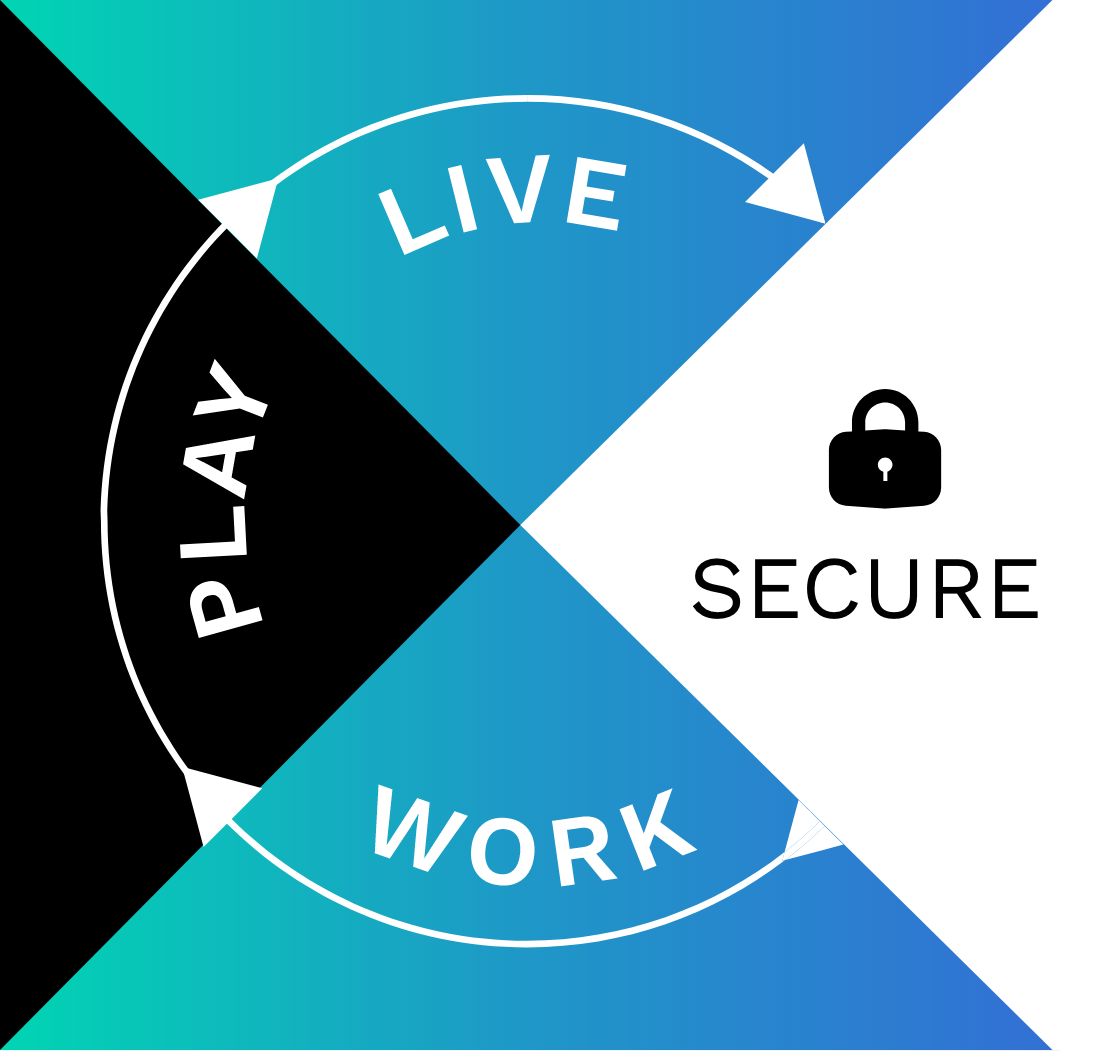 Request CSAM Package & Pricing Information
Want To Make This Upcoming October the Best Ever?
Living Security Is Focusing on a Comprehensive Program That Is Fully Digital, Fully Gamified,
All Inclusive Program That Will Bring Engagement to Your Audience All Month Long.

Pick one of our themes that align with your goals for the month; Phishing / Social Engineering, Privacy & Compliance, Technical & Secure Coding, or Passwords & Secure Authentication.
Marketing content to support

promotion

; GIF's, Chat

Messages, Blogs, emails, and

more

Leaderboards

Risk Scoring; where is your

team strong and what topics

are they less knowledgeable?

Video Trailers (Netflix style)

Bonus Codes to incorporate

activities like scavenger hunts

Team based and individual games for your teams to play throughout the month. All activities can be tracked and incentivized on Living Security's Leaderboards.
Escape Rooms; CyberEscape


Online

Security Feud; think Family Feud with Security Topics covered

Puzzles on specific areas of focus; work from home, phishing, data security, etc.s

Security for the home! This is an opportunity for your teams to get their families involved. This content is designed so your employees can bring their spouses, kids, parents, friends, or whoever to get some additional education. When Cyber Hygiene conversations start at home they are brought to the workplace.
Keynote speaker session

Webinars

Short form video content

Examples of Topics Covered: Security Awareness for kids and parents, safe social media, online gaming safety, tips on working remotely, IoT device security, home/guest WiFi, and more!
Run a Full October Campaign W/ Great Content, Games, and Speakers
Choose one (or more!) of these core learning tracks:
Privacy & Compliance
1 Campaign in the Box


(Including: topical blogs, memes,

email content, images for

communications and sharing)

Modules, choose from:

Data Privacy

PII

PHI

PCI

HIPAA

GDPR

CCPA

PIPEDA

Big Idea Privacy
Phishing & Social Engineering
1 Campaign in the Box


Modules, choose from:

Big Idea Phishing
Case In Point AFSE
Case In Point VEC
Case In Point Themed Phishing
Nano Phishing
Nano Smishing
Nano Spear Phishing
Nano Whaling
Nano Vishing
Big Idea Vishing
Technical & Secure Coding
1 Campaign in the Box


Modules, choose from:

Secure Coder intro
OWASP intro
Injection attacks
Patching
Static Analysis
Source code Secrets
Authorization & Authentication
Vulnerability Dependencies
Least Privilege
Threat Modeling
Passwords & Secure Authentication
1 Campaign in the Box


Modules, choose from:

Big Idea Passwords
Nano Don't Share
Nano Don't Reuse
Nano PW Mgr's
Nano MFA
Nano Encryption
Case In Point Password Reuse
"This year's CSAM helped kick off a new chapter in the cybersecurity training and awareness program for Rubrik"
Head of Governance, Risk and Compliance, Rubrik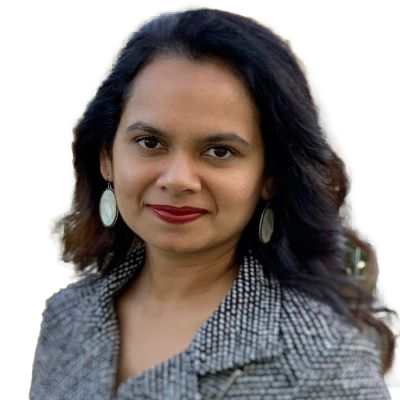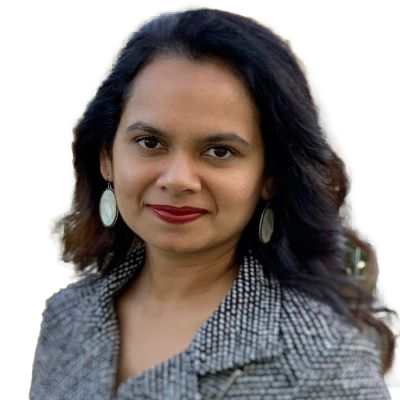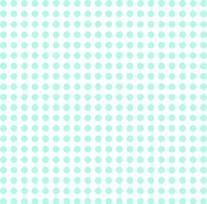 Introducing the Living Security Human Risk Management Platform™
Our platform leverages your end users, a scientific cybersecurity approach to analyzing human risk factors, a ground-breaking approach to security awareness training plus its effectiveness and ROI.