Captivating Cybersecurity Training Content to Engage Employees
Learn More
Having trouble getting employees engaged in your current program? It's time to add diverse, Hollywood-style cybersecurity training and awareness content that makes it easy for you to engage and train your users on the concepts that matter most. Written and produced specifically with the end users in mind.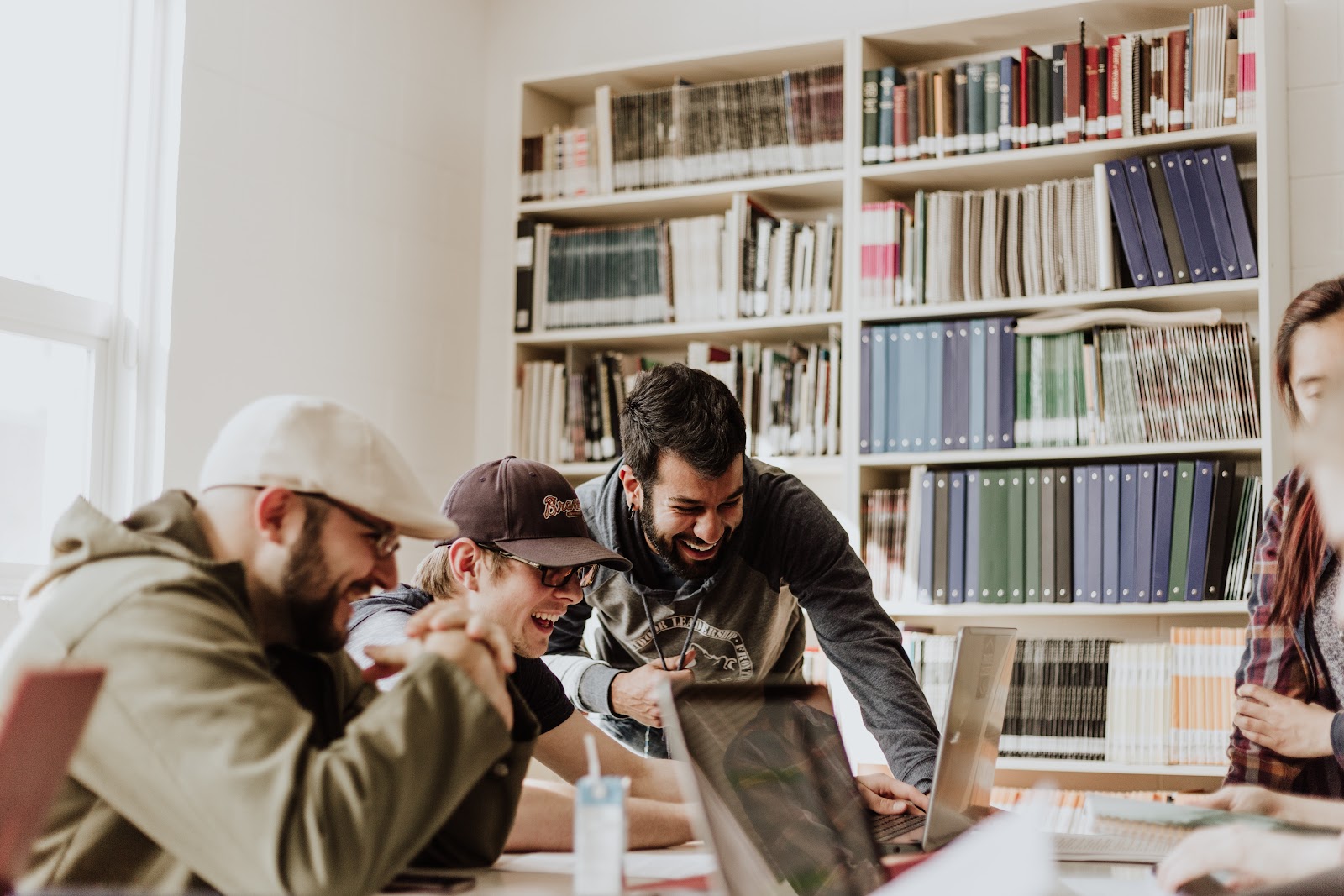 Engaging & Educational Cybersecurity Training Series
All Living Security training series are built with your workforce and their experience in mind, leveraging fun and relevant topics and themes pulled straight from top streaming content and the silver screen.
Our training series leverage gamification, which has been proven to be 16X more effective in boosting engagement and participation than other forms of training.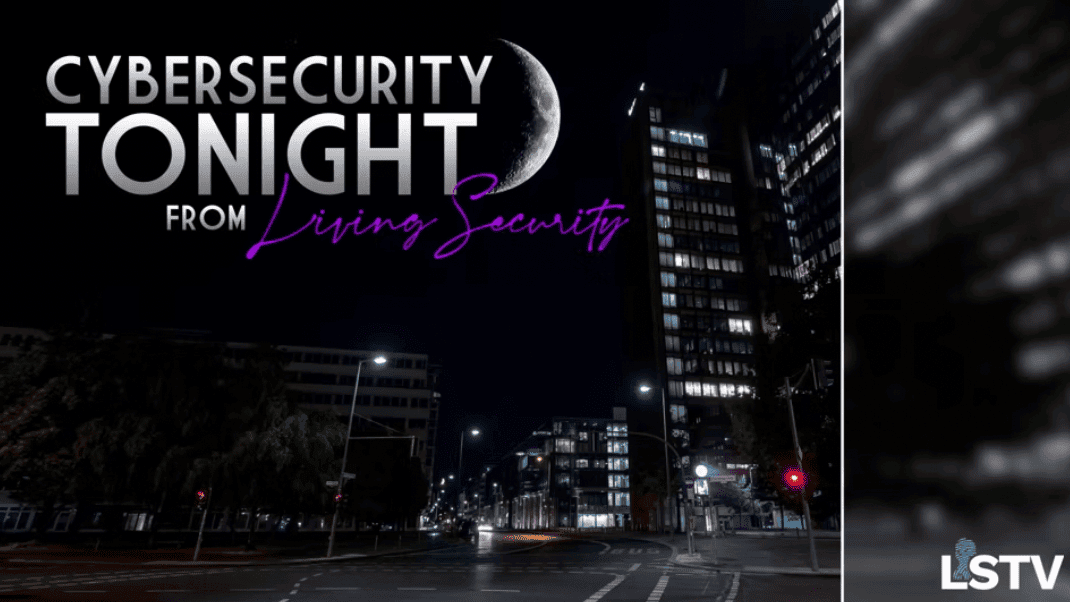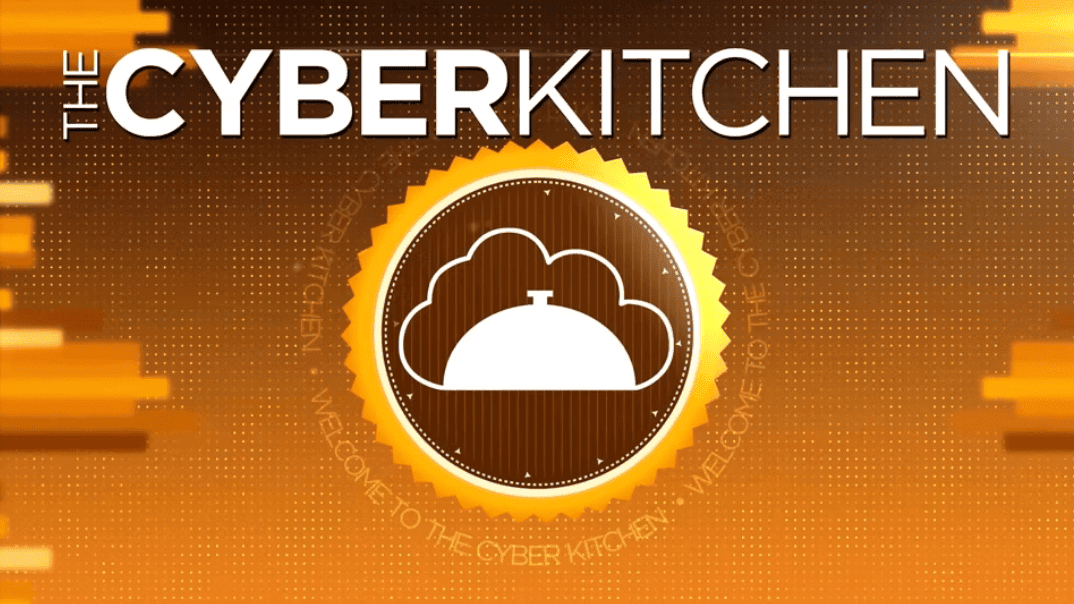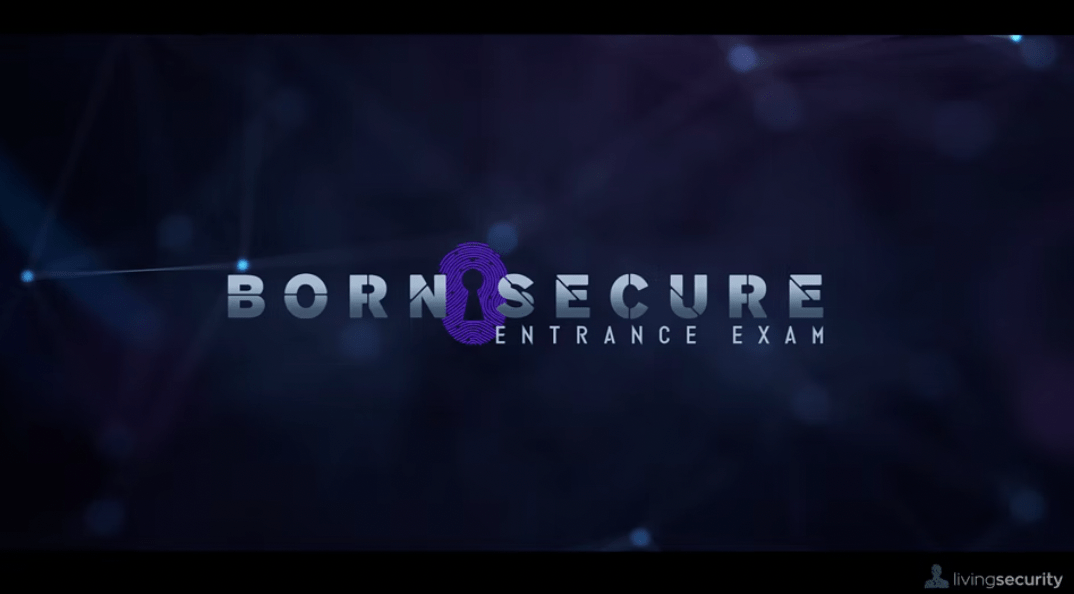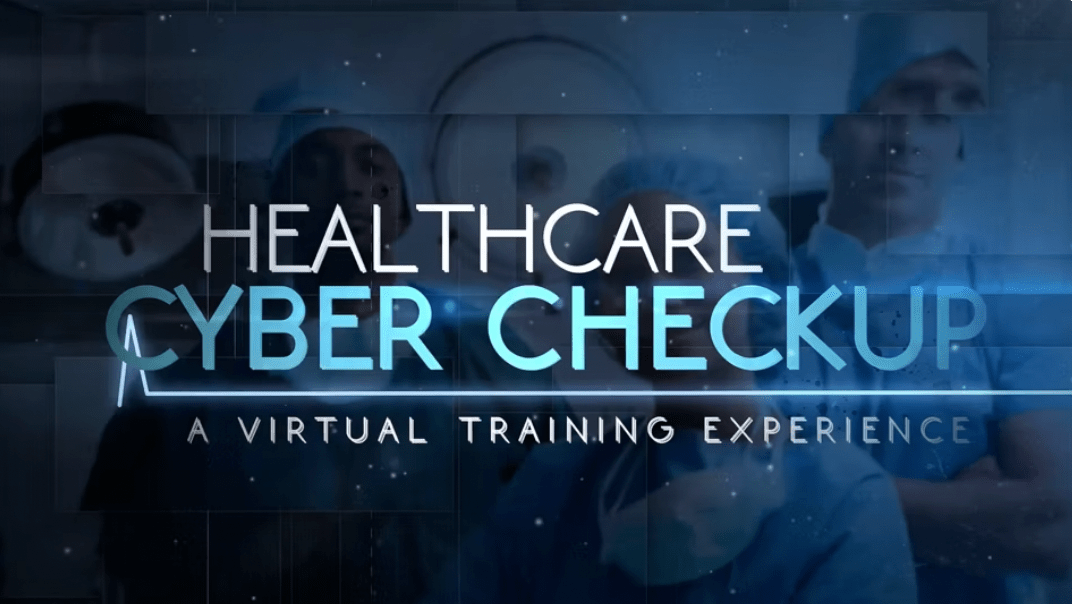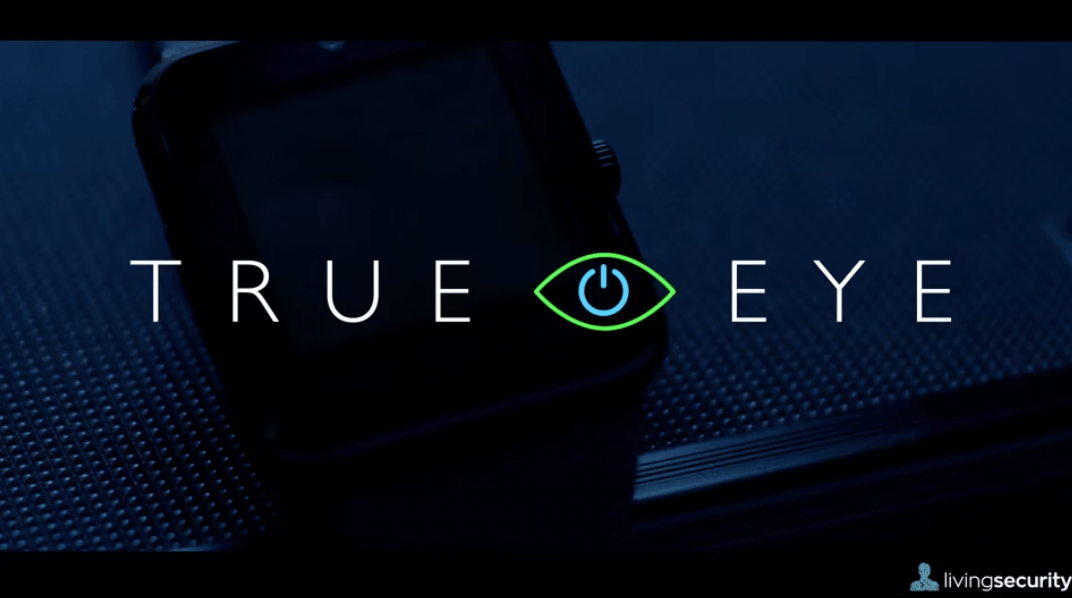 Cybersecurity Tonight
Welcome to Late Night Tonight with Andre Oliver, LSTV's hit late night talk show! We've got a great show for you tonight, jam-packed with guests ready to share their cybersecurity expertise.
View Video
The Cyber Kitchen
Join cybersecurity expert and professional chef Ash as he cooks up delicious meals with a side of security awareness. In each episode, Ash prepares a unique dish and weaves in real-life stories from the cybersecurity front lines - here in the Cyber Kitchen.
View Video
Born Secure: Training Grounds
Jacob Webb, code-named xGhost, never considered a life as an elite cyber operative until he was recruited by intelligence legend Valerie Rivera to join a covert group of ethical super-hackers. As he enters Phase 3 of the training program, he soon learns that things are much more complicated than they seem.
View Video
Healthcare: Cyber Checkup
Healthcare Cyber Checkup provides training for cybersecurity as it relates to those who deal with patient health information. Challenges focus on key security concepts, such as phishing, passwords, and expectations laid out by HIPAA.
View Video
True Eye
Adrian lands his dream job, and along with it the latest version of a revolutionary AI, Guide. But things aren't as they seem. Introducing the newest production from Living Security, True Eye. Cybersecurity awareness training will never be the same.
View Video
Micro Training Modules
On top of full series, we have bite-sized content that is short, sweet and to-the-point to engage users and keep them continuously learning.
Preview our different content styles and download a full list of our modules & content below.
Learn More