Captivating Cybersecurity Training Content to Engage Employees
Learn More
Having trouble getting employees engaged in your current program? It's time to add diverse, Hollywood-style cybersecurity training and awareness content that makes it easy for you to engage and train your users on the concepts that matter most. Written and produced specifically with the end users in mind.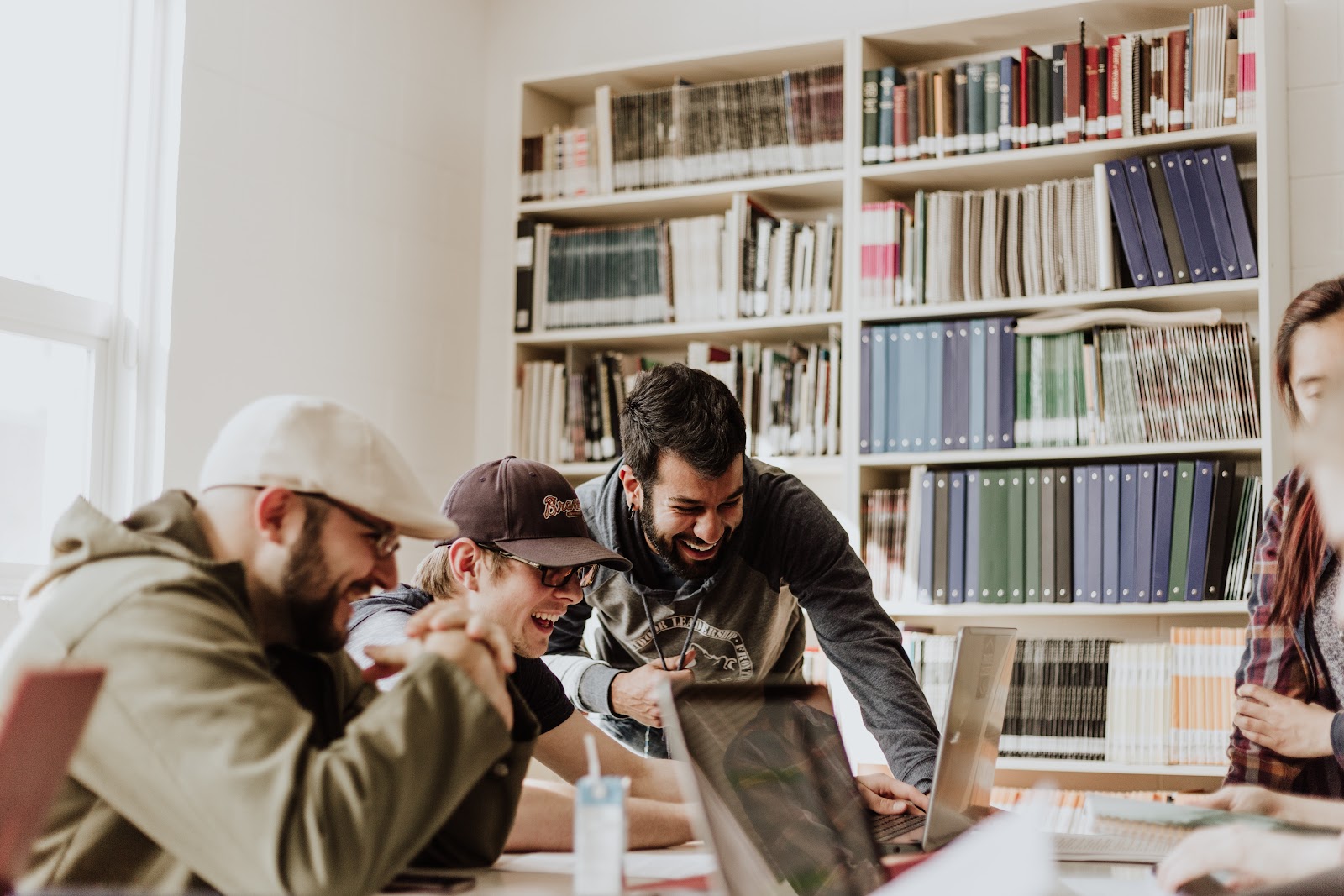 Engaging & Educational Cybersecurity Training Series
All Living Security training series are built with your workforce and their experience in mind, leveraging fun and relevant topics and themes pulled straight from top streaming content and the silver screen.
Our training series leverage gamification, which has been proven to be 16X more effective in boosting engagement and participation than other forms of training.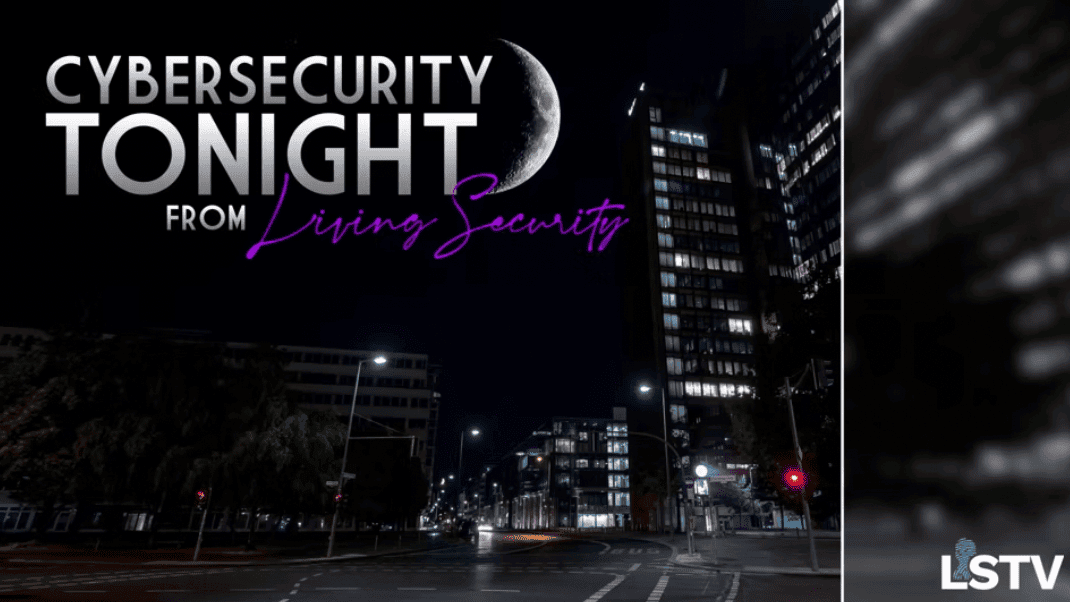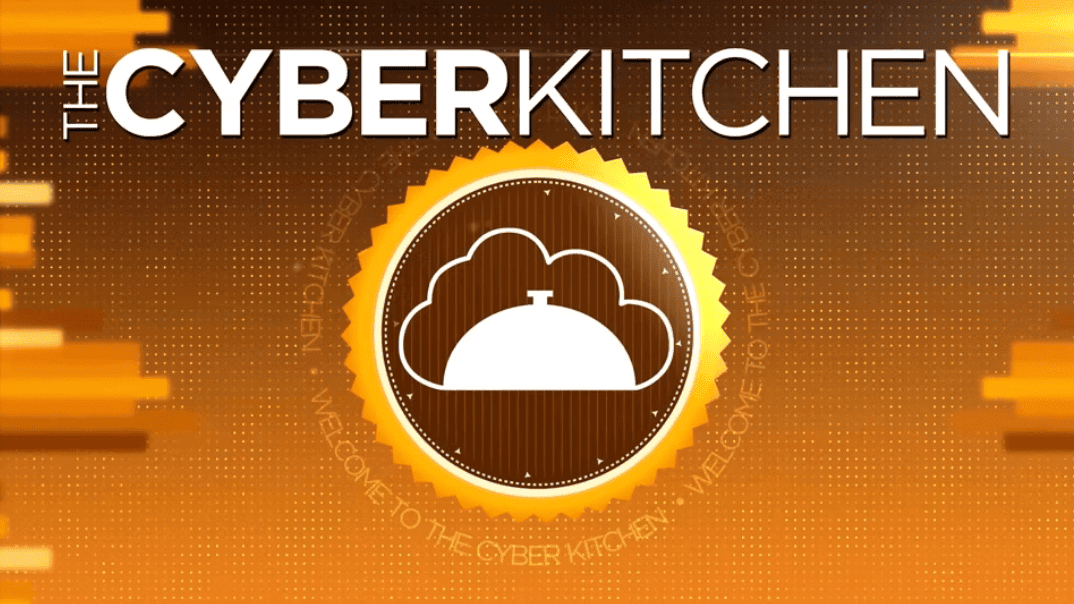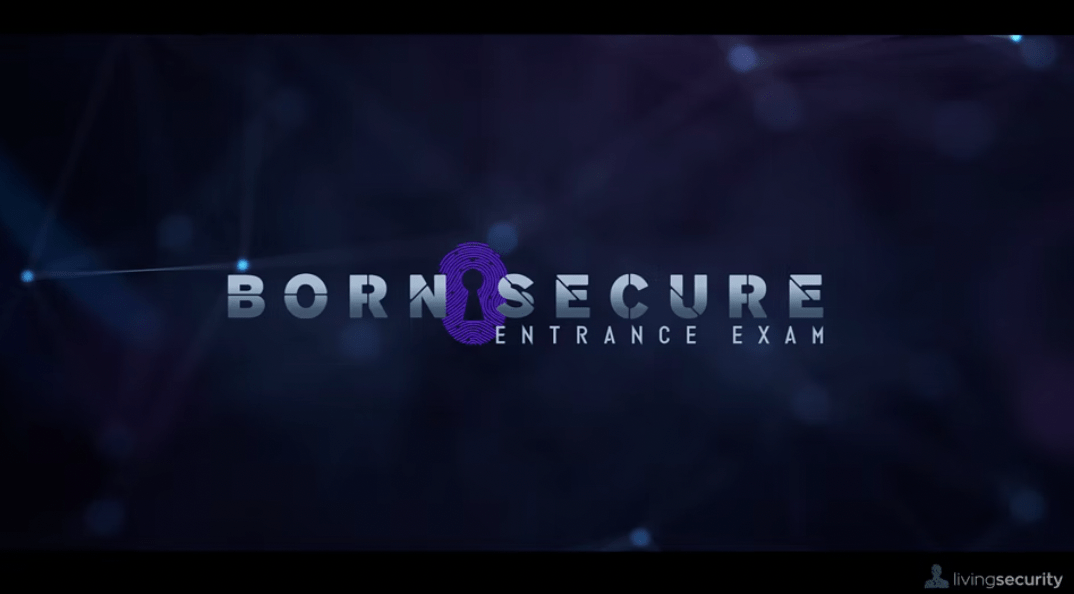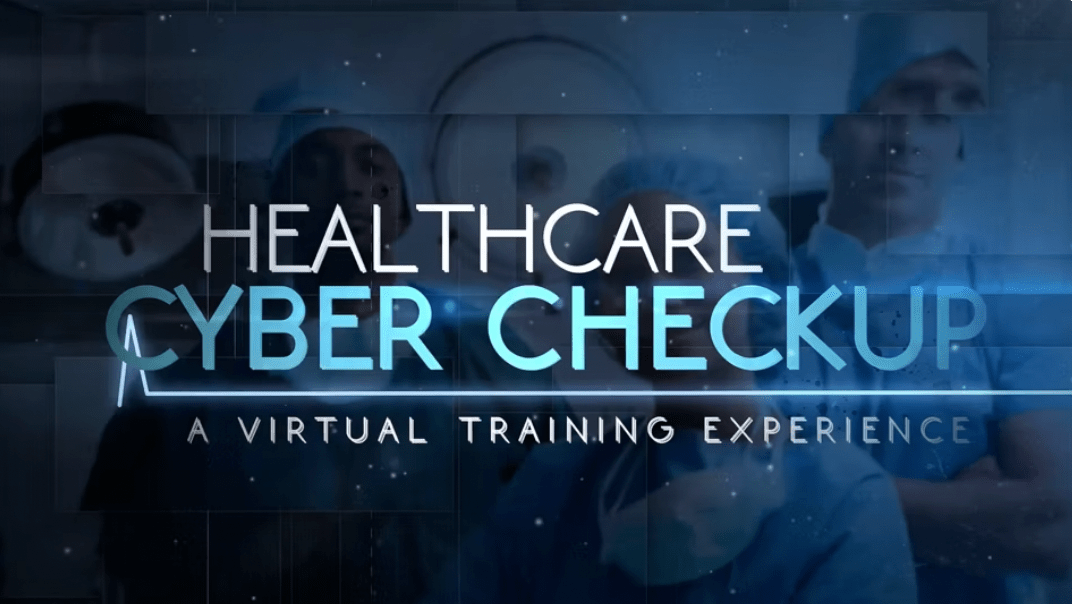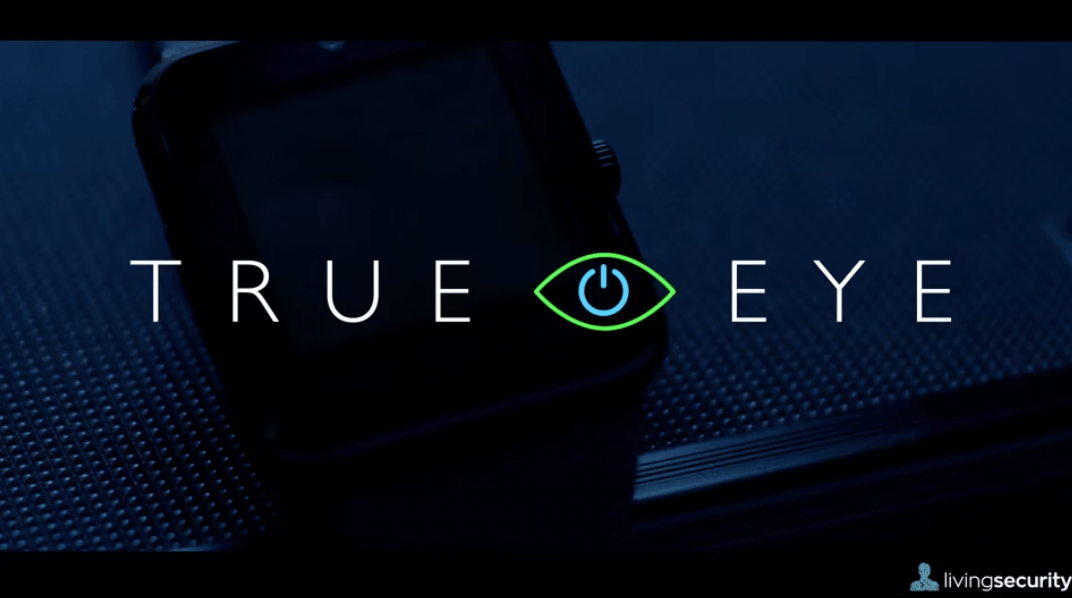 Micro Training Modules
On top of full series, we have bite-sized content that is short, sweet and to-the-point to engage users and keep them continuously learning.
Preview our different content styles and download a full list of our modules & content below.
Learn More