Trusted by Organizations Across the World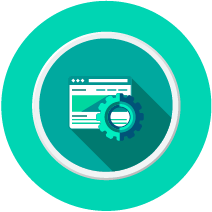 CYBERSECURITY HUMAN RISK MANAGEMENT
Human risk management is more than just cybersecurity computer-based training. It is the application of timely & engaging training for employees to help them make the right decisions.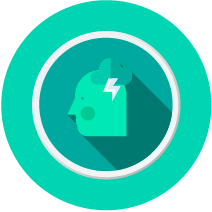 ADVANCED SECURITY AWARENESS TRAINING
A customizable security awareness training program that solves your compliance requirements and helps turn human risk into human strength. Change your security culture with a single-platform switch.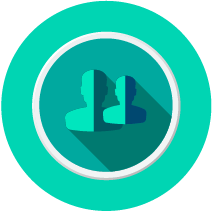 CYBERESCAPE ONLINE
Teach your employees how to identify and respond to all types of threats. They'll identify red flags for phishing, spear-phishing, vishing, and smishing attempts, and learn how to secure their WFH workplace, classify data, change credentials in an online escape room.
"As a Living Security client, we've seen first hand at USDA how immersive learning and gamification can positively reinforce cybersecurity concepts and make learning more fun and engaging."
USDA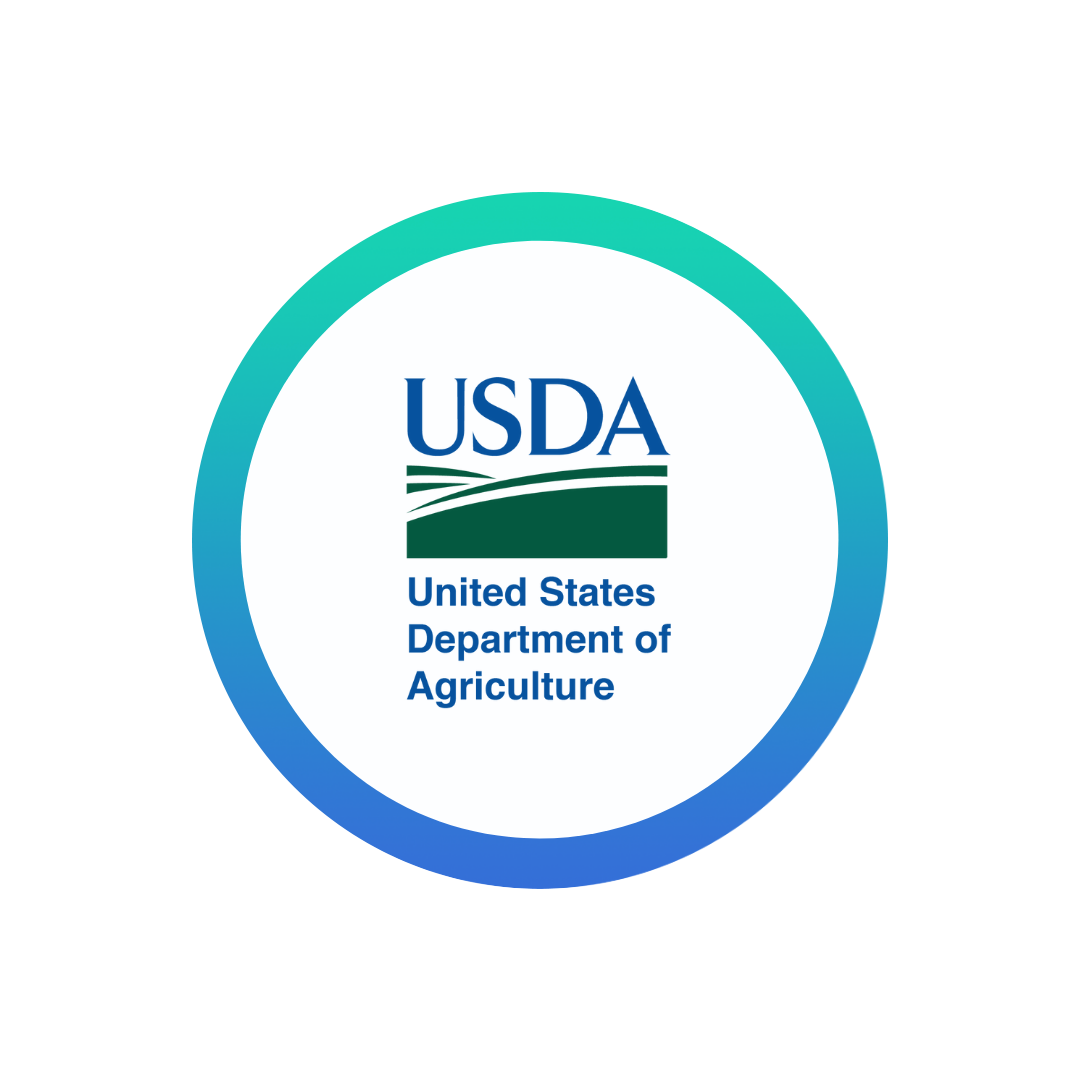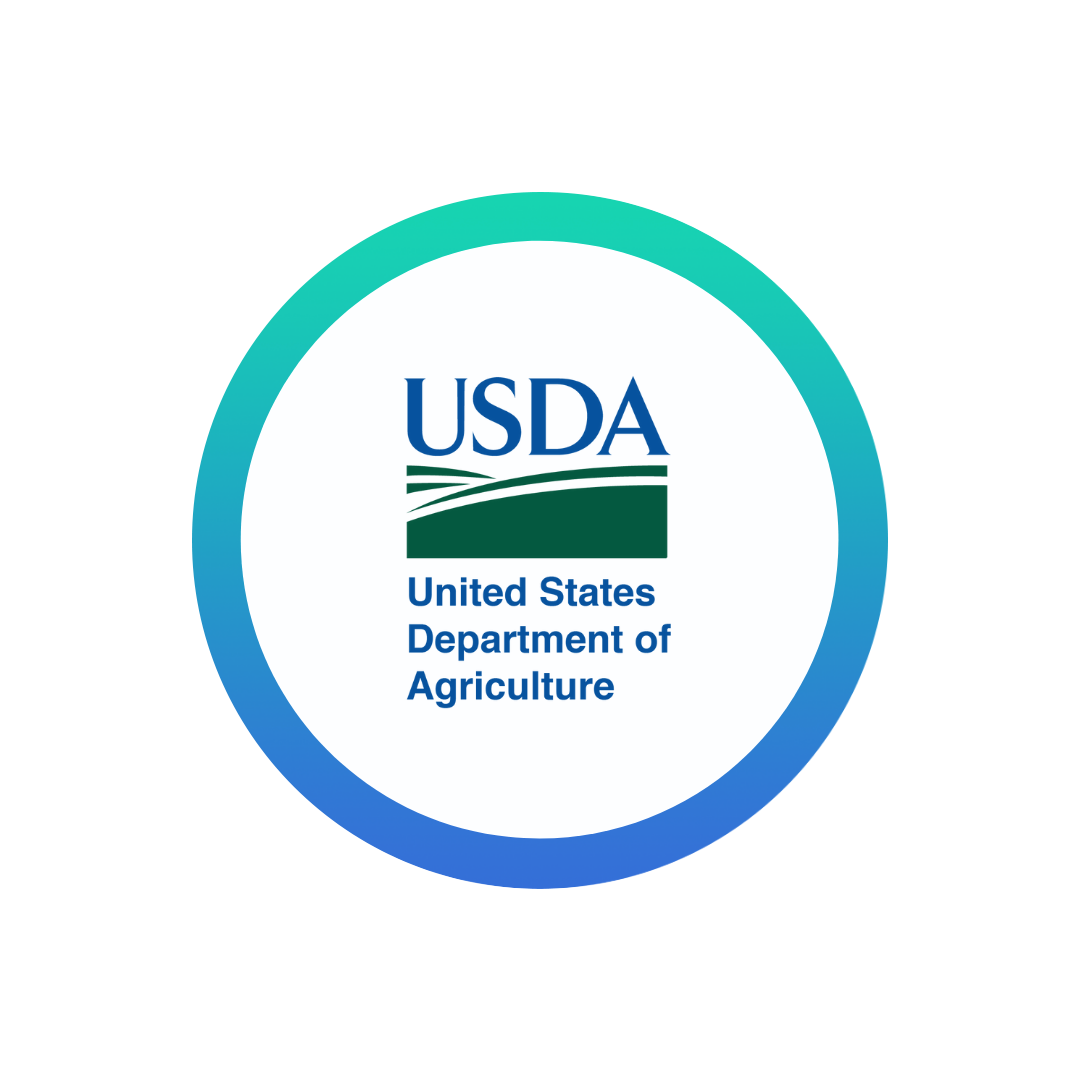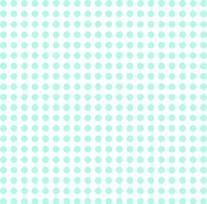 "Living Security is on the cutting edge of where we need to go in terms of how we are training our associates - gamification and small tidbits of information that's at a pace that works for your organization."
AmerisourceBergen