Trusted by Organizations Across the World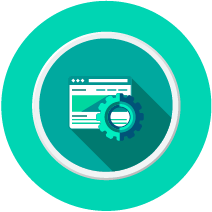 CYBERSECURITY HUMAN RISK MANAGEMENT
Human risk management is more than just cybersecurity computer-based training. It is the application of timely & engaging training for employees to help them make the right decisions.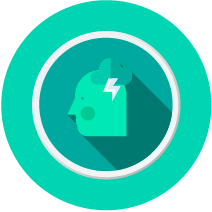 ADVANCED SECURITY AWARENESS TRAINING
A customizable security awareness training program that solves your compliance requirements and helps turn human risk into human strength. Change your security culture with a single-platform switch.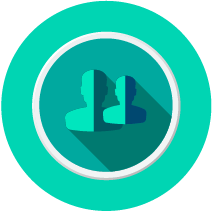 CYBERESCAPE ONLINE
Teach your employees how to identify and respond to all types of threats. They'll identify red flags for phishing, spear-phishing, vishing, and smishing attempts, and learn how to secure their WFH workplace, classify data, change credentials in an online escape room.