Security Awareness Training...Built to Scale
Security awareness training isn't one-size-fits all. You need tools that enable you to provide the right training for your diverse teams, aligned to your goals, policies, and regulatory requirements. Living Security has you covered. We make it easy to build the program that is right for your teams, all designed to help you reduce risk, protect your reputation, and secure your overall cybersecurity investment.

LIVE ACTION VIDEO SERIES
Hollywood-style content crafted around your teams' risk areas

INTELLIGENCE-BASED CONTENT
Content created by Living Security intelligence experts keeps pace with emerging threats, ensuring your employees know how to respond when challenged
GAMIFIED LEARNING
Immersive & engaging learning methods, specifically built to increase engagement

MICRO-MODULES
Bite-size role and concept-specific modules are built in for a fully customized program
CUSTOMIZABLE TRAINING CAMPAIGNS
Build and launch your customized campaign with our all-inclusive tool kits that make it easy to engage and educate users
BACKED BY SCIENCE
Proven active-learning techniques motivate behavior change
True Eye Immersive Training Series
Hosted Platform or SCORM Delivery
Our gamified training platform allows program owners to assign employees training and track through completion and beyond. Our interactive video series are broken into episodes that cover critical cybersecurity awareness concepts through story based learning and interactive puzzles. Customize your program through the addition of role and concept-specific micro-modules and incentivize completion through leaderboard challenges, rewards and recognition. Series and modules are also available in your SCORM packages for delivery on your LMS.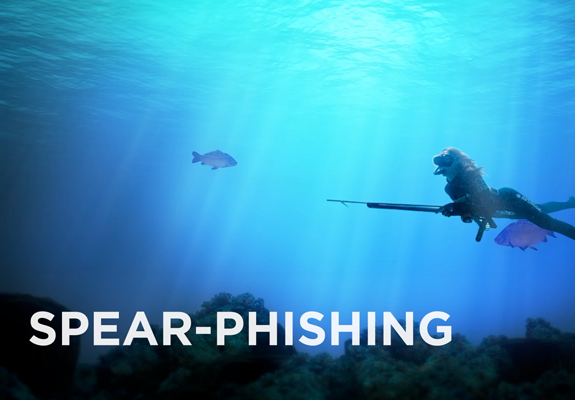 Annual Cybersecurity Awareness Training
Living Security's annual compliance training features bite-size content customized for your team, enabling year-round engagement and compliance with smart analytics to measure success.
"Living Security is on the cutting edge of where we need to get to in terms of how we are training our associates—gamification and small tidbits of information at a pace that works for them."
— Manager of Information Security Training and Awareness, AmerisourceBergen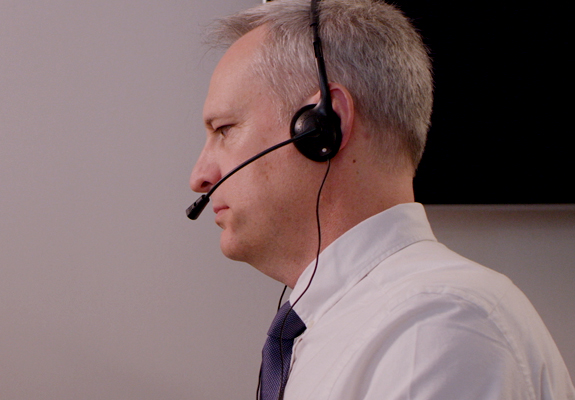 Role-Based Cybersecurity Awareness Training
Customize the platform training series and module to cover the most important and relatable concepts for the highly targeted roles in your organization
"The Living Security Platform hit on all of the elements I would want in a security awareness training product. It involved gamification while learning and had features on the back-end that would help us develop our program."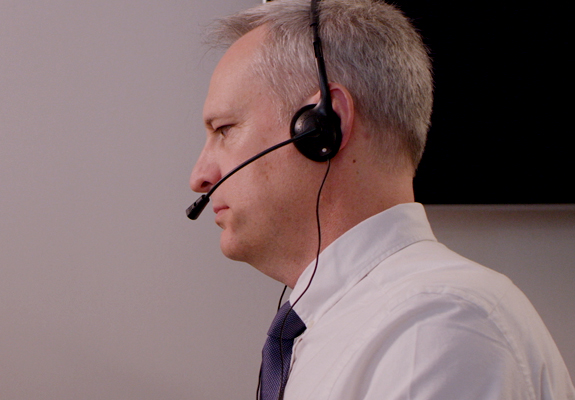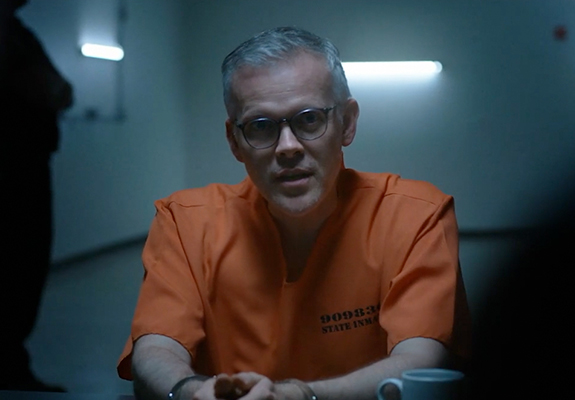 Immersive Training Series
Game-based training experiences enable you to train and engage your extended team, wherever they are in the world. Add rewards, and the platform tracks results and competition across the enterprise.
"Training people in unconventional ways increases their attention during the training, and the more you keep reinforcing best practices, the more you will move the needle. The Living Security platform delivers that repetition in an engaging way."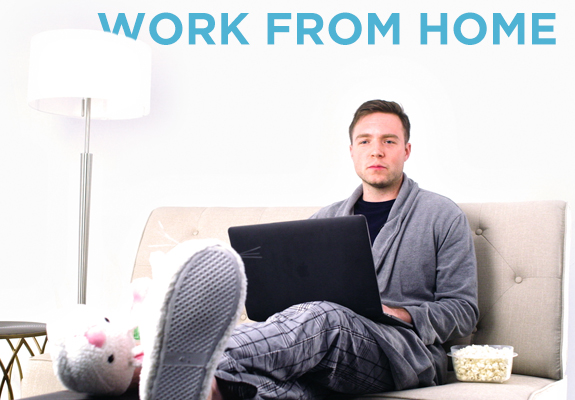 Policy Integration
Bring your policies to life and ensure your employees know how to respond when they are faced with a threat
"It's a fun way to raise Cybersecurity Awareness, and to demonstrate how cyber criminals use different types of methods to mislead you into giving up sensitive information. You see the red flags that indicate a phishing email with malicious intent, and players were reminded how important it is to protect their passwords."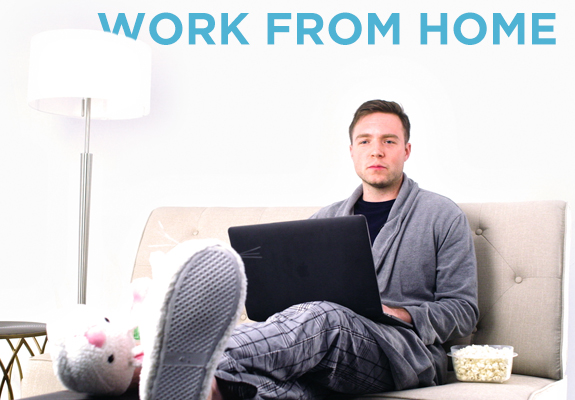 Training that People Actually Enjoy
Continuous cybersecurity learning that reduces risk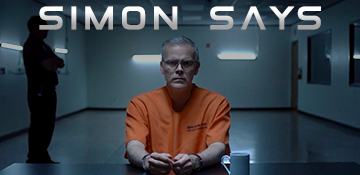 SIMON SAYS
Become a part of the story as a remote-team agent as you solve puzzles, answer security questions and identify security missteps.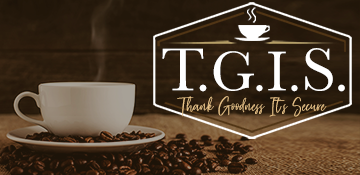 T.G.I.S
Learn foundational-intermediate cybersecurity concepts for end users including MFA, phishing, mobile security and reporting awareness.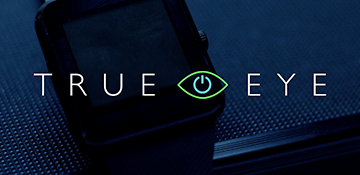 TRUE EYE
A Hollywood-style thriller which follows new-hire, Adrian Bridges, through his first day at a global AI-technology firm where he learns proper operational security, how technology affects people and what we can do about it.