Our Culture
Living Security was founded out of personal experience with the problem as a practitioner combined with a passion for solving problems with large impact and opportunity.
Our team is comprised industry experts, SME's and fun, passionate people that are just a little crazy – hey, we did join a startup! We are all here to build something great – will you join us? It's an incredible journey!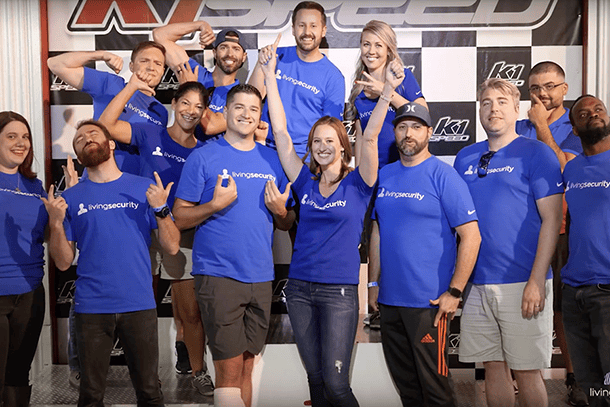 We strive to build a company that you are proud to come to work for everyday,
and a team of people that you are excited to work with everyday.