Cybersecurity is Shifting: 8 Essential Trends for 2022
The pandemic has changed everything. What strategies are CISOs and other security leaders implementing ensure their organizations are secure in today's uncertain environment?

This free 10 page guide contains the 8 trends our Fortune 500 clients are following to more effectively mitigate human risk in 2022.
Cybersecurity Human Risk Management Platform:
The Building Blocks
First and foremost we are a people organization,
seeing people as assets rather than "mistakes waiting to happen."
Coming Soon:
Insights from existing data that will finally answer questions CISOs have.
Have you ever asked "How do we measure and quantify cybersecurity human risk?" Soon, you'll be able to do just that with Living Security Unify.
Living Security Unify helps CISOs identify, quantify and manage cybersecurity human risk. Unify solves this with a simple, easy-to-understand Executive Dashboard that locates, quantifies and demonstrates how to fix cybersecurity human risks on a routine basis.
Our platform integrates with your existing secure email gateway software, endpoint protection suites, learning management systems and phishing software and simulators. Connect data and correlate it with actual human events, allowing CISOs to fine-tune cybersecurity human risk behaviors in a way never done before. Sign up today to receive updates on our upcoming cybersecurity human risk management platform.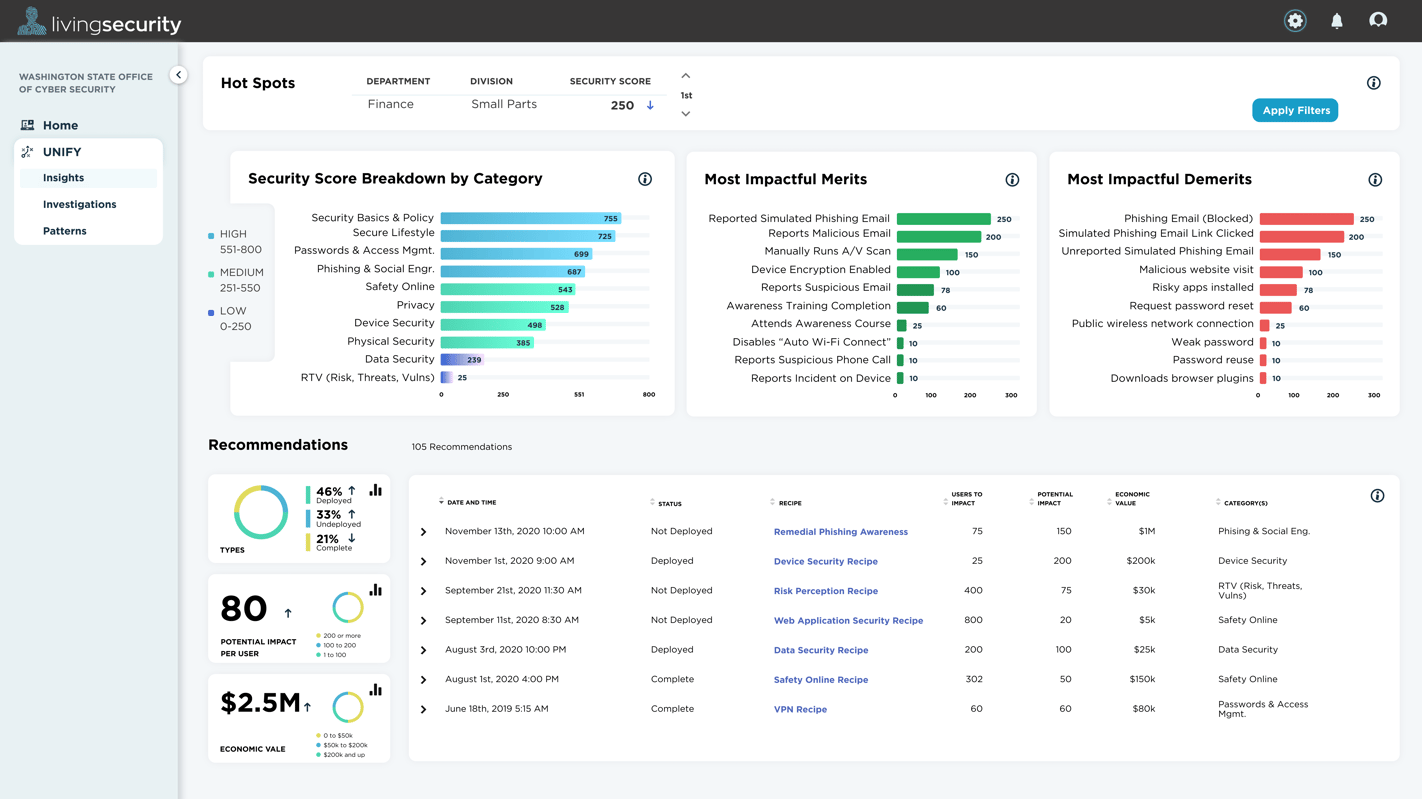 Living Security is on the cutting edge of where we need to get to in terms of how we are training our associates—gamification and small tidbits of information that's at a pace that works for your organization.
Director of Information Security Training and Awareness, AmerisourceBergen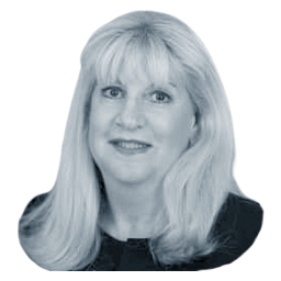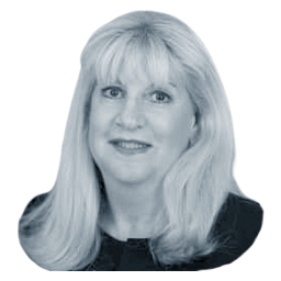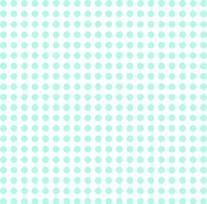 "Behavior and Culture Reign Supreme Over Awareness and Punishment"
According to Forrester Wave (Q1 2020), CISOs now recognize that this tight focus on creating awareness falls short at changing long-lasting behavior. The solution to create lasting change is now here….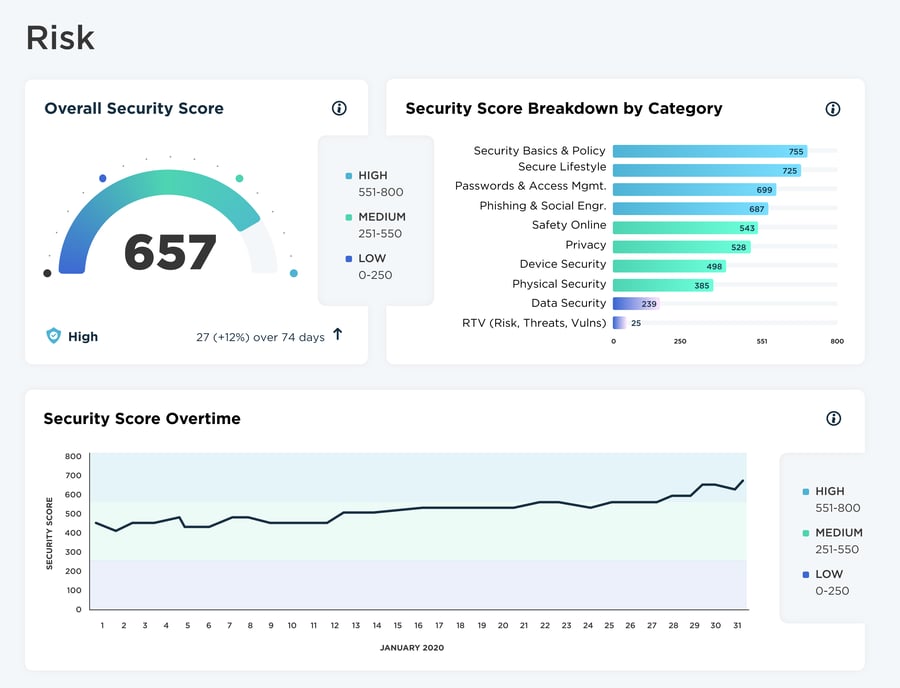 Clark Kent. Meet Superman.
Our immersive CyberEscape Online Experience trains employees on relevant security awareness concepts through a comprehensive program of engaging puzzles and exercises.