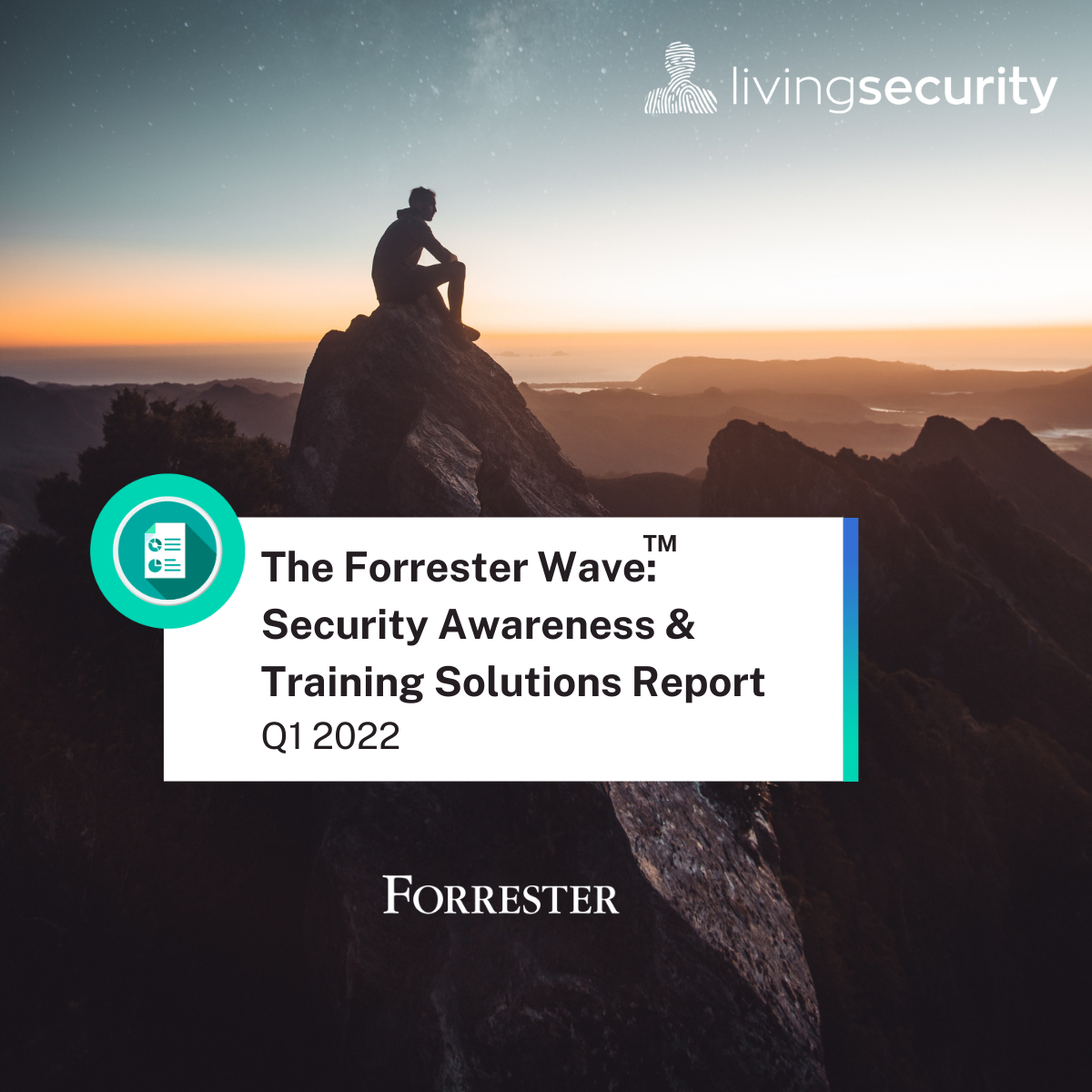 Living Security Named a Leader in The Forrester Wave™: Security Awareness and Training Solutions Report, Q1 2022
Data-Driven Solutions, Human-Focused Results
Identify, Quantify, and Manage Risk from One Dashboard
A one size fits all, annual security training using outdated, or cheesy videos just isn't cutting it. And generating reports across your InfoSec tech stack to cobble together any indication of how the training has improved behaviors is impossible or at best not accurate.
Get the insights you need to know where the risks are and what actions to prioritize with Unify Insights.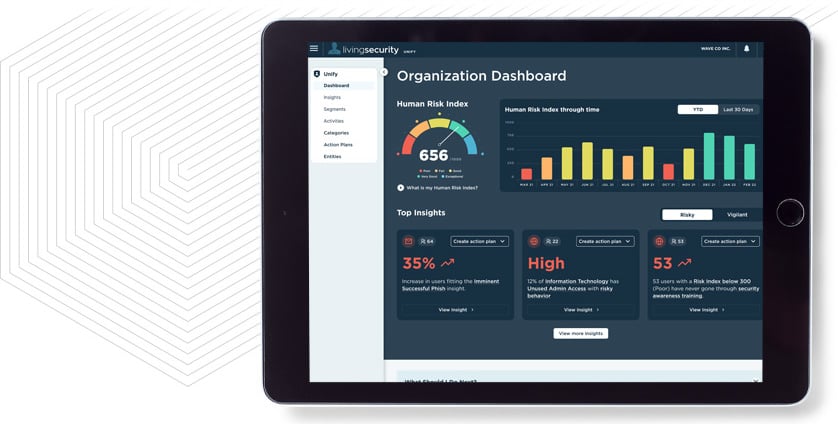 "As a Living Security client, we've seen first hand at USDA how immersive learning and gamification can positively reinforce cybersecurity concepts and make learning more fun and engaging."
USDA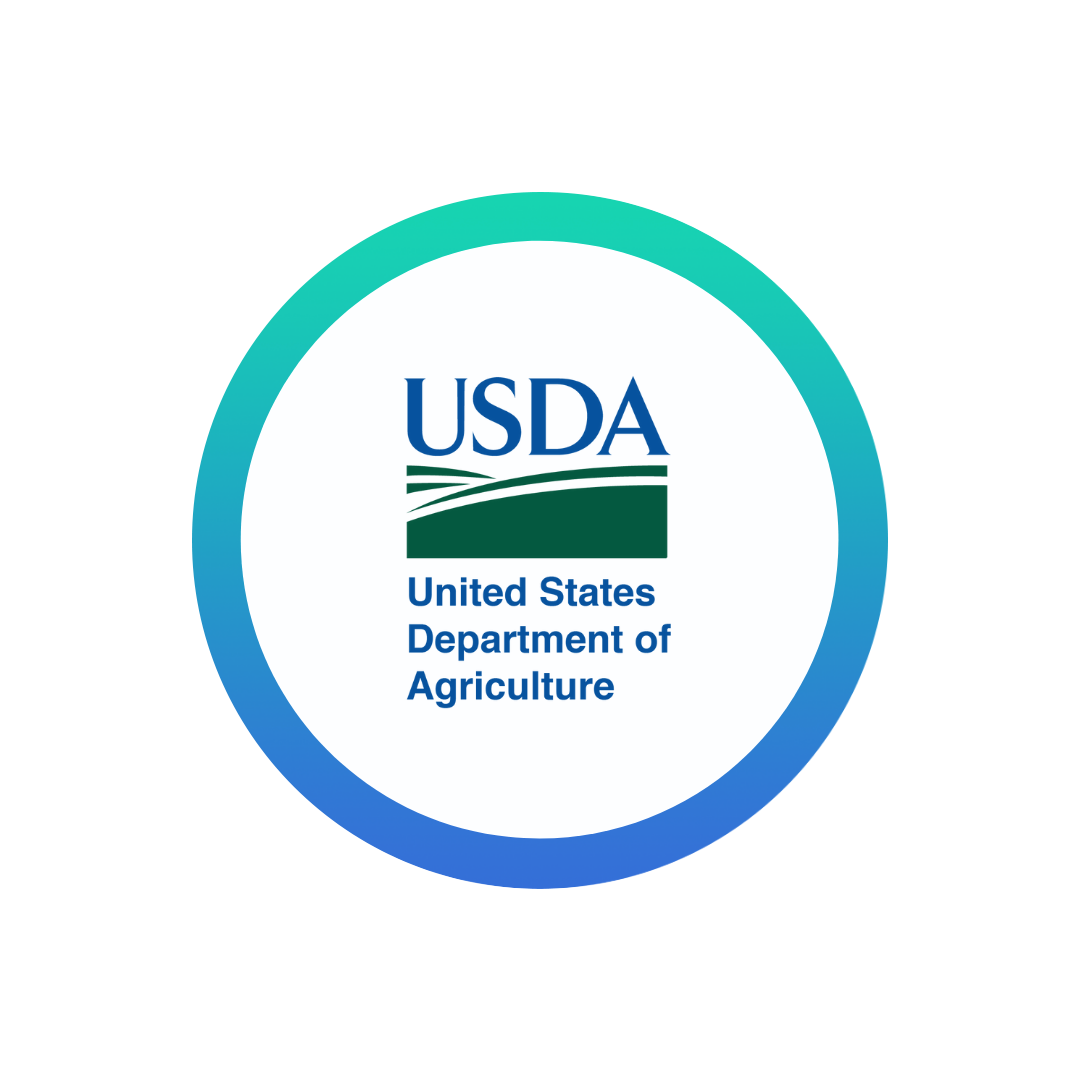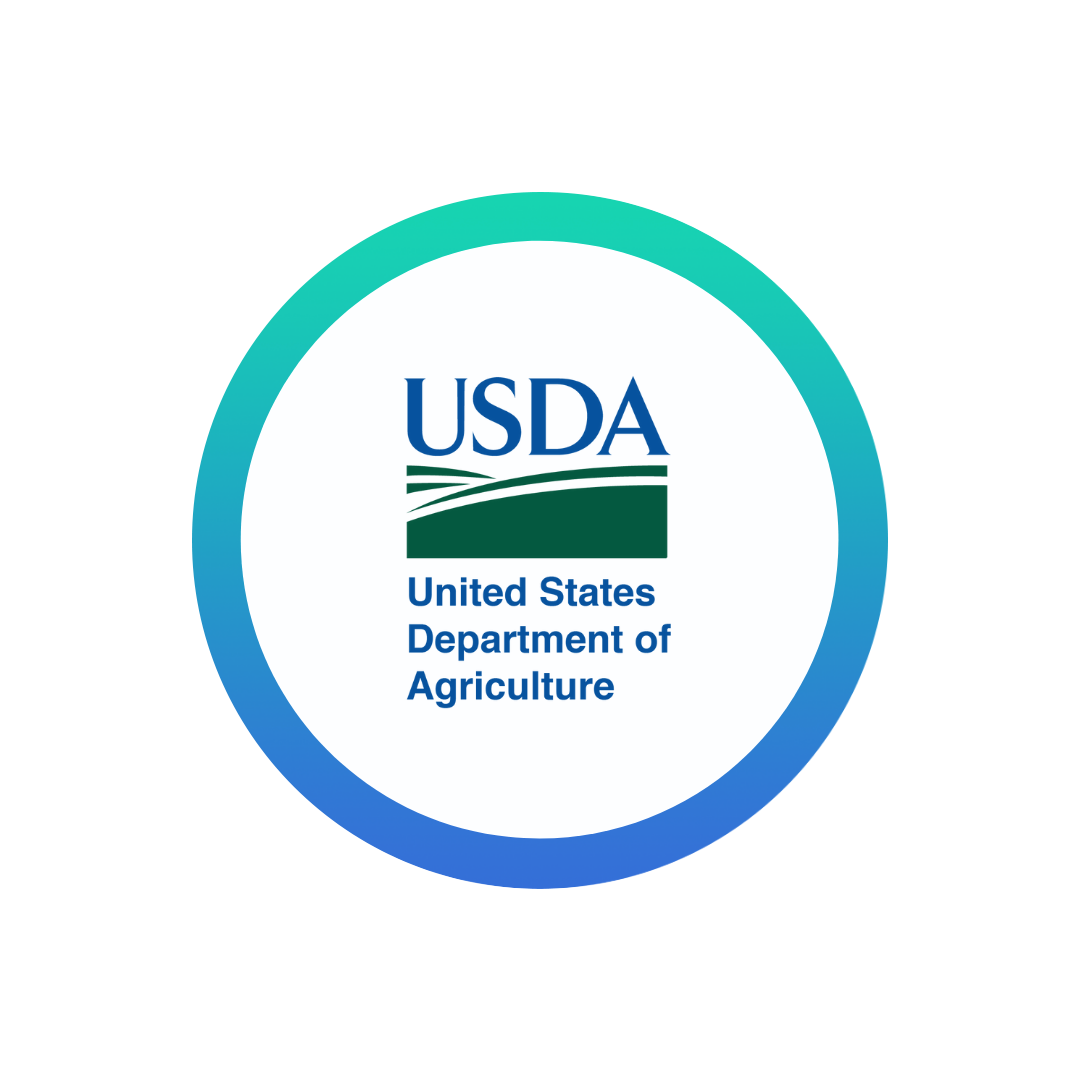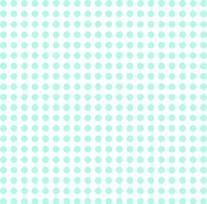 "Living Security is on the cutting edge of where we need to go in terms of how we are training our associates - gamification and small tidbits of information that's at a pace that works for your organization."
AmerisourceBergen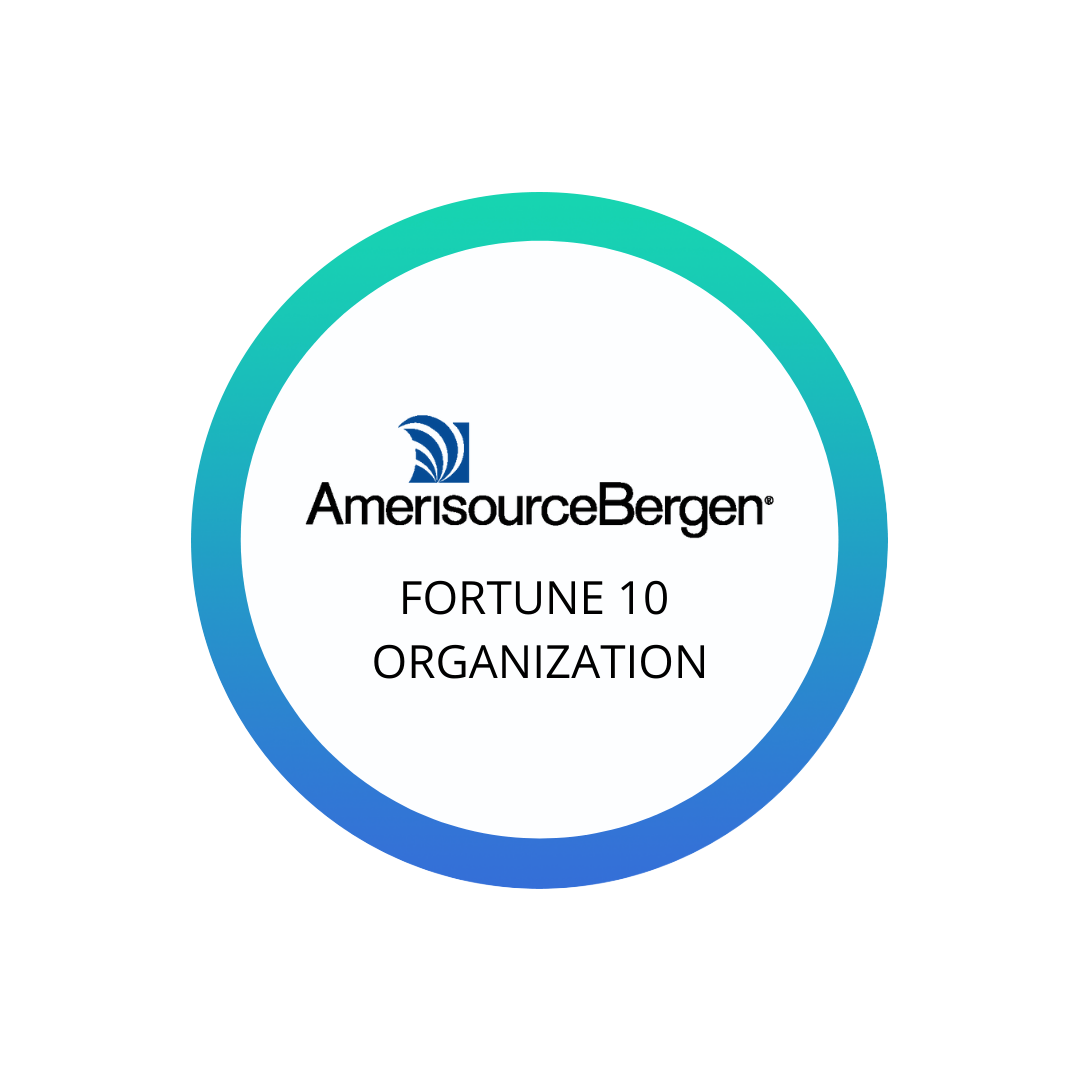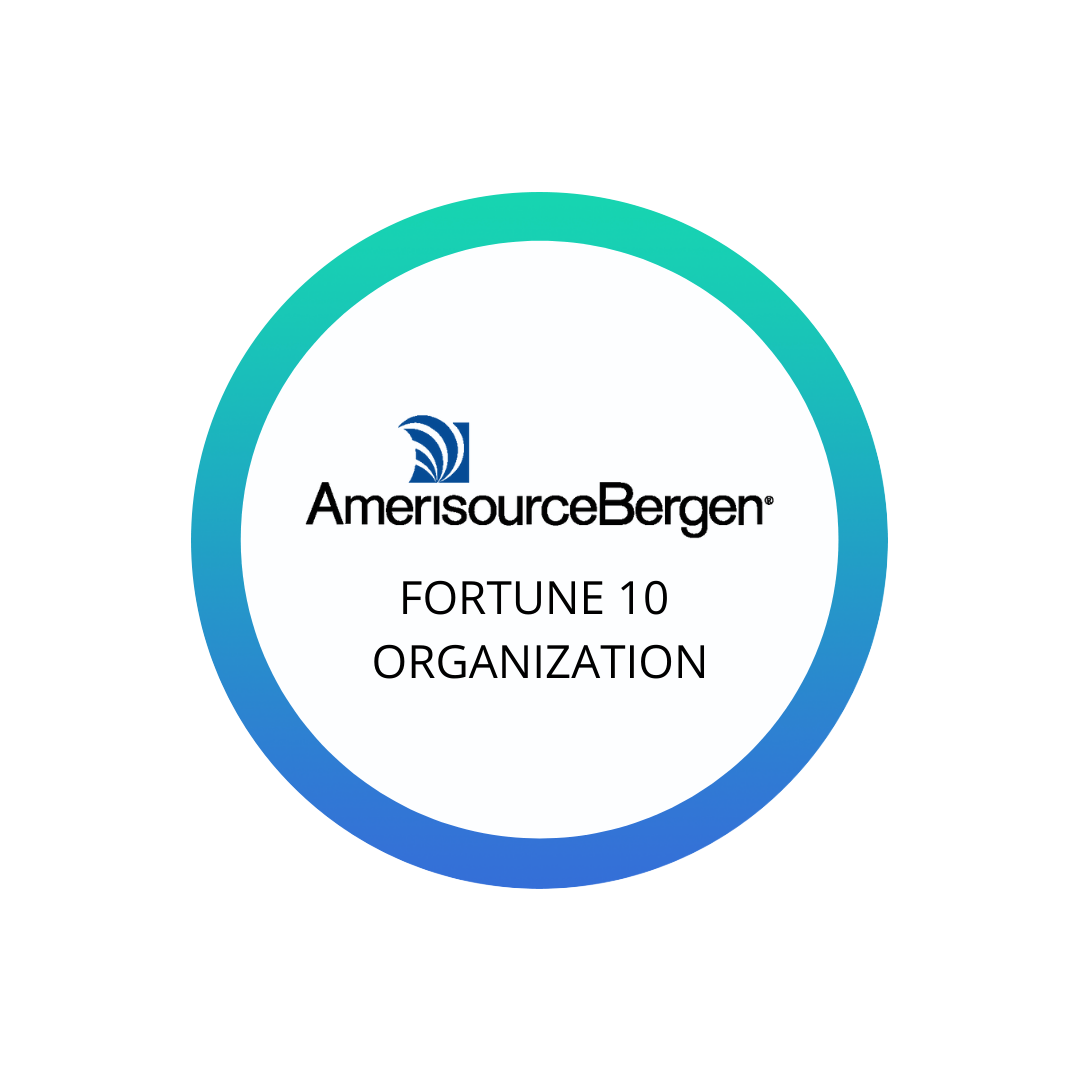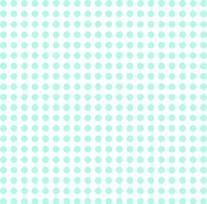 Transform your Humans into your Best Cyber Security Defense
Do you see your employees as assets or as mistakes just waiting to happen?
Content and programs that engage your team are critical to taking your awareness program to the next level. See why our approach to engaging training and content is different and is 16x more effective than the traditional training approach.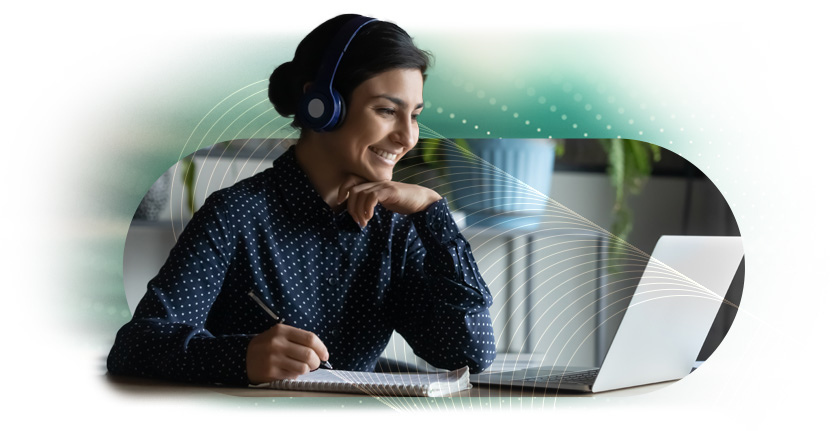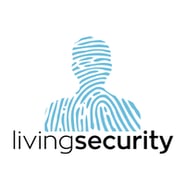 Living Security's mission is to help prevent cybersecurity breaches with a human risk management solution that does more than meet compliance needs, it also truly changes behavior.
Living Security believes empowering people is the key to ending cybersecurity breaches. picking up where traditional security awareness training drops off. Gamified learning and immersive experiences engage and educate users, while the science-backed, tech-enabled platform uniquely provides CISOs the ability to measure training efficacy and program ROI. Living Security Is committed to transforming security awareness training as we know it and turning end-users into the enterprise's greatest asset against cybercrime.