Matthew Ward
Director of Engineering
As the Director of Engineering, Matt is responsible for the architecture and implementation of three different products, as well as building out, maintaining and securing the cloud infrastructure. Prior to joining Living Security he spent several years as a senior software engineer. He studied at the Vermont Technical College and The University of Texas at Austin.
CONNECT WITH MATTHEW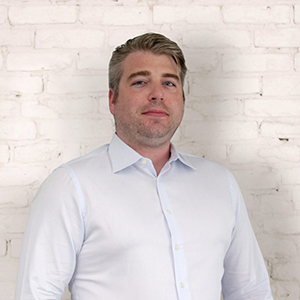 Join Our Team
When you're part of a company that builds immersive training experiences, every day is a new fun adventure, and every day you are making an impact in the world!