Kelley Bray
Sr. Security Awareness Strategist
For the better part of 10 years, Kelley has built training and awareness programs for the Federal Government, DoD and private sector. After delivering online and in-person training to hundreds of thousands of users worldwide, Kelley has tried all the tools and techniques, learned from valuable mistakes, and had a lot of fun celebrating security program success along the way. Her passion for this topic is fueled in equal parts by the rapidly changing risks that all users must combat, and the amount of technology that her 3 children have access to!
Kelley holds a Bachelor's Degree from George Mason University and currently serves on the Board of Directors for the National Cybercrime Support Center. In her free time, she enjoys reading, gardening and spending time with her family.
CONNECT WITH KELLEY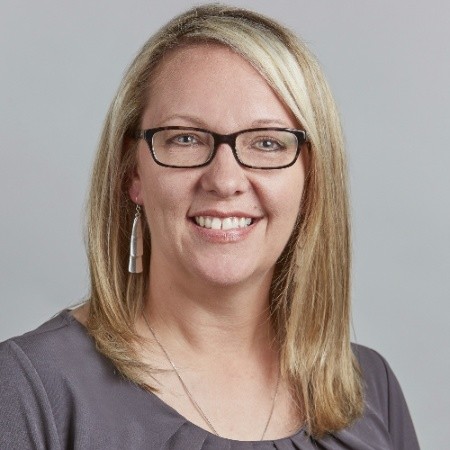 Join Our Team
When you're part of a company that builds immersive training experiences, every day is a new fun adventure, and every day you are making an impact in the world!