Denmark Francisco
Chief Marketing Officer
Denmark Francisco has over 15 years of marketing experience. He's been involved in two unicorn SaaS organizations plus four additional acquisitions.
He is responsible for accelerating hyper-growth, leading brand vision, creating & executing highly-profitable strategies.
He is an avid golfer ⛳🏌️and skier ⛷️.
CONNECT WITH DENMARK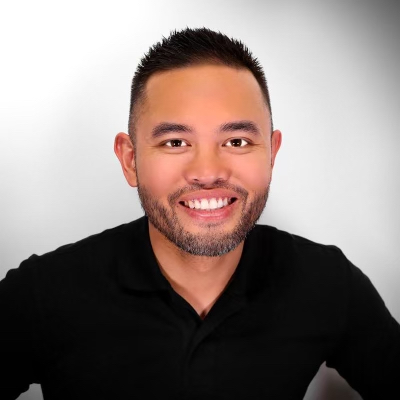 Join Our Team
When you're part of a company that builds immersive training experiences, every day is a new fun adventure, and every day you are making an impact in the world!