Why did a user receive an error that their login failed on the Training Platform? We have SSO
Users will not be able to log in to the Training Site until you've provision them either by uploading a file of email addresses, or by setting up User Provisioning.

You users will see this error message if they attempt to login before either of those steps are complete.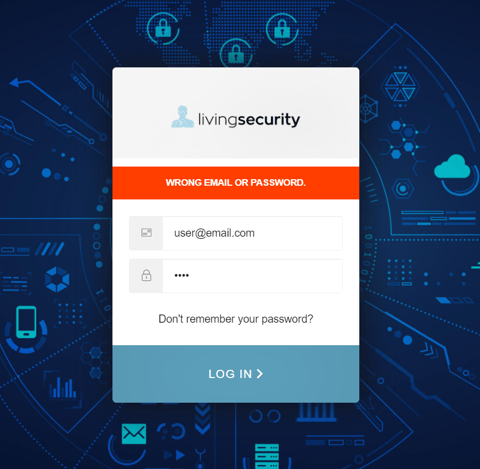 View more information on User Provisioning