To promote competitiveness among your participants, we have a leaderboard in our Training Platform. The leaderboard will be displayed in your participants dashboard.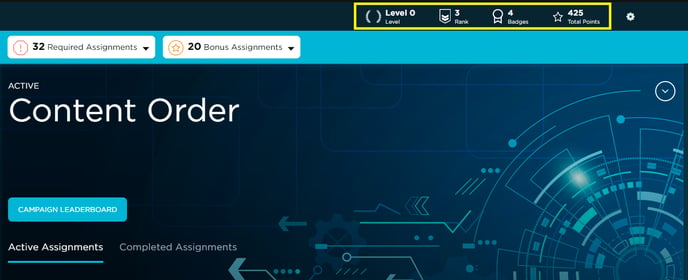 There are 3 different levels that can be reached by participants:
Level 0 (0-499 Points)
Level 1 (500-999 Points)
Level 2 (1000+ Points)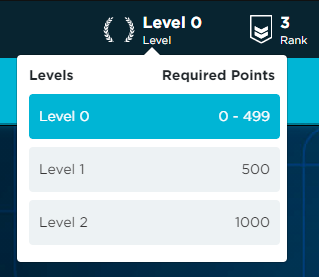 Under the 'Rank' tab, participants can see how they stack up among colleagues.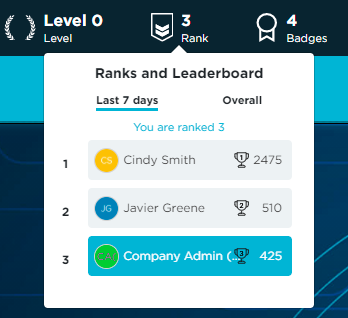 Your participants will have the option to view their rank for the last 7 days or the overall ranking for all participants from the start.

Participants can collect badges while completing content on our Training Platform. The more badges collected, the more points they can receive.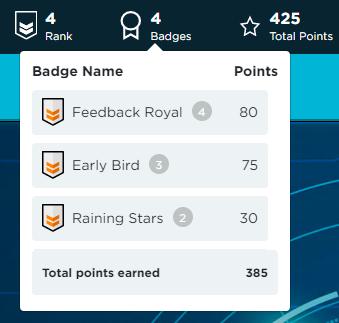 Last but not least, your participants can view their total points to date! This includes points for completing content and for the badges earned for each piece of content.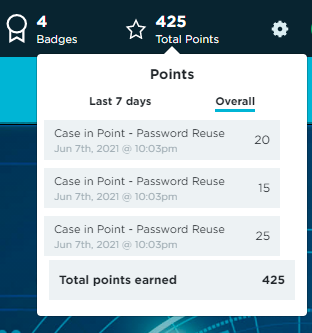 It's time to put your participants to the test and have them compete for the #1 spot.

If you have any questions, please feel free to email us at help@livingsecurity.com - we're happy to help!