To download LMS Gateway files to use on your Learning Management System, log in to the Living Security Training platform and head over to 'Catalog'.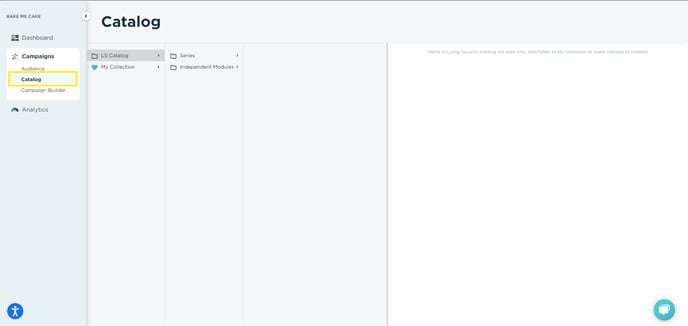 Once you have found content that you would like to download, you will click on the LMS Gateway button as shown below, and select which SCORM version compatibility you need.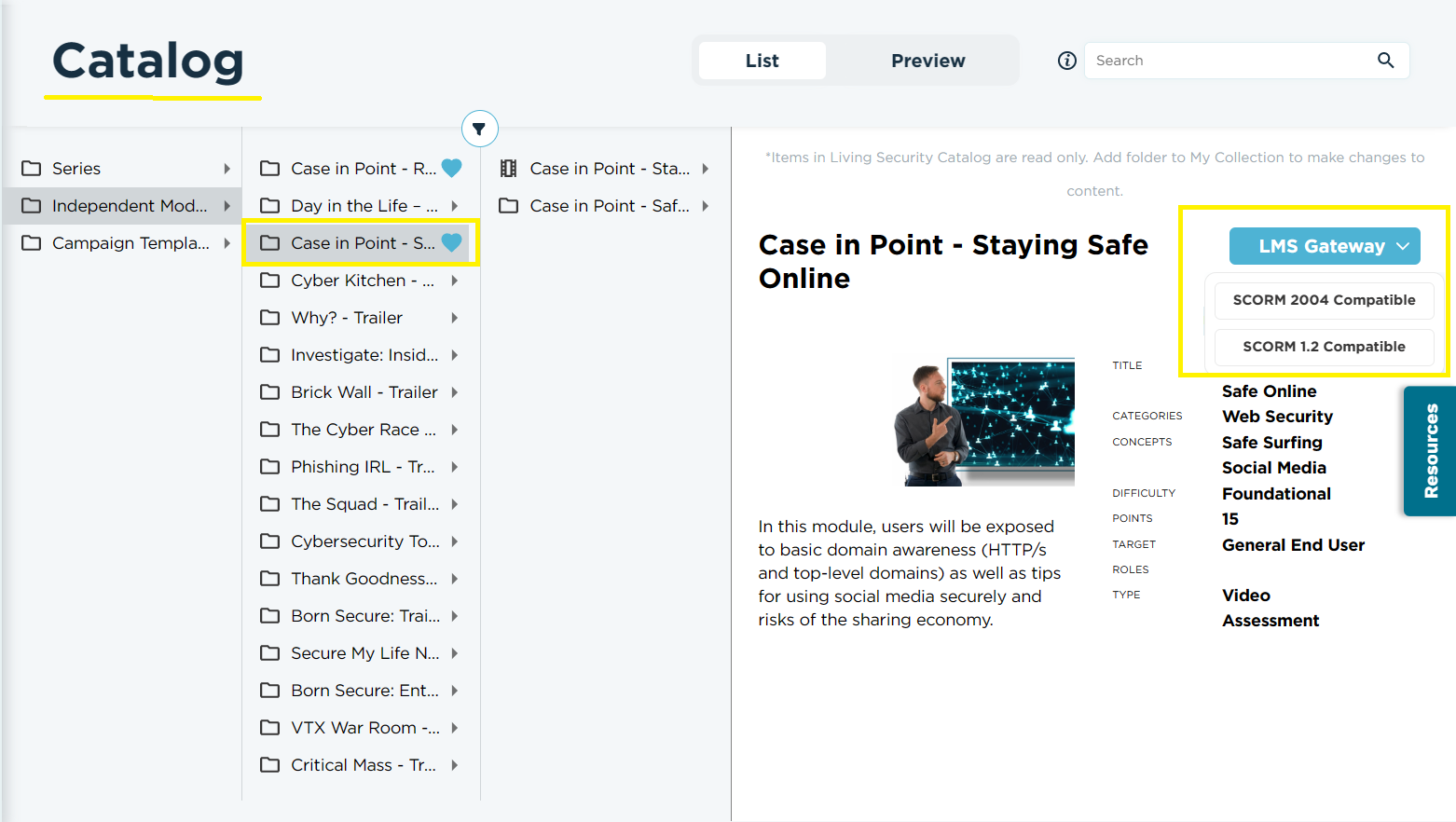 NOTE: You are not downloading a SCORM file. You are downloading a shell that is compatible with LMS's that can ingest SCORM files.
After you have downloaded the content file, you can upload it to the Learning Management System that your organization uses. Once uploaded, you will be able to assign to your end users through your Learning Management System. When your end users launch the training, a live link is establish to the Living Security Platform.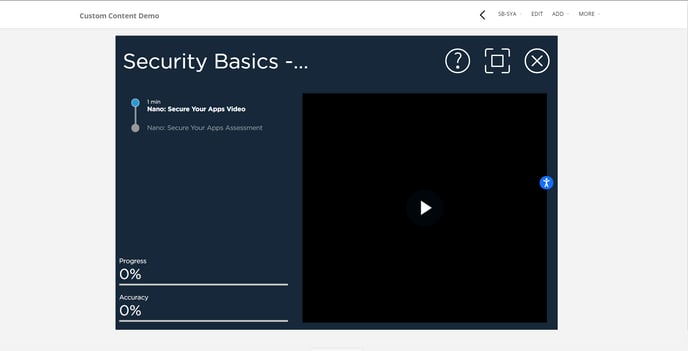 LMS Gateway is available for your personalized content as well. Since it is a live link to the content, you may continue to make changes to the personalized content. These will be reflected when launched. There is no need to download again.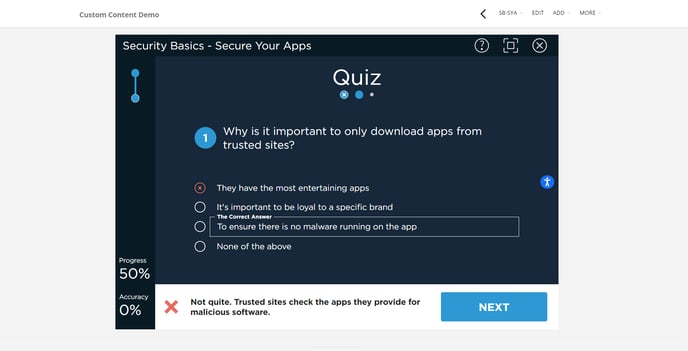 If you have any other questions about how to use LMS Gateway to launch our content through your Learning Management System, please feel free to reach out to help@livingsecurity.com - we're happy to help!