If you've forgotten the password associated with your company's Teams account, click "Reset" at the bottom of the login page.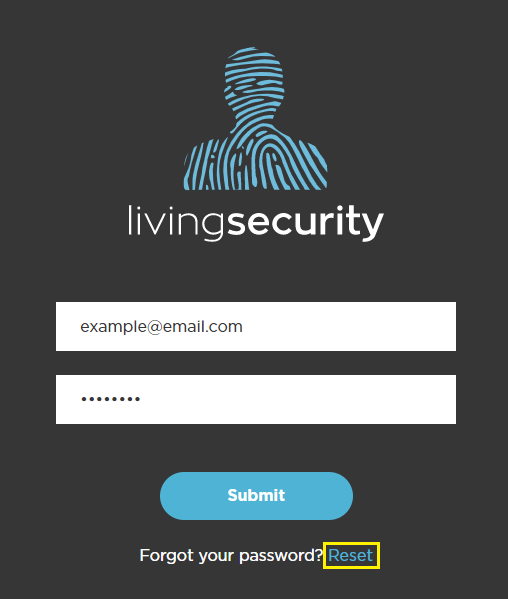 You will be redirected to the "Reset password" page. Next, enter the email associated with your account and click "Submit".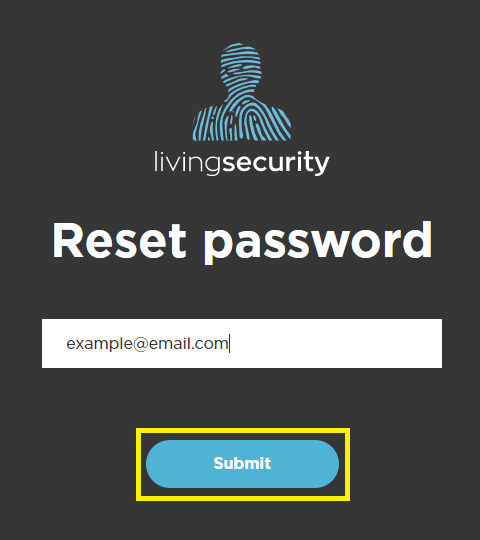 If the email is incorrect, a display bar will alert you at the top right of the page. Contact us for further assistance. If the email is correct, a reset link will be sent to the inbox. Click the link to be redirected to the "Select new password" page.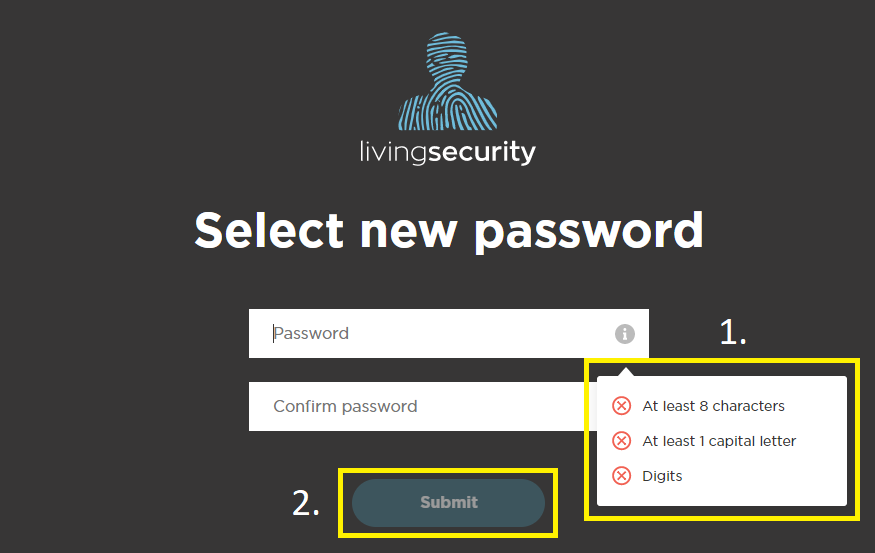 The new password must contain at least 8 characters, at least 1 capital letter, and at least 1 digit. Each red "x" shown will change to a green check mark once the criterion have been met. Confirm the password and click "Submit" to finalize the reset process.
You should now be able to log into your Teams account!