With our Training platform, you are able to create a copy of personalized content. If you have content customized that you would like to duplicate and edit for another use case, you can now directly copy the customized version instead of starting over from the beginning.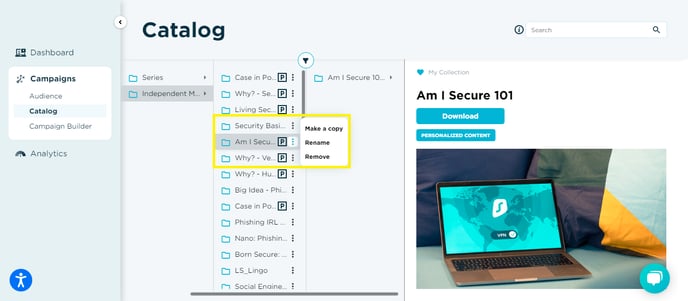 This makes it easier for you if you have already customized content with your own organization policies/procedures with a simple click.

If using LMS Gateway, you can also download your download your customized content.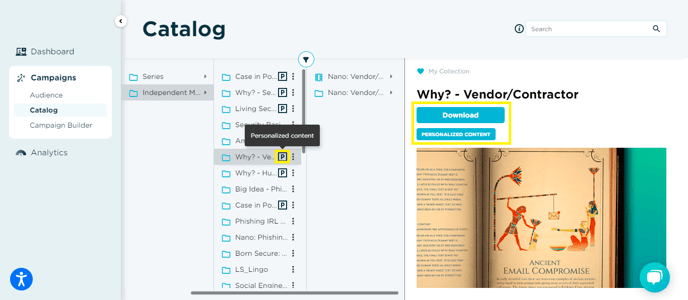 You can also tag the content so you know which content is personalized and which content is not.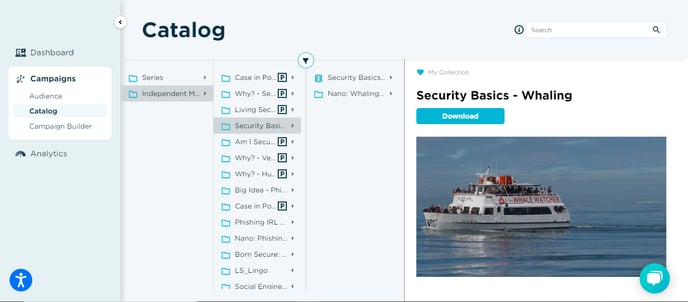 Downloading content is only available if you're using LMS Gateway. If you have any other questions, please feel free to email us at help@livingsecurity.com.
---
Learn more about Content Personalization:
Training Platform - Content Personalization Video Course
Training Platform - Can I hyperlink text in the training platform modules?
Training Platform - Can modules exist in a personalized version AND standard default version?