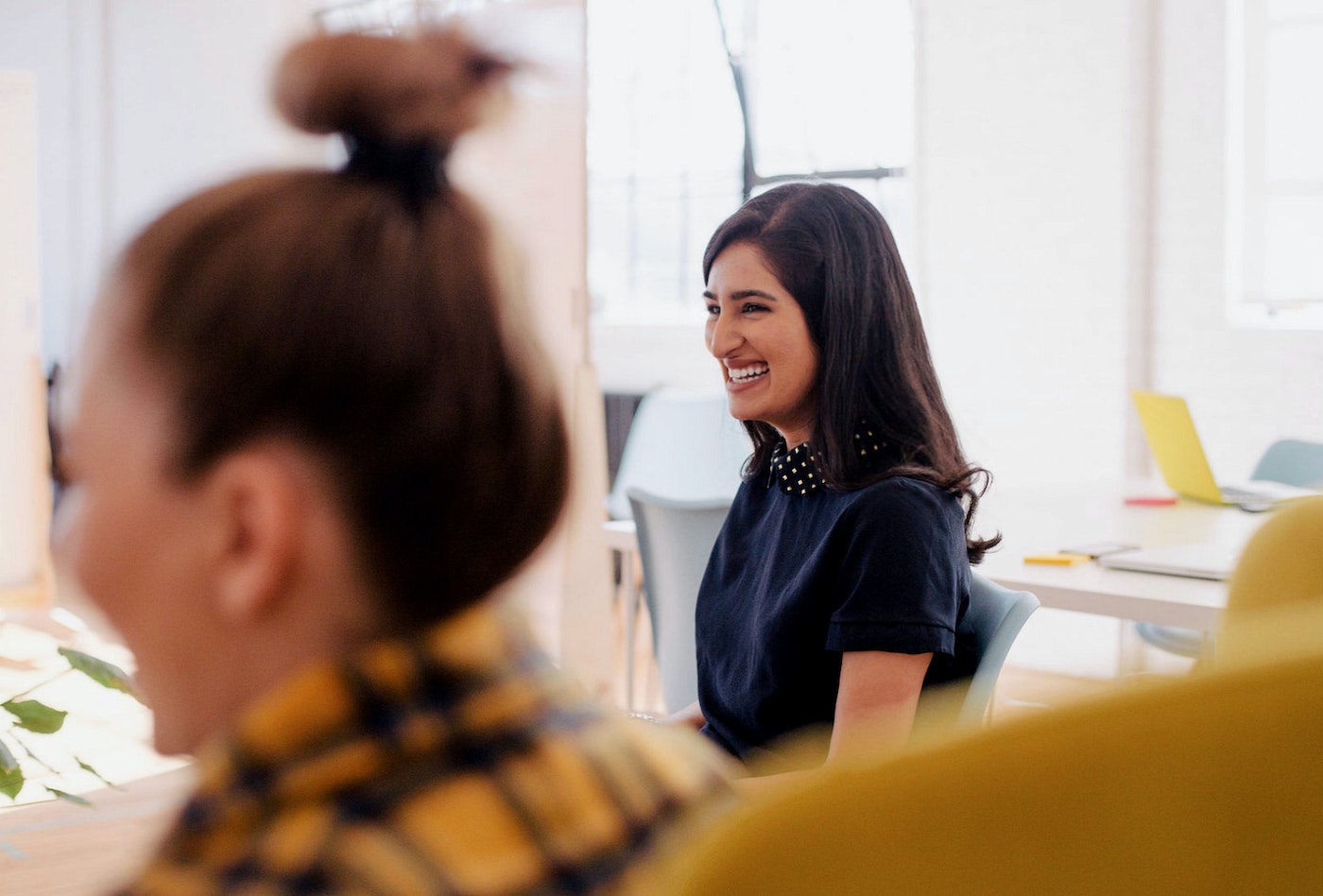 Other Security Awareness Vendors
Security Awareness Training
Human Risk Management through interactive & engaging training with actionable data to address risk.
Other Security Awareness Training Providers
Target Customer
CISOs, IT Team, & Cyber Professionals
Living Security is one of the only teams in security providing metrics. Their data provides insight into our employees' security knowledge, which empowers us to know where we are and where we can improve.
Learn Why Top Organizations Choose Us

Other Security Awareness Training Providers
Industry's "largest" library
Personalized campaigns of content targeted to your goals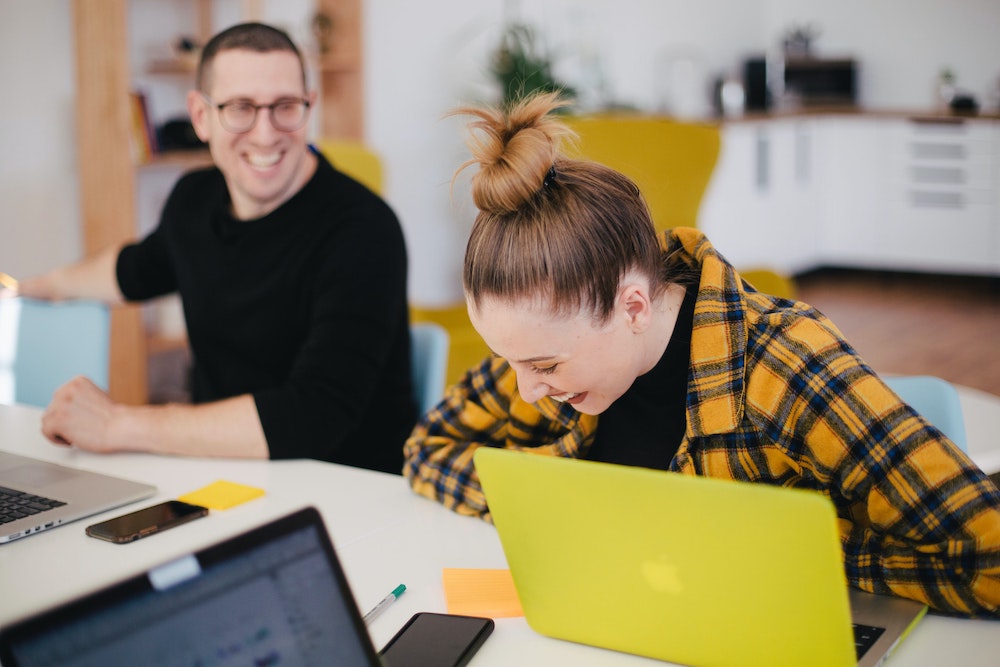 Other Security Awareness Training Vendors
User Interface
Static Module
Content Type
Long Modules With Most Over 10 Minutes and Many Over 30 Minutes
Imagery
Stock Photography, Graphics, and Cartoonish Animation, Live Action Videos
Solution Type
Checkbox Compliance
User Interface
Responsive, Netflix-Style Dashboard
Content Type
Live Action, Experiential Learning
Imagery
Custom Animation, Modern Graphic Design and Custom Photography
Solution Type
Experiential Learning Engages and Reinforces Security Concepts for Users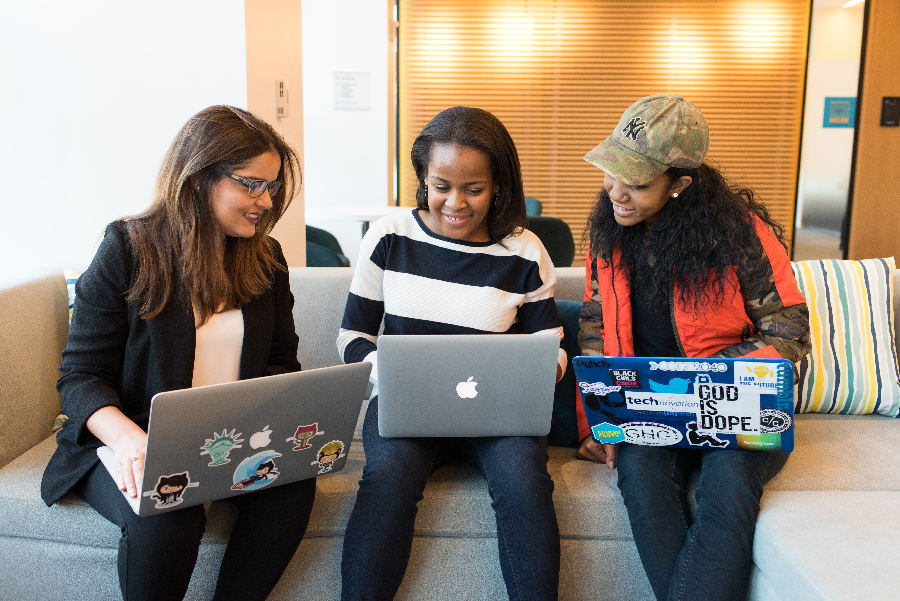 CMS to Customer Partnership
Other Security Awareness Training Providers
Reactive customer service system is available for support and information
Our customer service representatives take a proactive approach to reach out and build an ongoing partnership with help and strategy 40:1 CSM:Customer ratio
Other Security Awareness Training Vendors
Culture Impact
Focuses on human error versus creating a positive change in behavior
Free Tools
A limited range available for IT Admins, many of which no longer work once you become a paying customer
Reporting Includes
60+ types of advanced reports focused on scores and technical metrics
Culture Impact
Positive, humans are the solution, not the problem
Free Tools
Monthly Campaign-in-a-box to market your training program to your end users
Human Risk Management Playbooks
Reporting Includes
Robust reporting that's easy to understand in terms of ROI, Cost of Inaction, & Economic Value

Other Security Awareness Training Providers
Bolt on badges and leaderboards not relevant to campaigns or segmentation of groups.

Flash-themed simple games, built overnight to market "games".
End-to-end team-based training platform, scheduling, cybersecurity-themed exercises, leaderboards and reporting.
Content developed for general end users, retail workers, with health care and executive exercises currently in development.
Trusted by Organizations Across the World