We have a simple, ready-to-go package to help you set up and execute a successful month! Plus, we will help you plan it out to be as effective as possible.
Talk With an Expert To Tailor Your Program Today
This October, we can help your organization:
plan your program without the stress of starting from scratch
execute an experience that drives engagement from across various activities
leverage gamification and reporting to incentivize employee engagement
utilize a program that is 16X more effective than standard cybersecurity awareness programs
"Living Security's program for cybersecurity awareness month can be tailored to any organization or audience group. It has absolutely changed the way we reach out, train, and have created proven & lasting change at Rubrik."
Senior Manager, Security Governance and Risk Management, Rubrik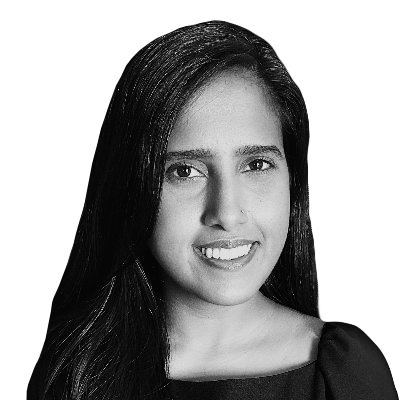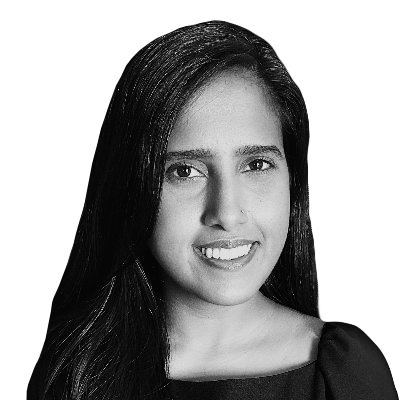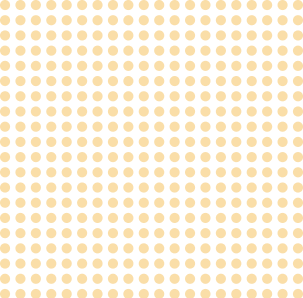 In 2021, our program received 98,000 training assignments with over 100,000 5 star reviews.
100% said they felt more confident in recognizing and reacting to cybersecurity threats.

96% said they would recommend Living Security training to a friend or colleague.

90% said they felt more comfortable contacting their security team.




Do you want to make this upcoming October the best ever?

Living Security is focusing on a comprehensive program that is a fully digital, fully gamified, all-inclusive program that will bring employee engagement to your audience all month long.


Talk With an Expert To Tailor Your Program Today
Trusted by Organizations Across the World