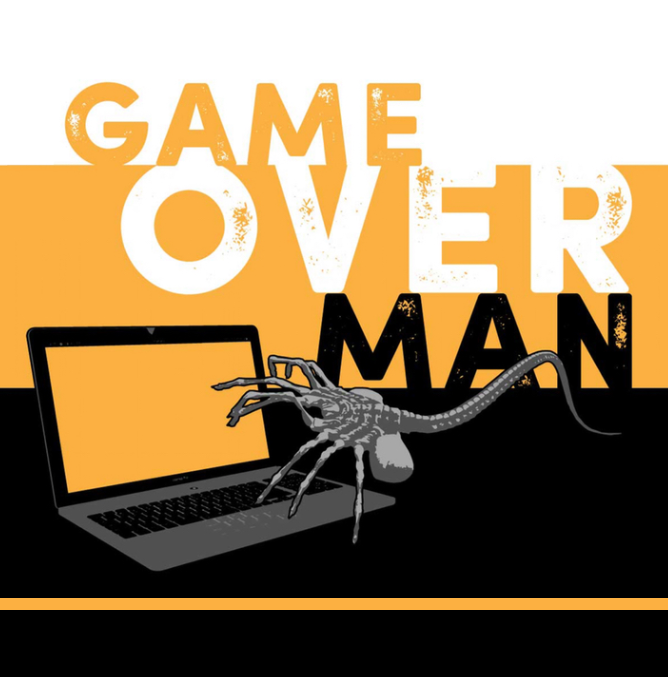 Just three hours from our company headquarters in Austin, TX, Living Security brought the Escape Room to HouSecCon. It was a fantastic event, kudos to the founder and organizer, Michael Farnum and the team that put it together! I heard from a lot of attendees how much the conference has grown and this year had over 600 attendees! We were stationed on the second floor up a large set up stairs, many of our visitors got quite the workout until they realized there was an elevator on the other side of the room. Being part of the sponsor sign off event for prizes is always helpful as it increases our face time with the attendees, and being new to the market allows us an opportunity to explain who we are and what our mission is.
Like always, the Escape Room was a fun and successful event. Check out the photos below of the teams who participated.
The Living Security Escape Room is an effective tool in reducing risk by improving security culture with a comprehensive security awareness program. By experiencing security concepts throughout the game, participants gain a deeper understanding and appreciation of security risks to enable behavior change.
If you are interested in learning more about bringing the Living Security Escape Room to your organization, check out our product page here or send us an email to drew.rose@livingsecurity.com.
In October 2018, we are launching Cyber Escape, a security awareness game for end users that is completely digital and can scale around the world. We are giving 100 user seats to any company that wants to experience the game internally. Click here to sign up your organization.