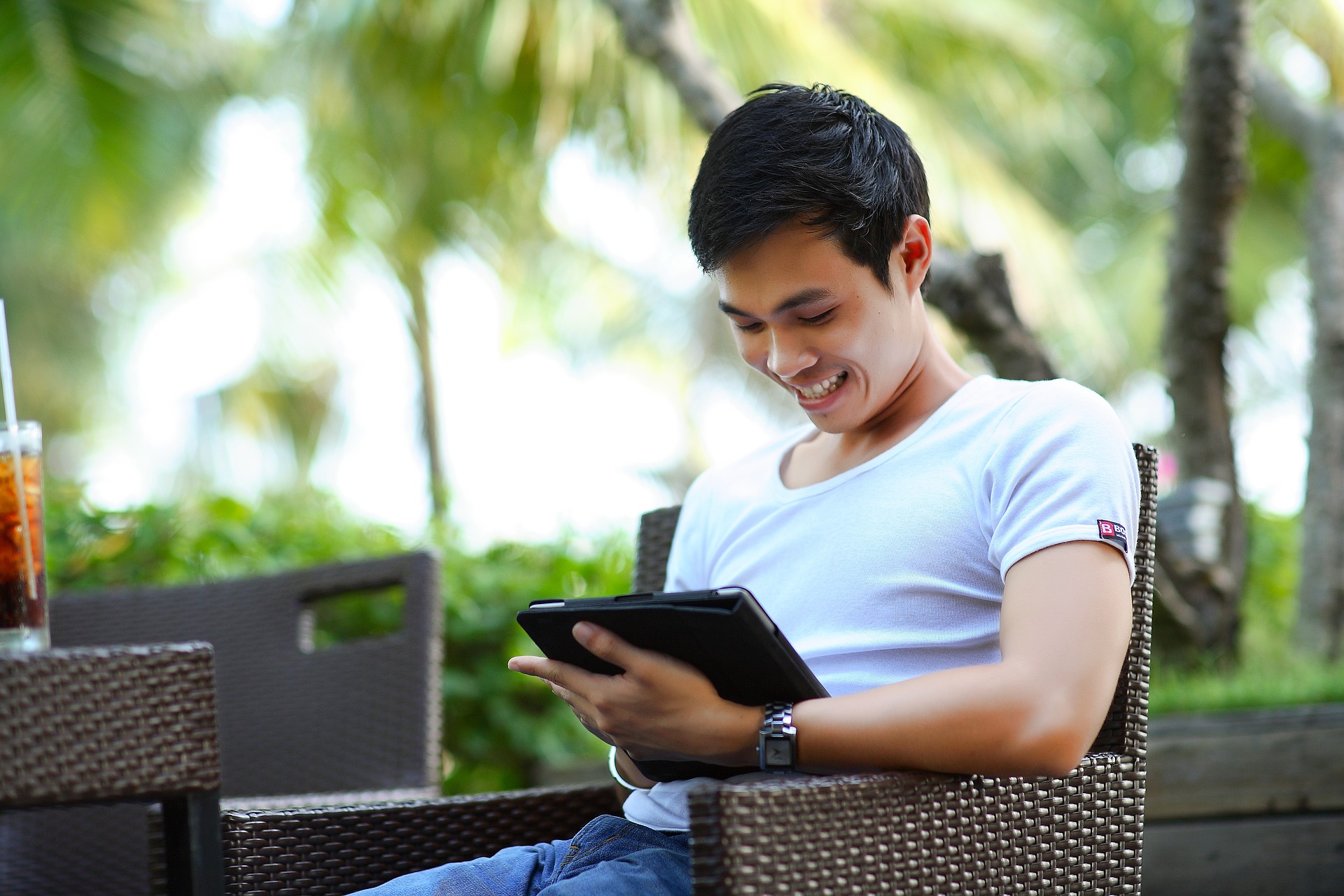 Would you believe me if I said not all WiFi spots are created equal? In fact, many of them come with entirely different frequencies and security features, which can influence your privacy while browsing online. To clear things up, I've got some good news and some bad news.
The bad news, first.
Until recently, the go-to security-standard was WPA2 (WiFi Protected Access, 2nd edition), which is commonly seen in a workplace or at home. Although, when you're out and about at public places like Starbucks, WEP (Wired Equivalent Privacy) populate WiFi connections. These "open" hotspots are easily accessible and have always been known as unsecure. However, now new evidence shows that WPA2 may be unsafe for browsing, too. Security researchers have found vulnerabilities in the underlying system that can intercept information from people browsing on the internet using WPA2 WiFi. Not cool.
The good news!
The WiFi Alliance - a regulatory body in Austin, TX - is now certifying internet routers and hotspots to run a new security standard: WPA3. The new protocol ensures that your browsing experience can be even more secure than before. The improvements include: making it harder for hackers to crack passwords online, limiting the amount of sensitive information that is stored as metadata, and much more.
The best news is that nothing will change on your end other than typing in a password and surfing the web!
For now, here are a few tips on how to stay safe online and give you some security peace-of-mind as we transition to WPA3:
WPA2 is still OK as long as you make sure to browse HTTPS ('S' means secure!) sites, implement multi-factor authentication on your accounts, and limit the instances of connecting to public WiFi hotspots. Get that coffee to-go!

If you have a router at home and want to improve security when WPA3 becomes available, ask your IT team to give you a few compatible suggestions.

Tell your friends! With security advice, sharing truly is caring.
Stay safe out there! And as always, let us know if you have any questions.