What a Year for a new security awareness company!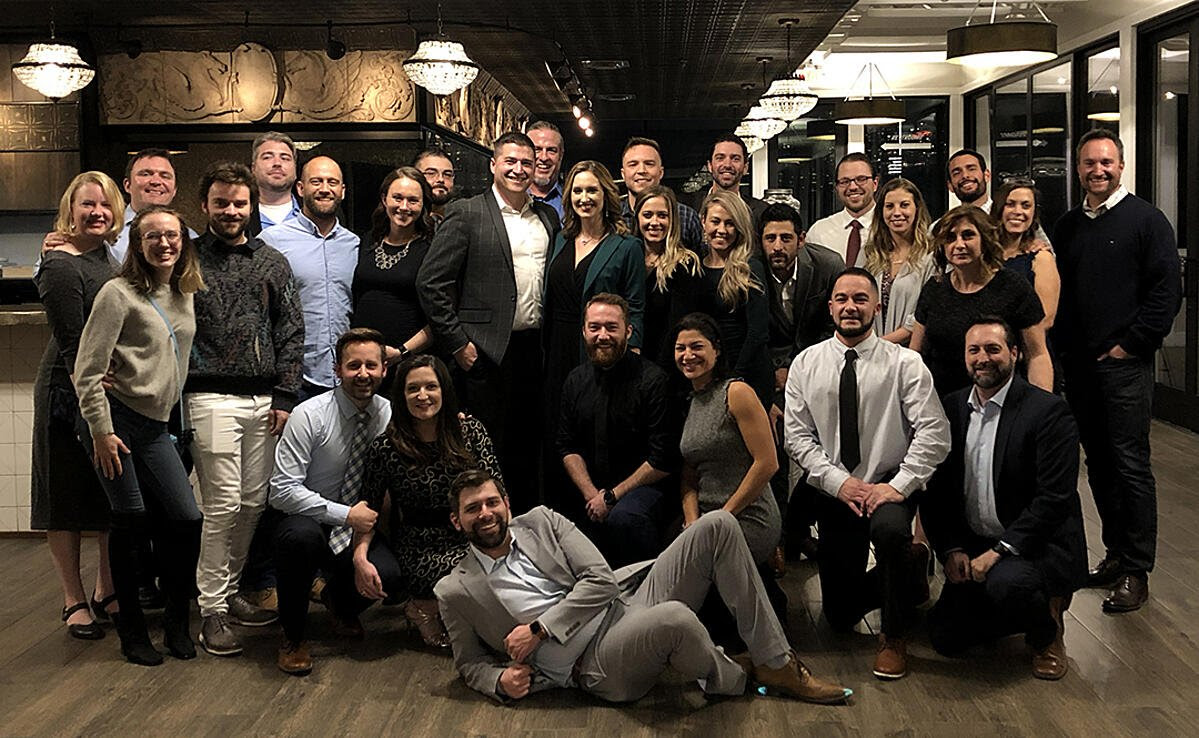 2019: Growth, Accomplishment and You!
After a great year in a security awareness company that promotes consciousness as Its mission and fulfills it, what can we expect from 2020? We founded Living Security with one goal in mind: to help organizations reduce their cyber risk by focusing on the people who could truly make a difference. We knew that if we trained people in a way that was fun and engaging, we would move the needle in building a positive and more secure culture in the enterprise.
What was truly inspiring as 2019 flew by were the ripple effects we witnessed as a culture of security touched so many lives. It starts with the employees who participate in the training, but it extends beyond that to those who are giving the training and people in the larger security community who are witnessing the effects. For so long, security was thought of as an IT or security team problem, but Living Security empowers everyone to be part of the team.
That was our biggest achievement in 2019: changing the way cyber security training is perceived by so many of YOU. Let's take it to another level in 2020!
They Said It
Here are some of our favorite client quotes from 2019:
"This is the best thing I have done at my company, and I have worked here for 10 years."

"This was so fun it makes me actually want to go into cybersecurity."

"This experience has been amazing for both me and all the participants, and I do mean all."
Milestones and Accomplishments
This year, our team has accomplished some huge goals and our company has reached a few big milestones:
In June, we celebrated our 2-year founding birthday.
Our team grew from 9 to 16 and we welcomed our first intern over the summer.
We onboarded 40 new customers and trained employees in the UK, Netherlands, India, China, Ireland and other countries.
We launched three new training series online and two new Escape Rooms.
We exceeded sales targets this year and hit a huge revenue milestone in October.
We achieved Texas Department of Information Resources (DIR) certification, which qualified us to be included on a list of security training organizations to service state and local government and education agencies.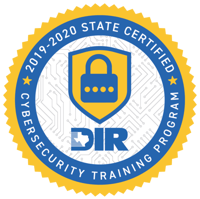 In Case You Missed It...
To help our friends and clients make sense of the upcoming year in cyber security, we put together a handy guide for 2020 trends. Click the link to download the guide and learn how best to prepare for the year ahead:
Download the 2020 Trends Guide!
CONTACT US!