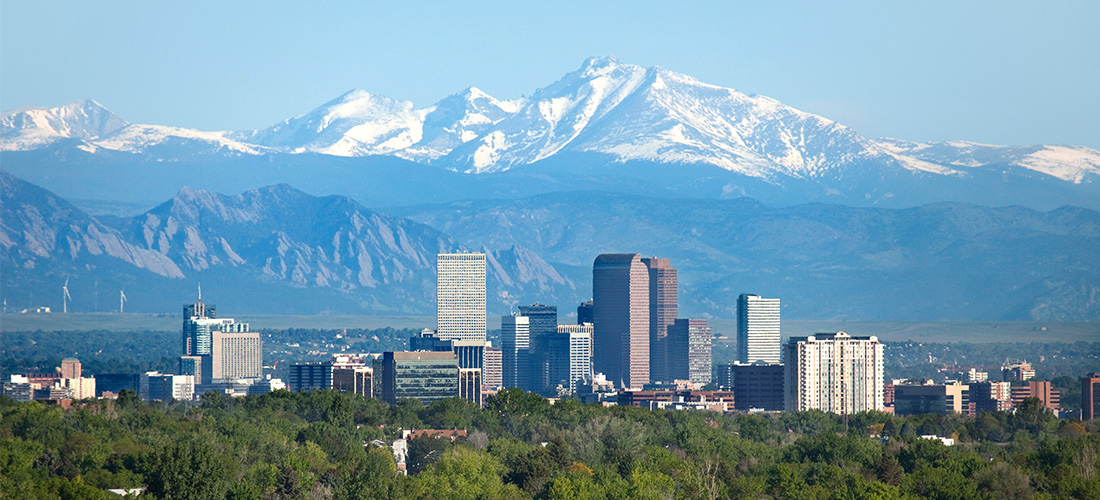 We could not be more excited and honored to announce our acceptance and partnership with Darkfield, a Cybersecurity focused accelerator beginning this month! Other than the obvious draw that it is in Denver (and I personally love skiing), Darkfield is co-led by industry experts with real world experience in Cybersecurity and technology.
We look forward to working hand in hand with some of the brightest and most influential minds in the industry to revitalize and enhance people-centric security in the enterprise. The program lasts three months and will include intense focus on product development, company building and sales.
Thank you Darkfield, David and Alex, for this opportunity! We look forward to the journey ahead!