Through Cyber Escape Rooms and Gamified Online Training, Living Security + Splunk Bring Engaging Experience to Customer Event.
Living Security was proud to be invited to Splunk's client conference .conf held in Las Vegas last week (October 21-24).
With over 11,000 attendees, Splunk really knows how to throw a good conference. Living Security partners with Splunk to bring engaging security awareness to their employees through Cyber Escape Rooms and gamified online training. The impact we've made at their company had them excited to bring us to their conference to not only offer a fun event to the attendees but to showcase what we do so their customers' would consider working with us. With increasing cyber risks through partners and the supply chain, it's important for companies to share their best and most effective resources so we can all work together to have a more secure environment.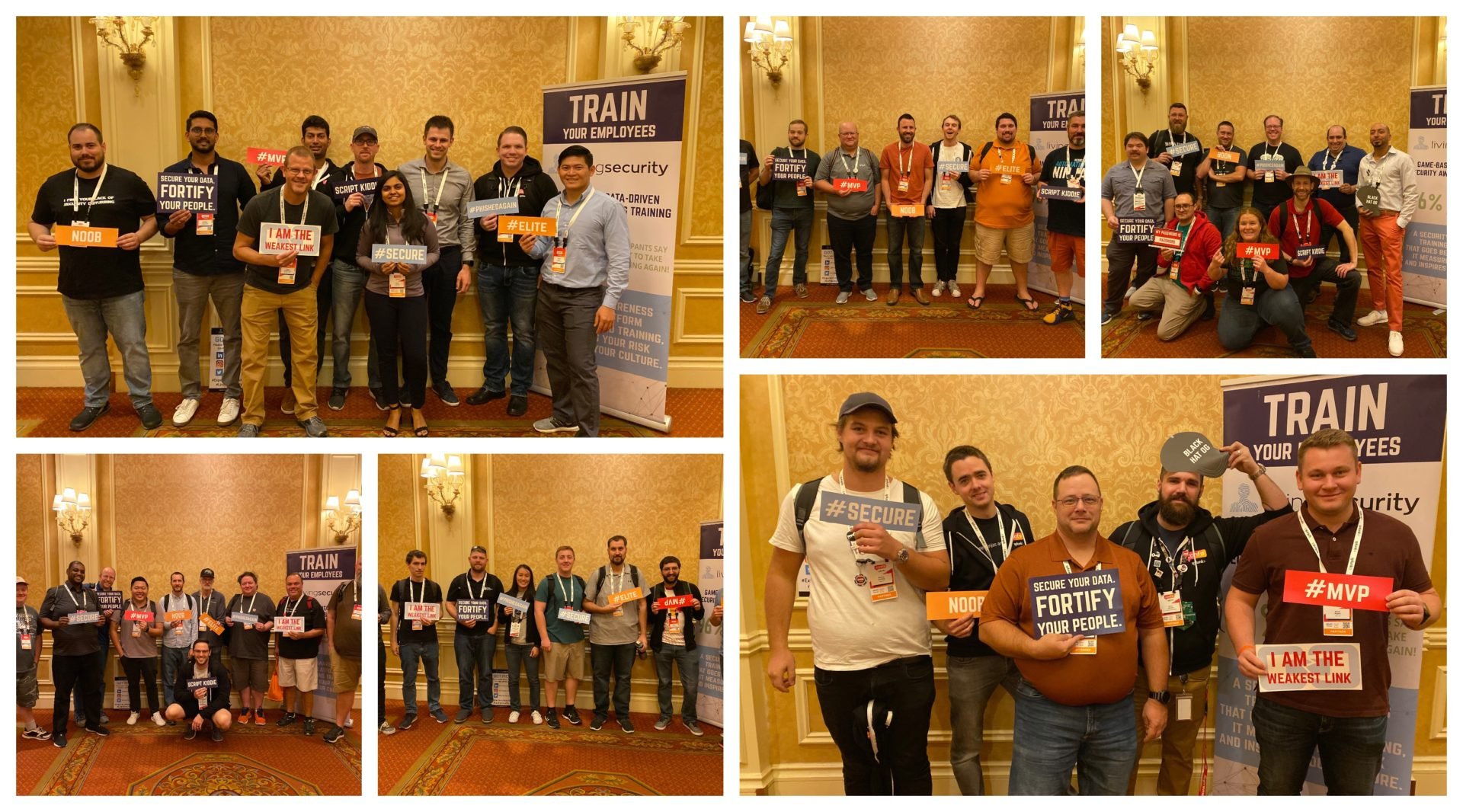 We hosted a custom Splunk Escape Room that was built with integrated puzzles that had to be solved leveraging the Splunk application. One attendee left feedback, "This was the most fun thing I've done at conf!" Another answered the question, 'What are you going to do to be more secure?' with "Use Splunk for Everything!" After all was said and done, we hosted 20 rooms and over 160 participants. Congratulations to team New Best Friends who finished with the fastest time at 11:20!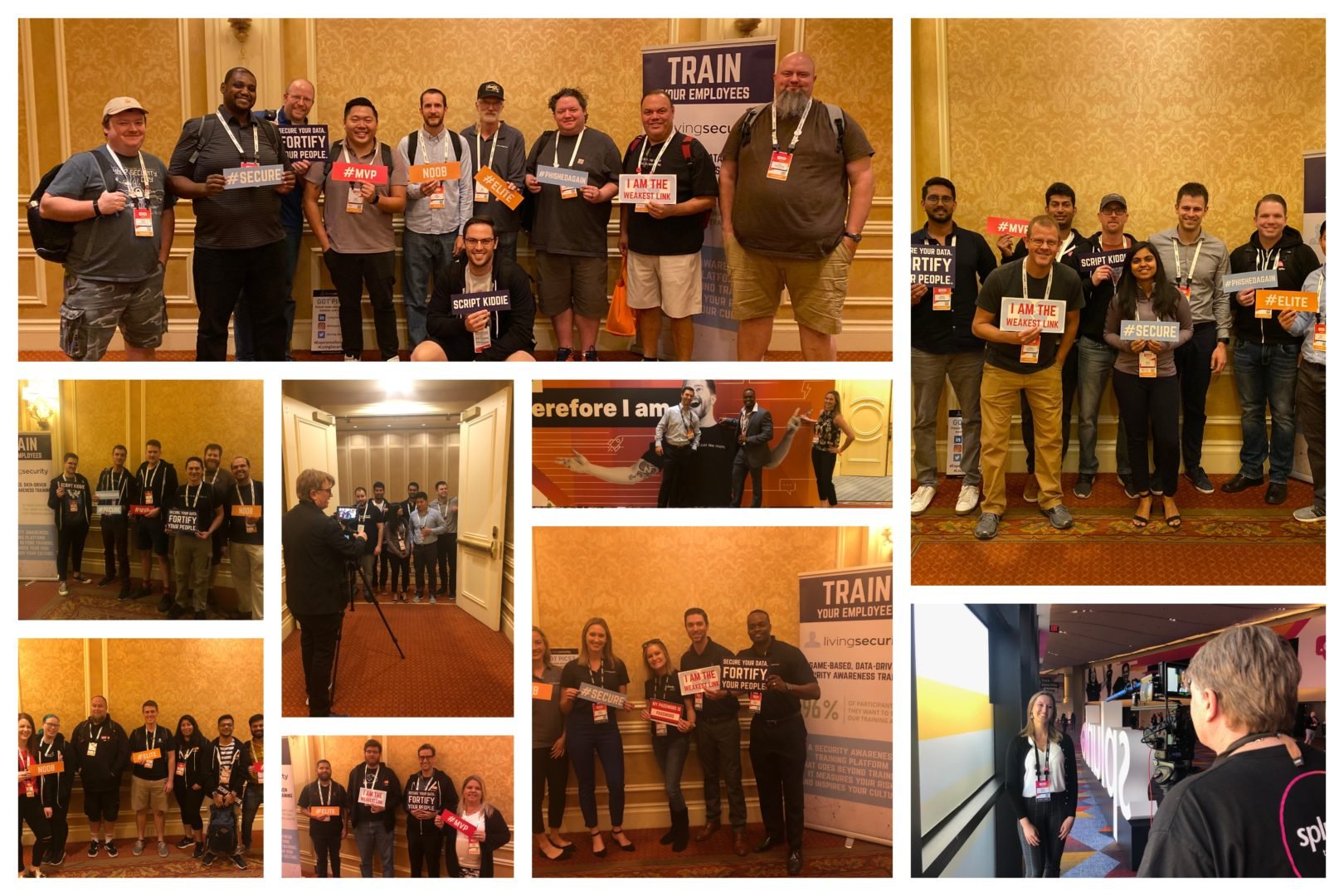 The Living Security Escape Room is an immersive training experience that builds security awareness concepts into a fun team exercise. Not only will your employee's have a higher retention of the security principles they learn, they will also see your investment in the game as a reward, an opportunity to have some fun, learn some things about securing their lifestyle and form a deeper positive relationship with you.
Bring the Escape Room to your company or learn about our digital training platform.