Living Security @ BSidesSF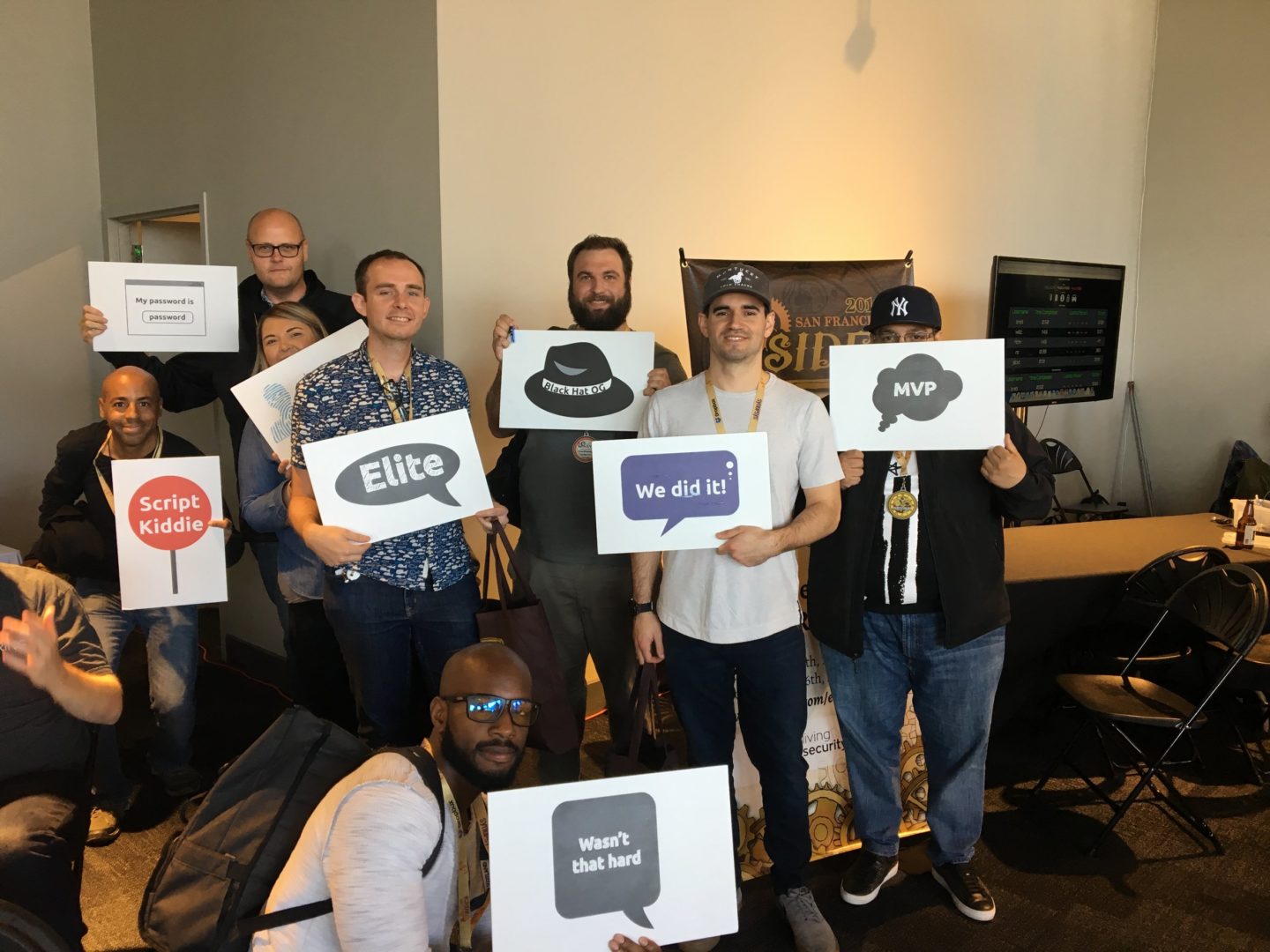 Congratulations to "The Cats" team for coming in 1st place for the quickest Escape from Living Security's Escape The Room @BSidesSF! This was a slightly different version than the last few rooms we have run with some harder puzzles and an even harder to find location, if you made it in to the room, you were already half way there!
Like always, the Escape Room was a fun and successful event. Check out the photos below of the teams who participated.
The Living Security Escape Room is an effective tool in reducing risk by improving security culture with a comprehensive security awareness program. By experiencing security concepts throughout the game, participants gain a deeper understanding and appreciation of security risks to enable behavior change.
If you are interested in learning more about bringing the Living Security Escape Room to your organization, check out our product page here or send us an email to drew.rose@livingsecurity.com.
In October 2018, we are launching Cyber Escape, a security awareness game for end users that is completely digital and can scale around the world. We are giving 100 user seats to any company that wants to experience the game internally. Click here to sign up your organization.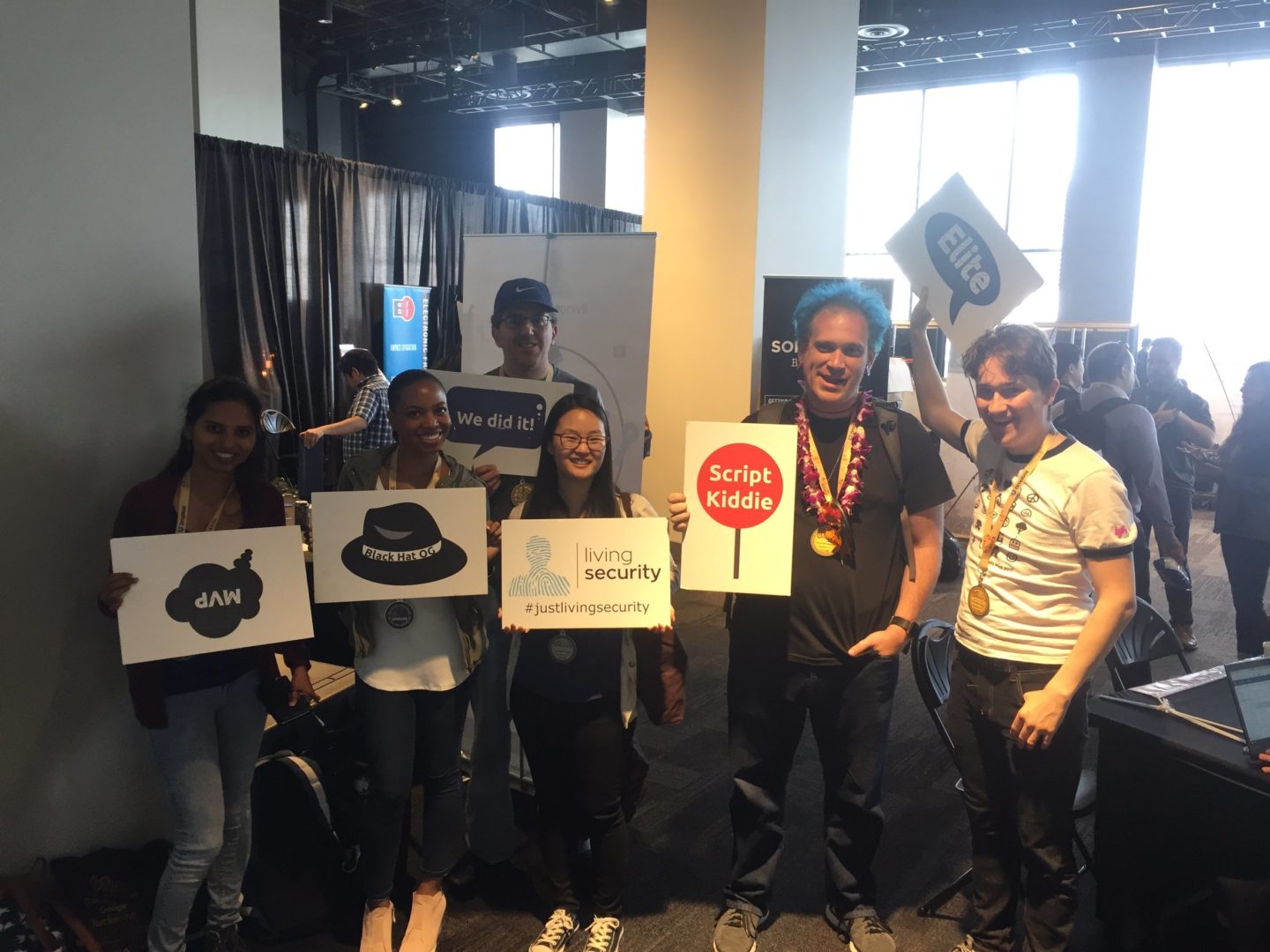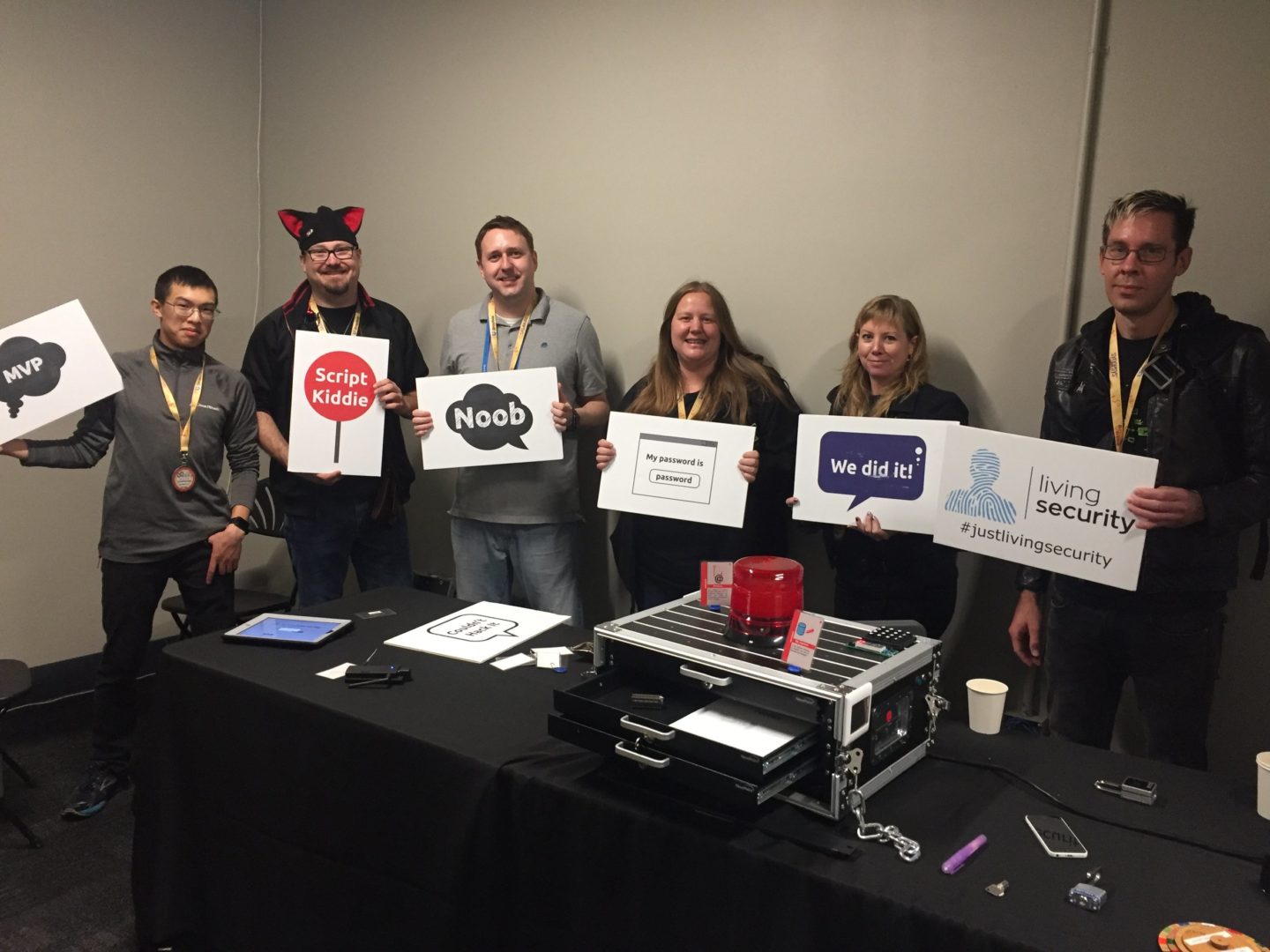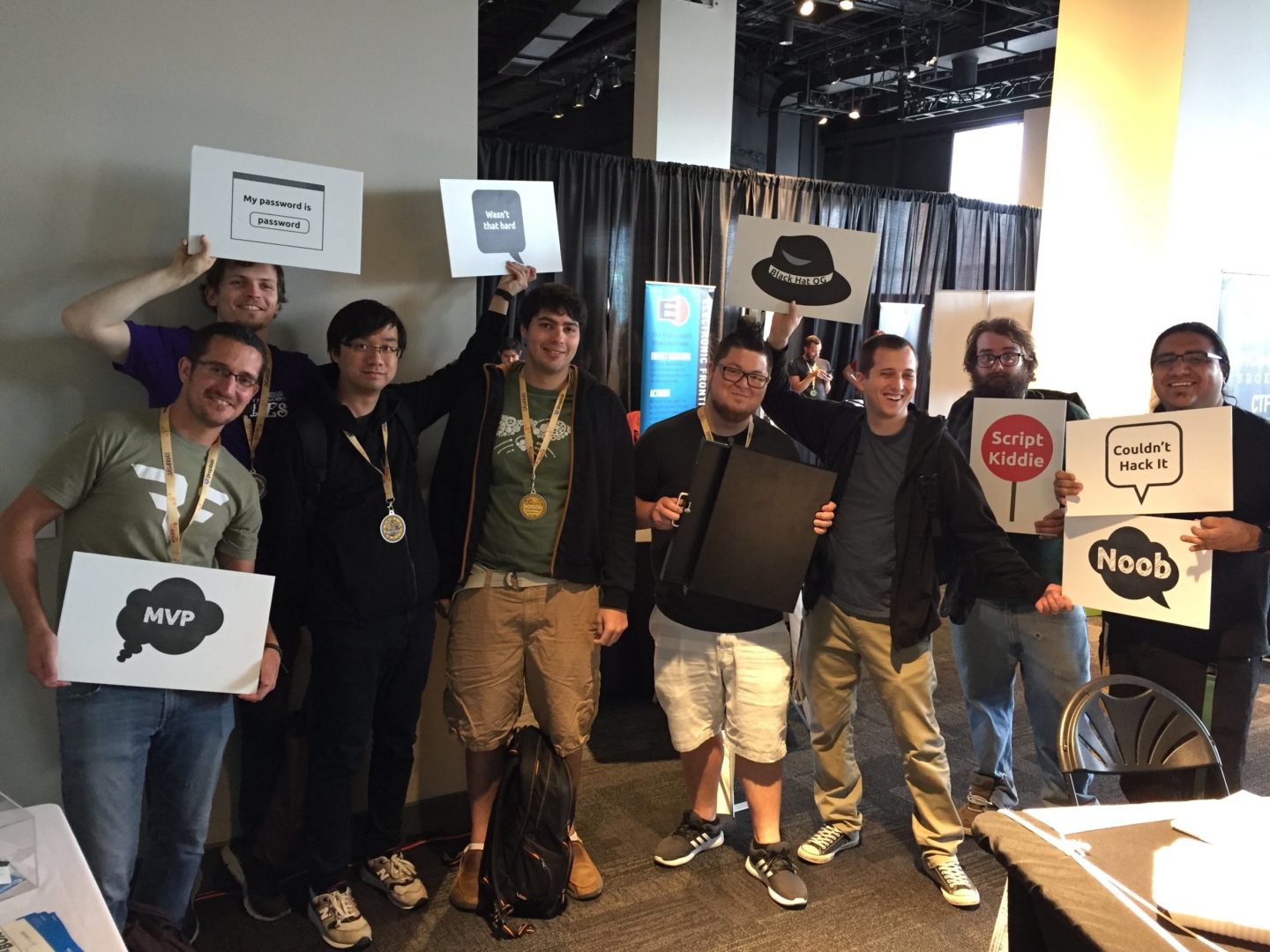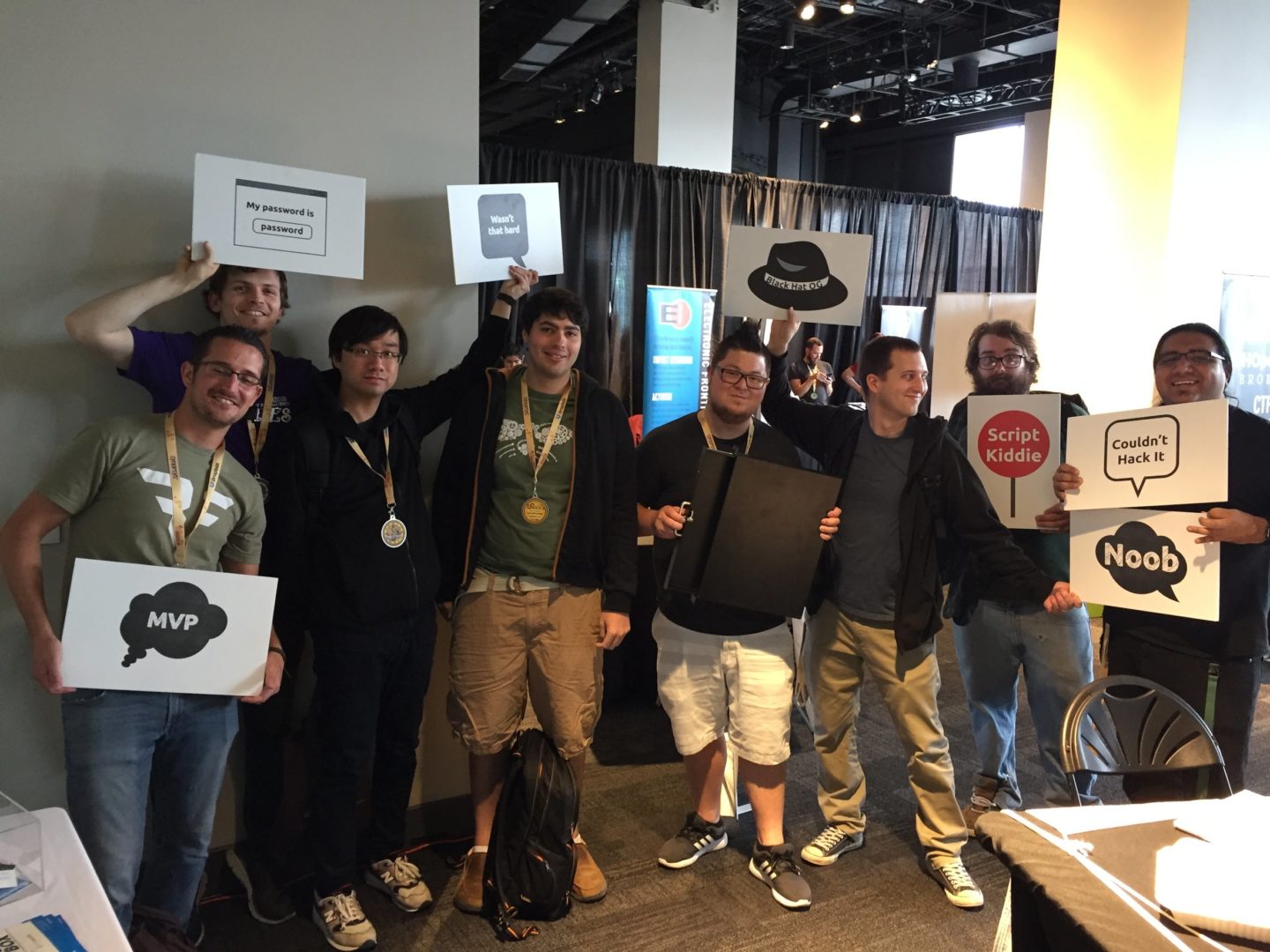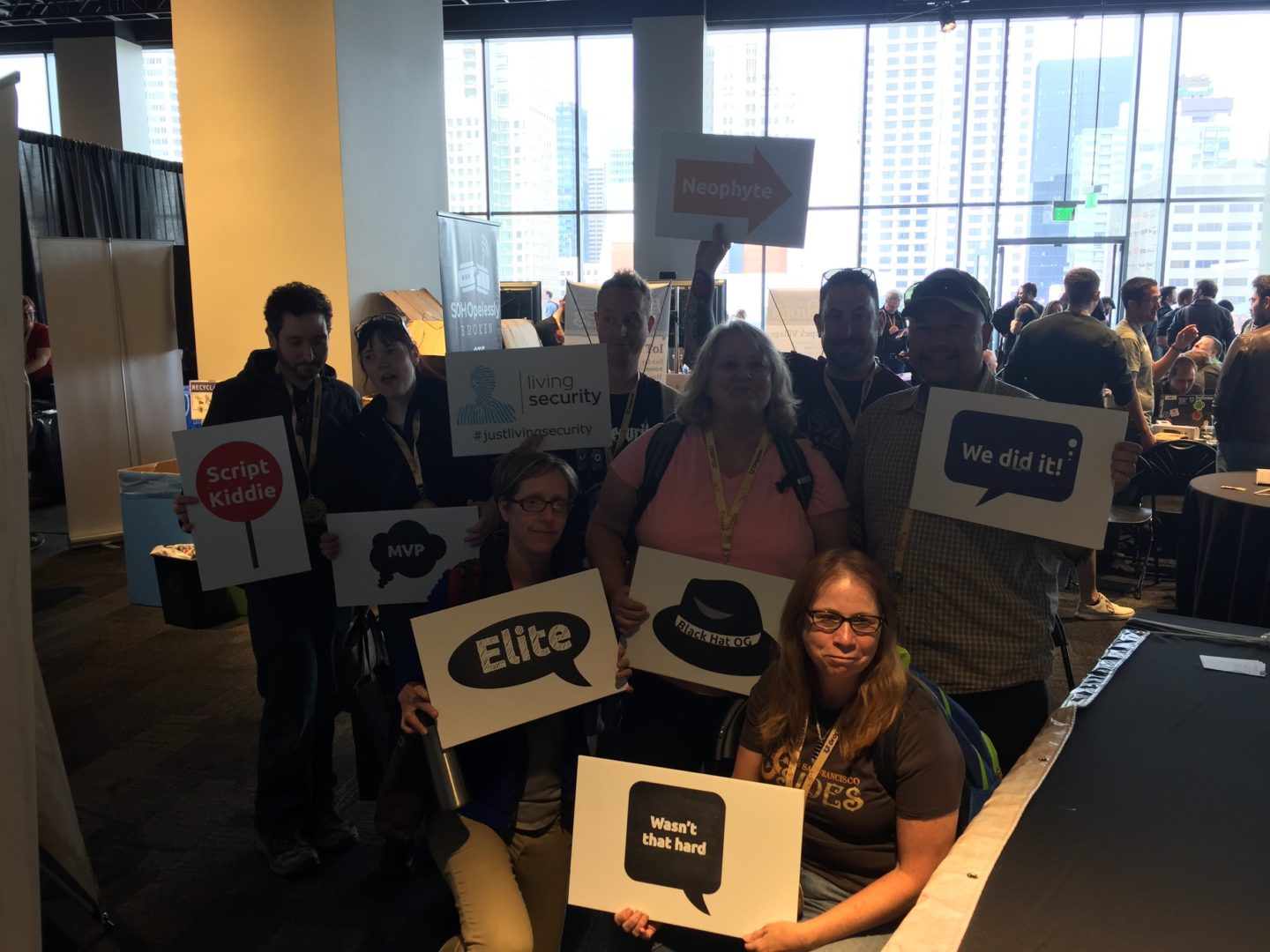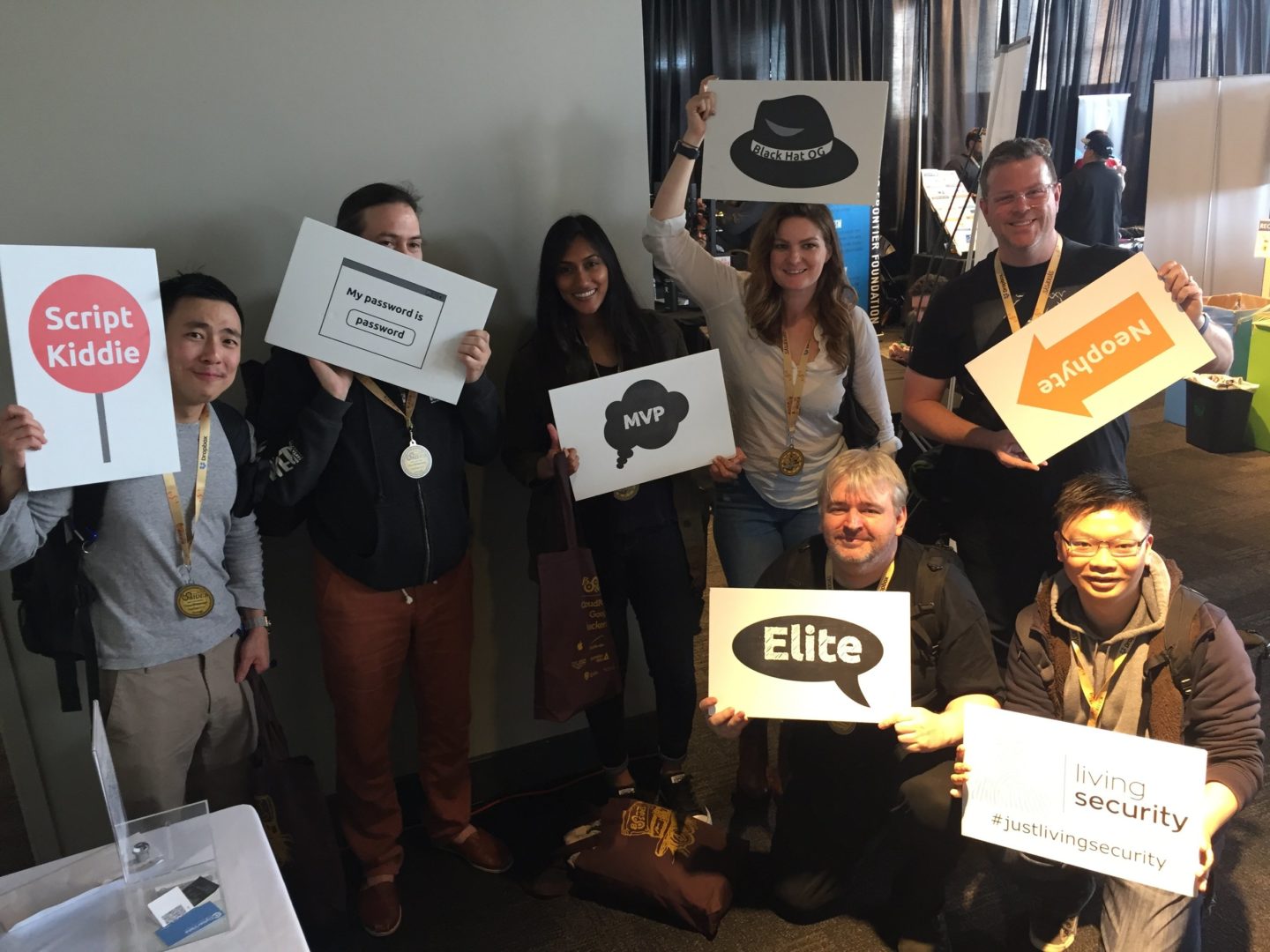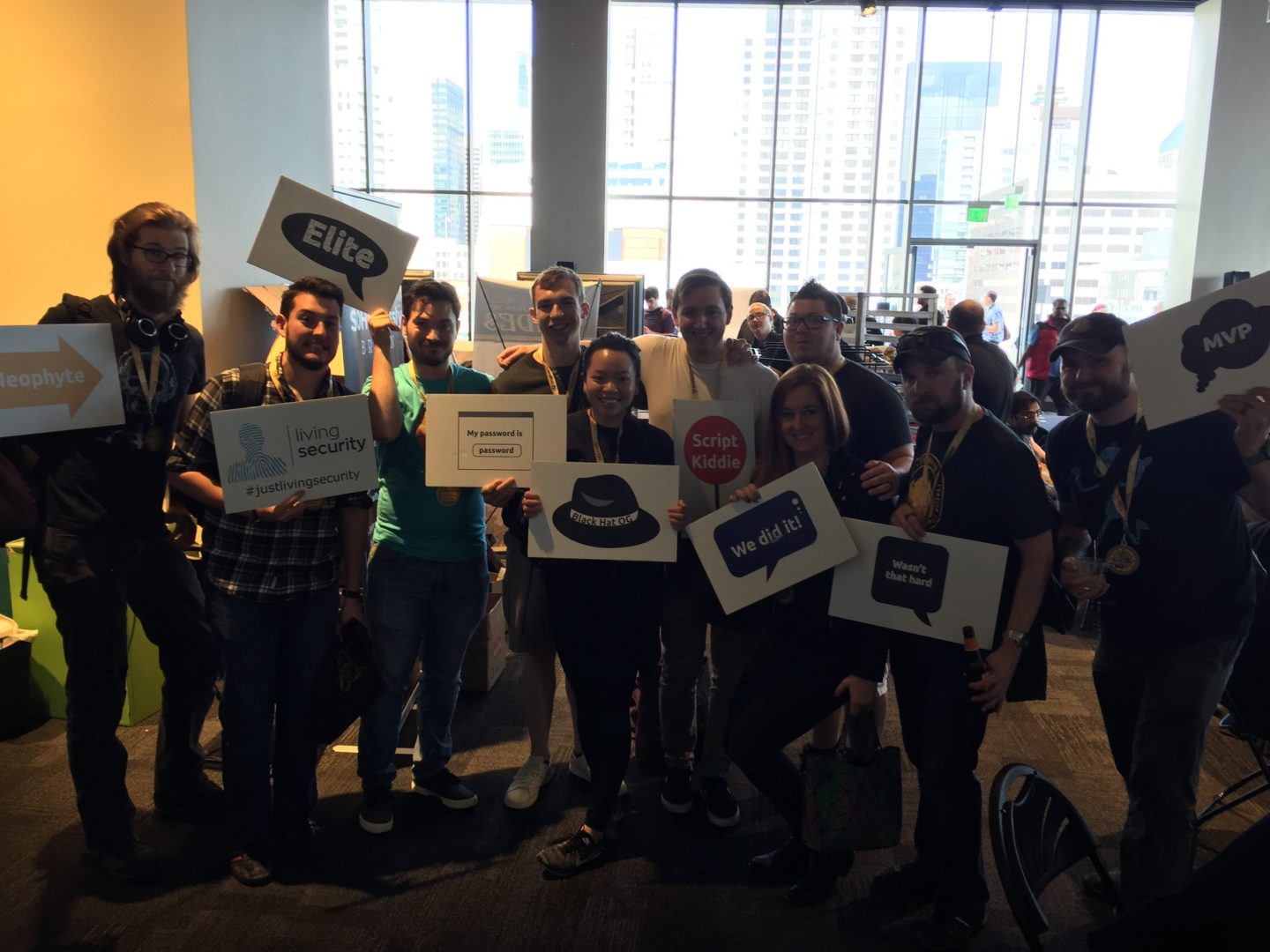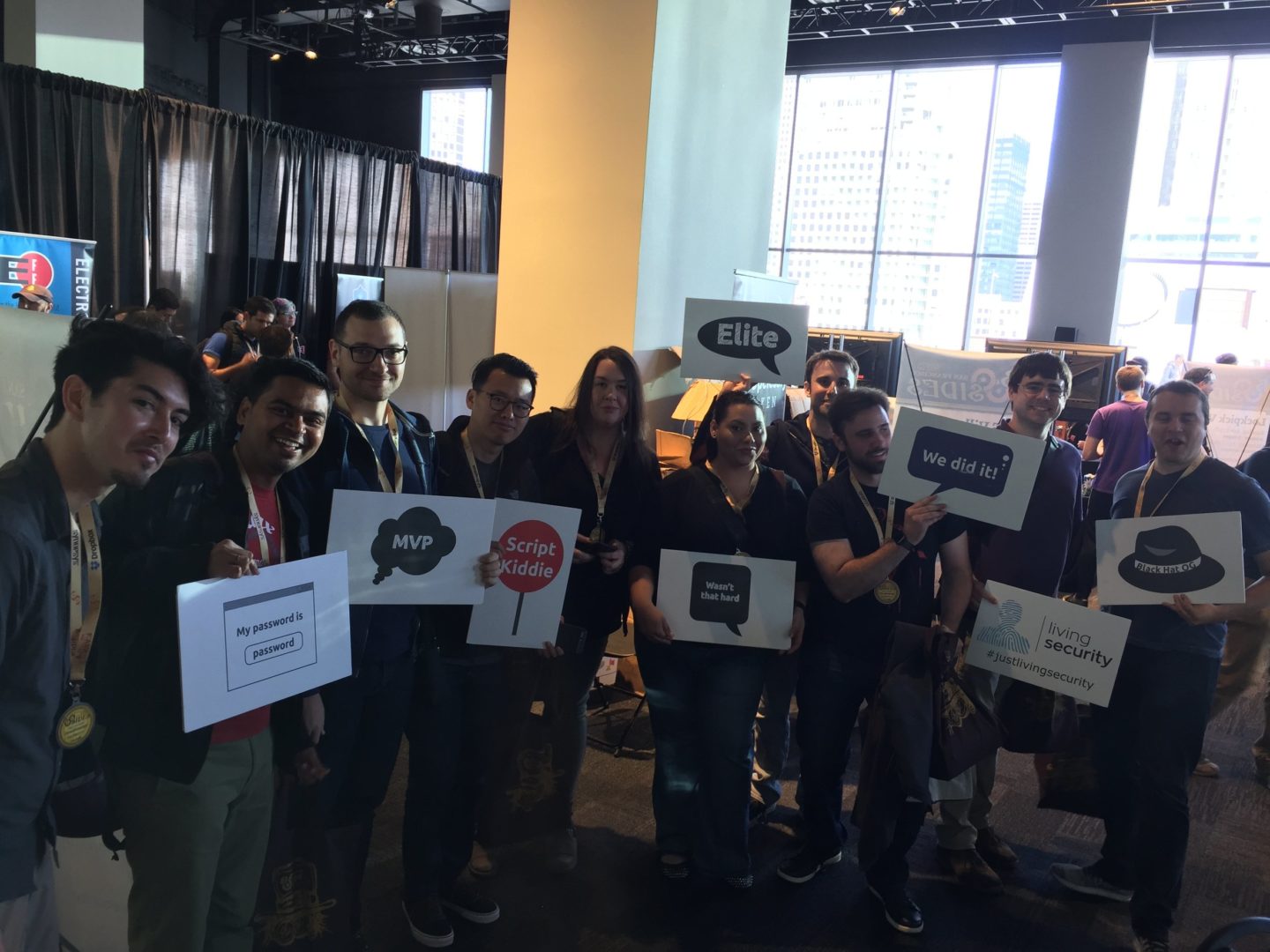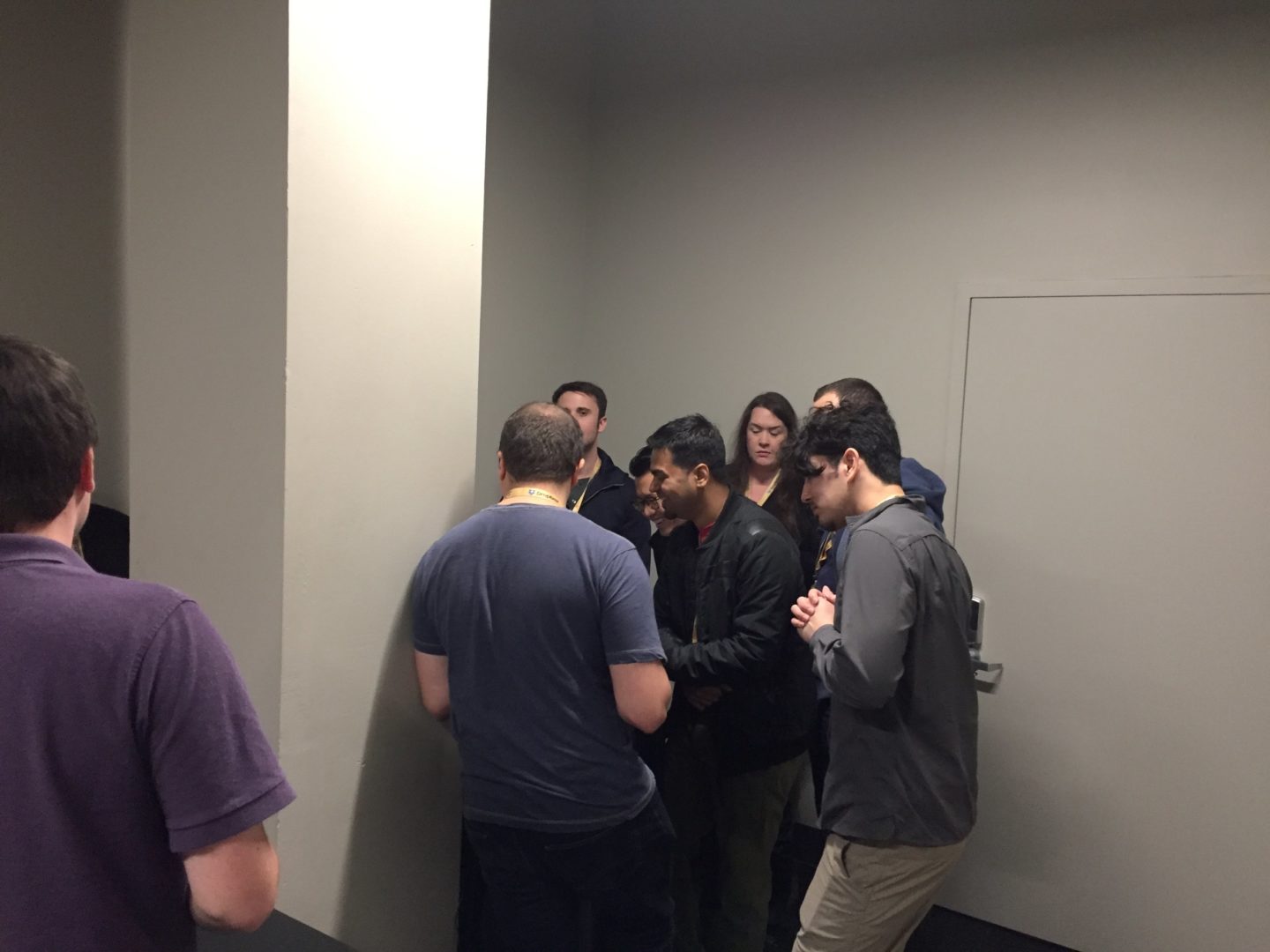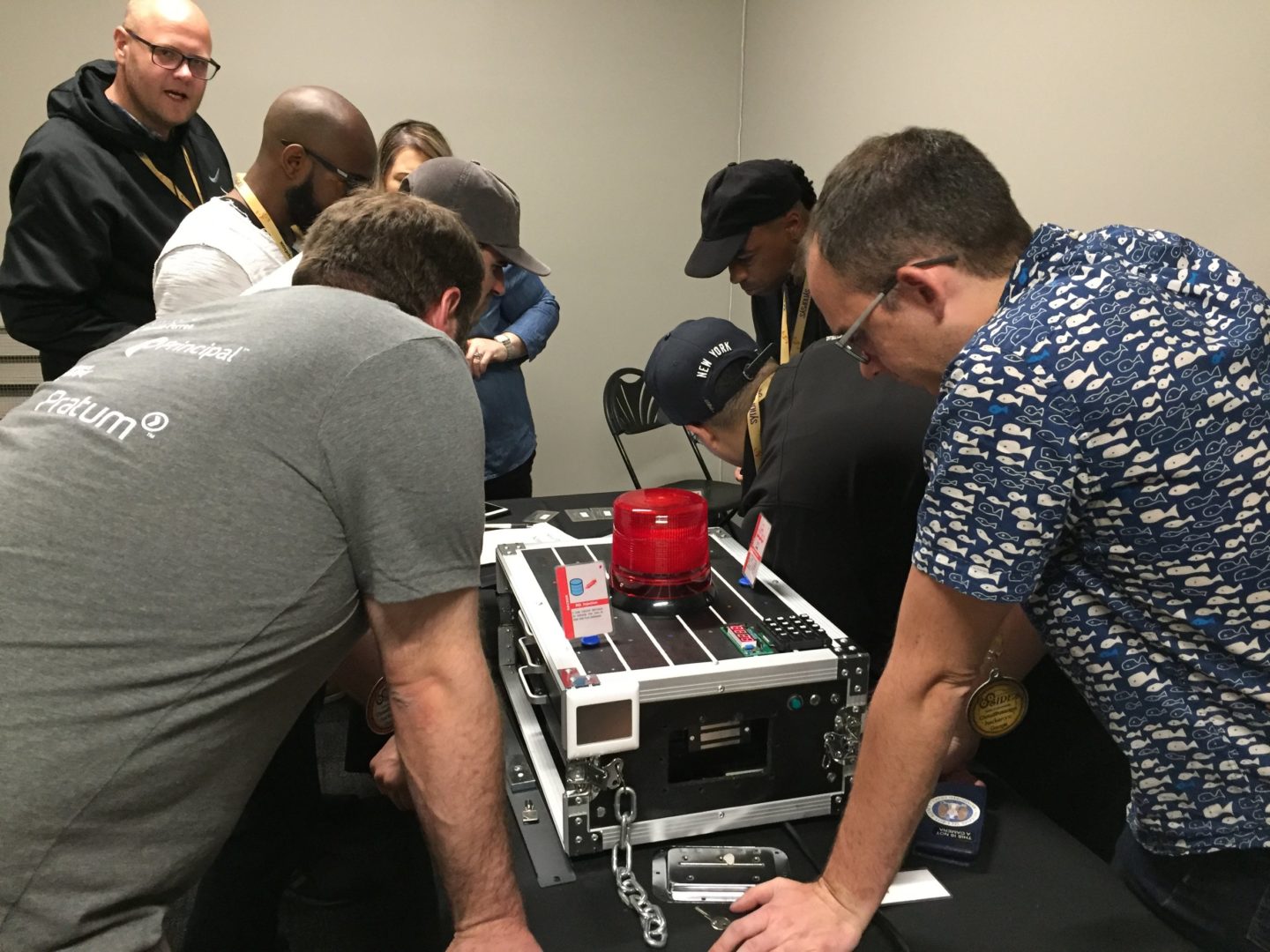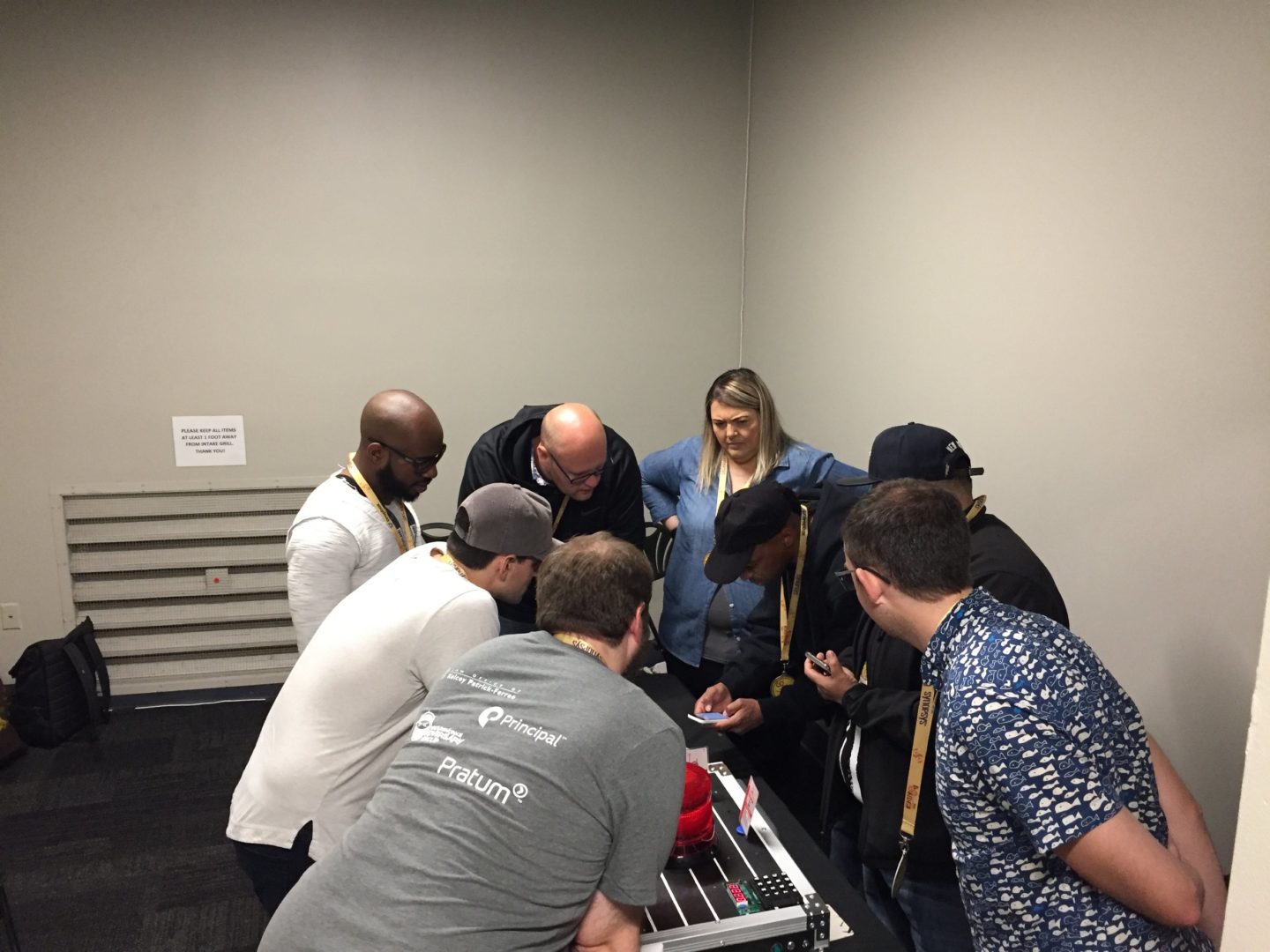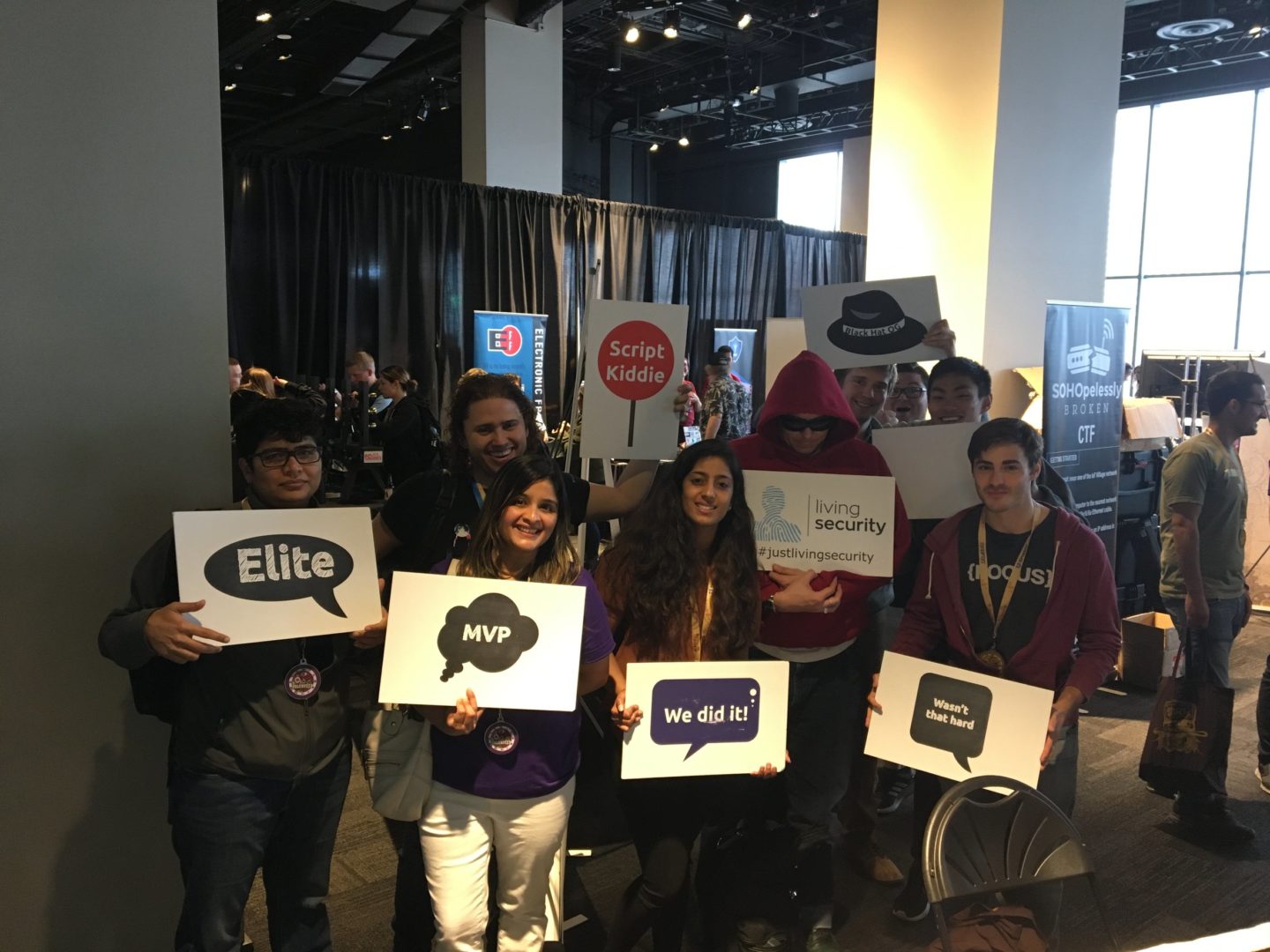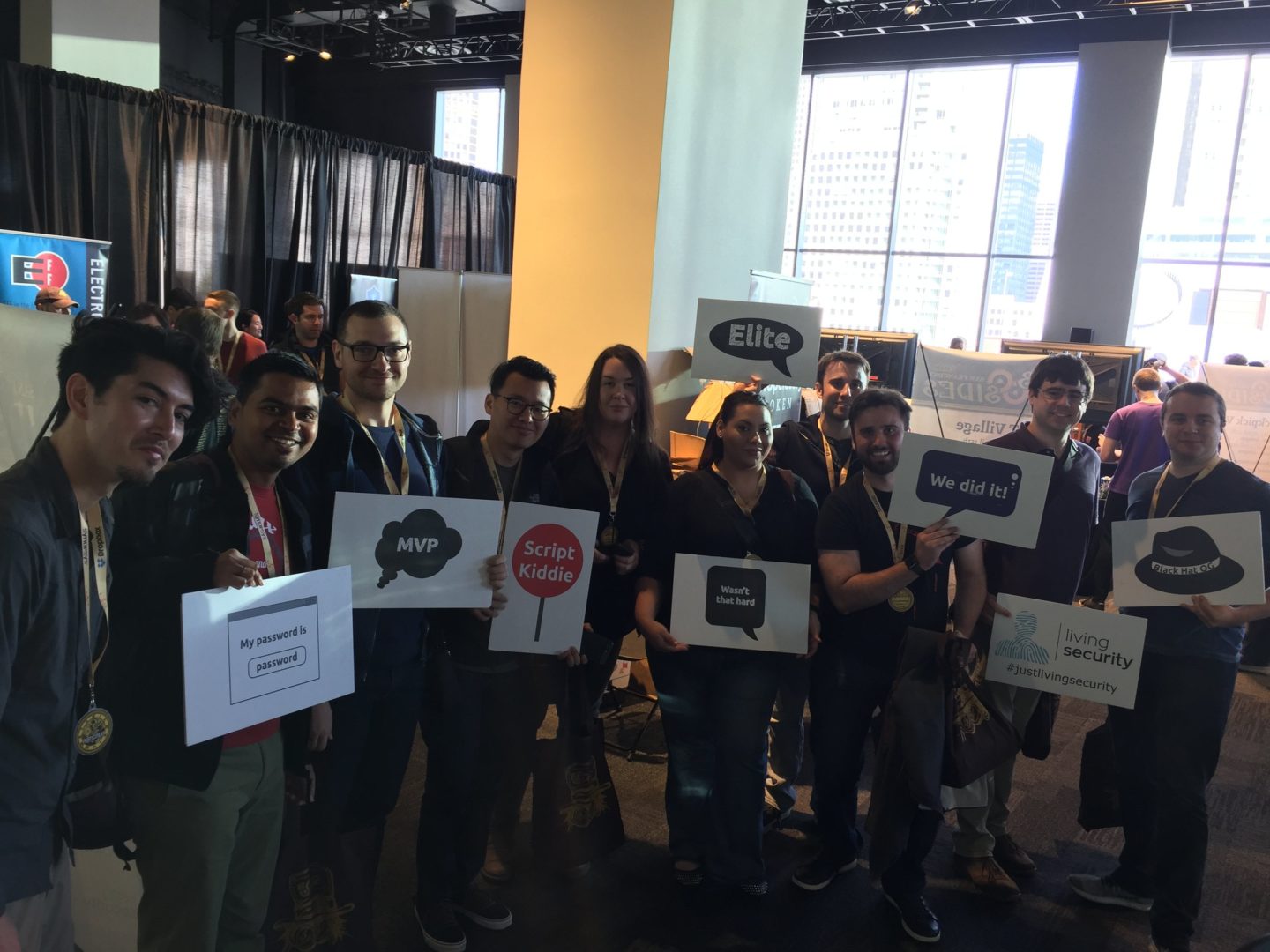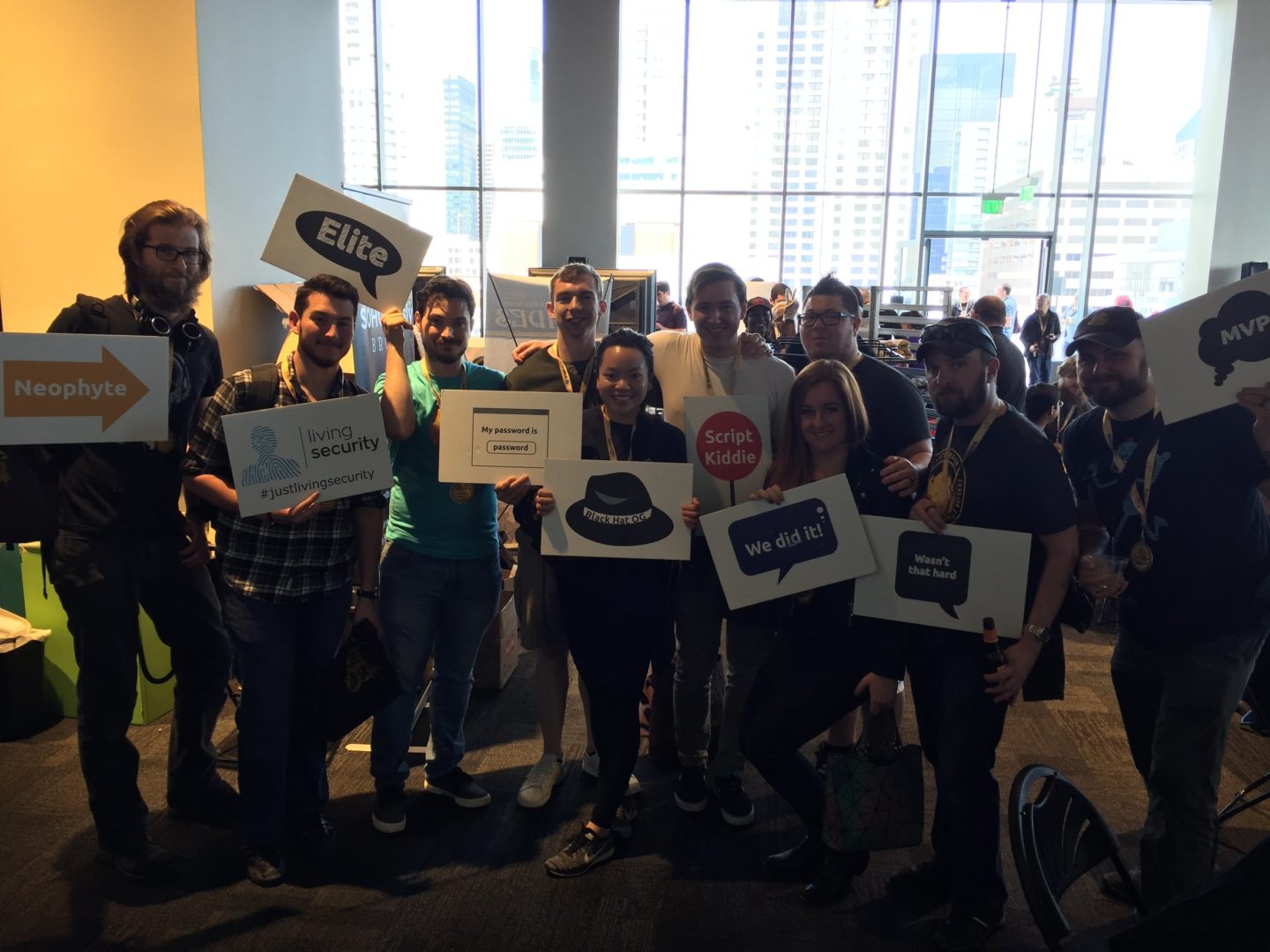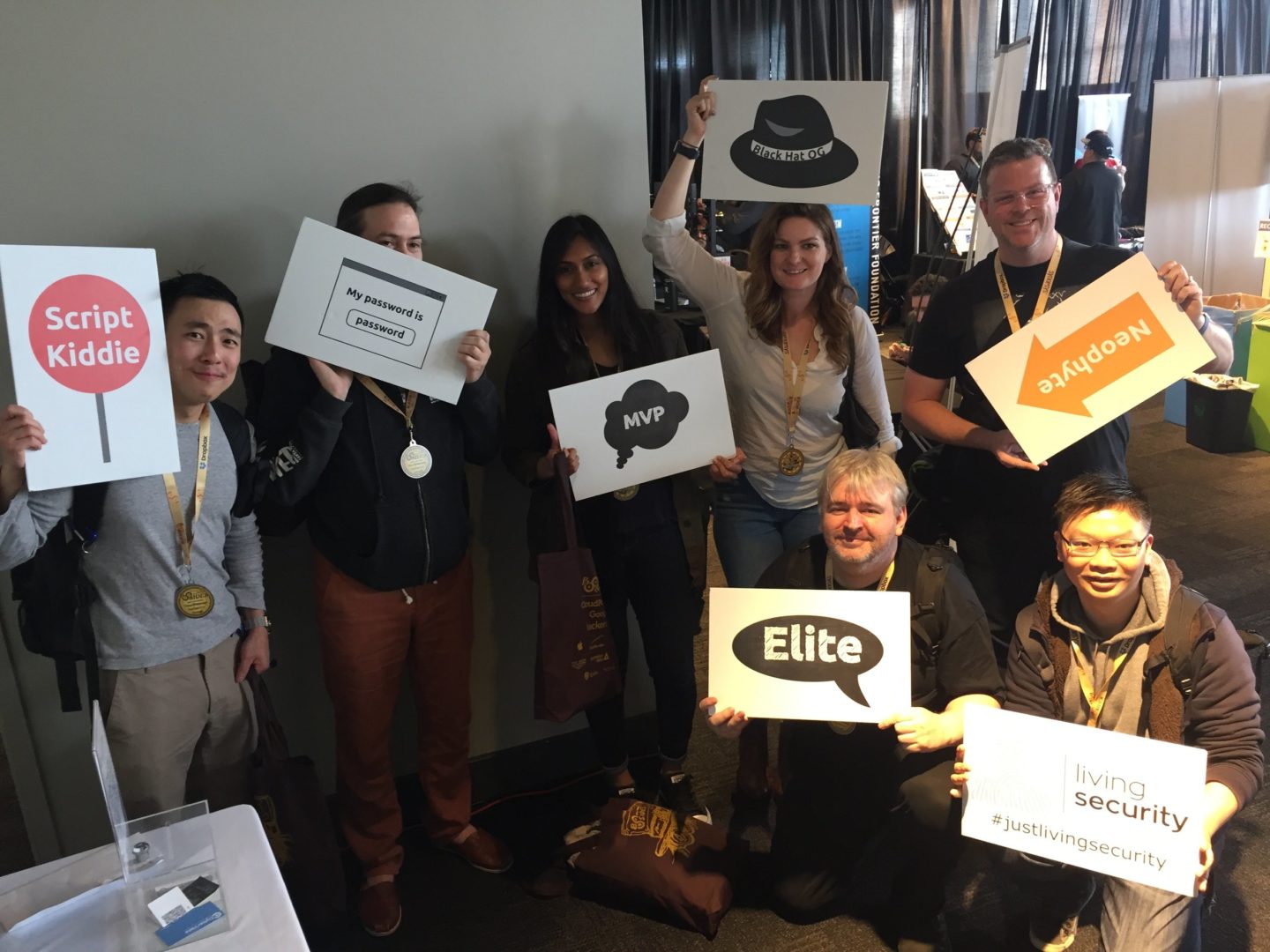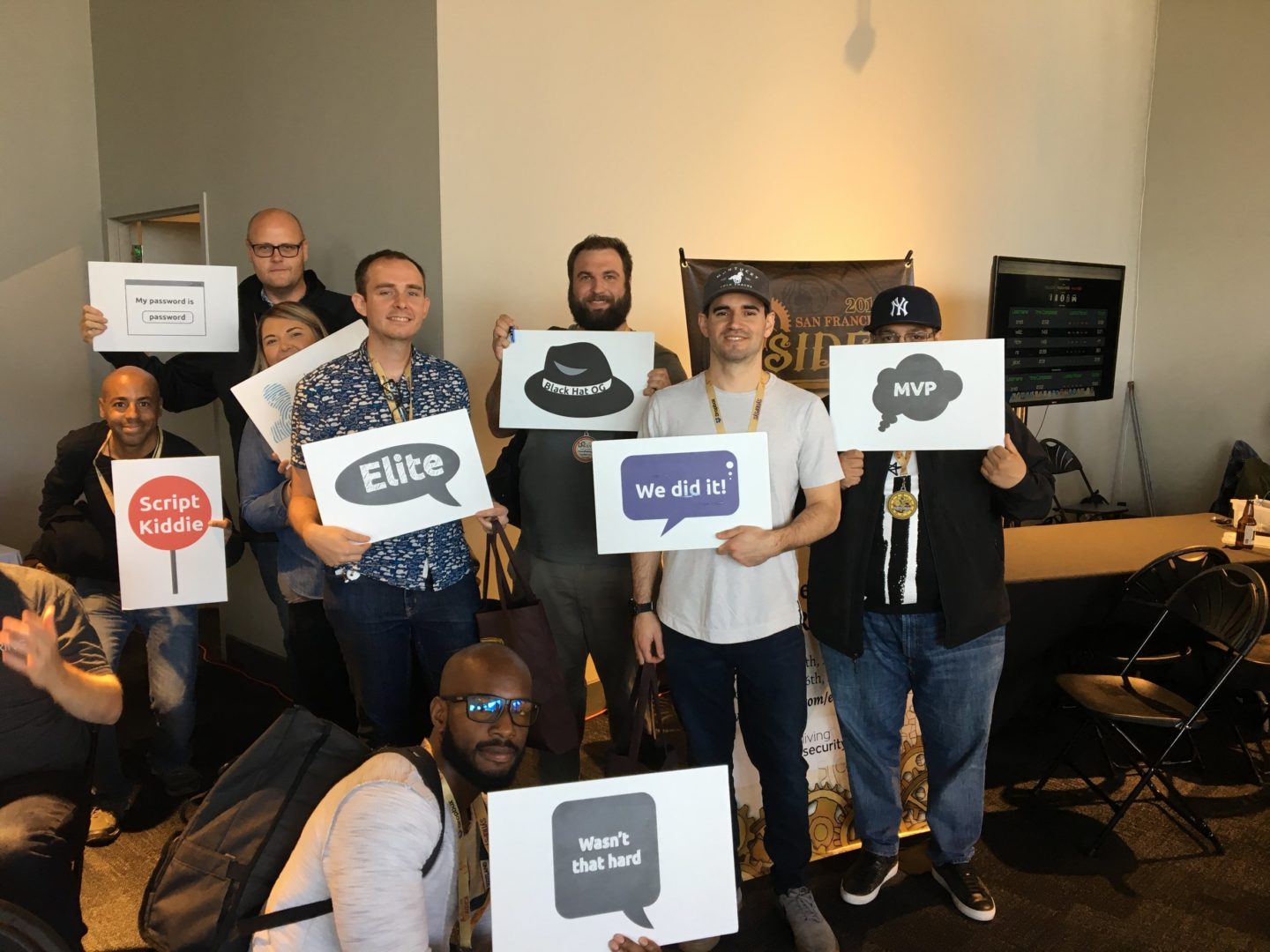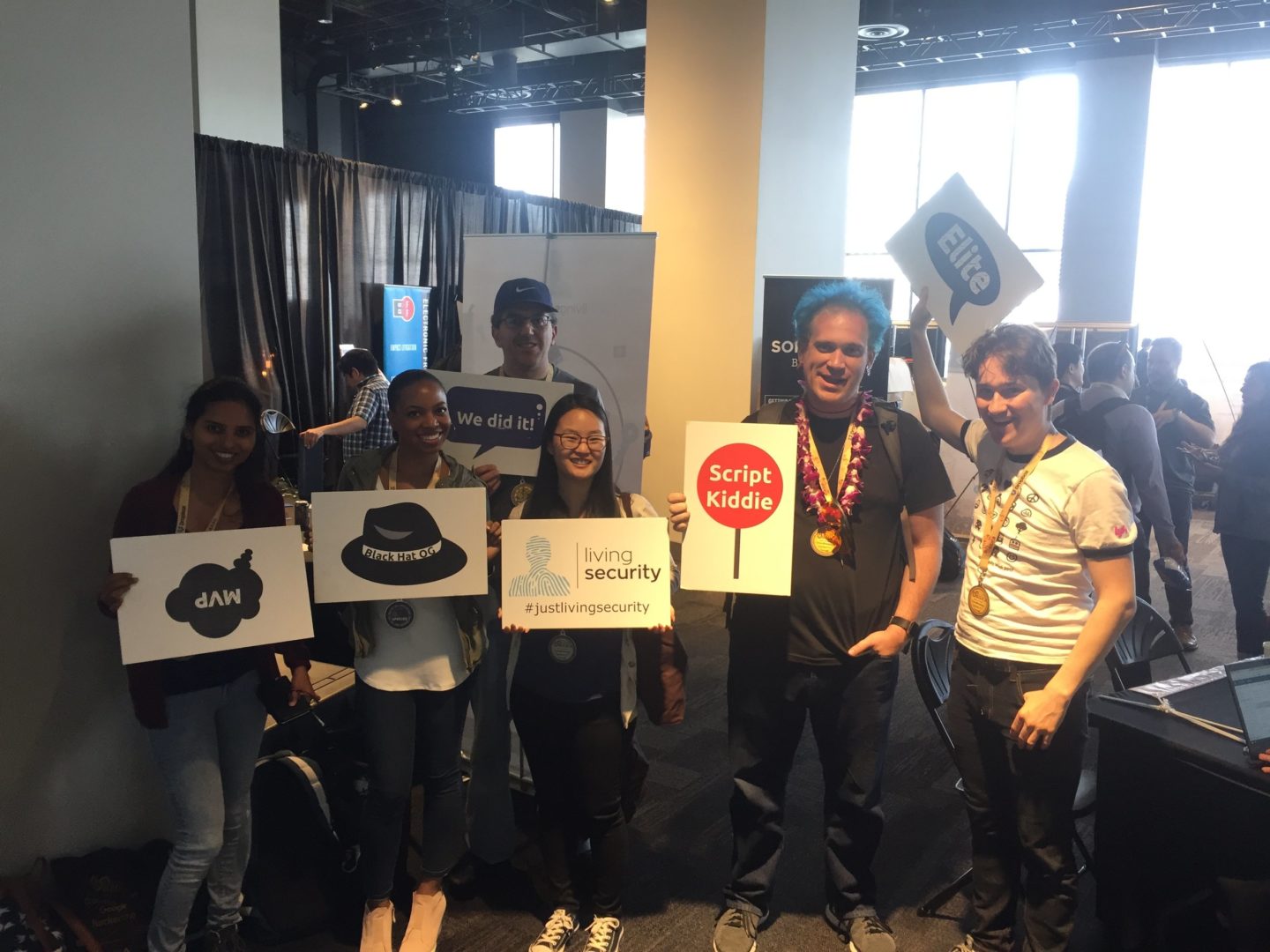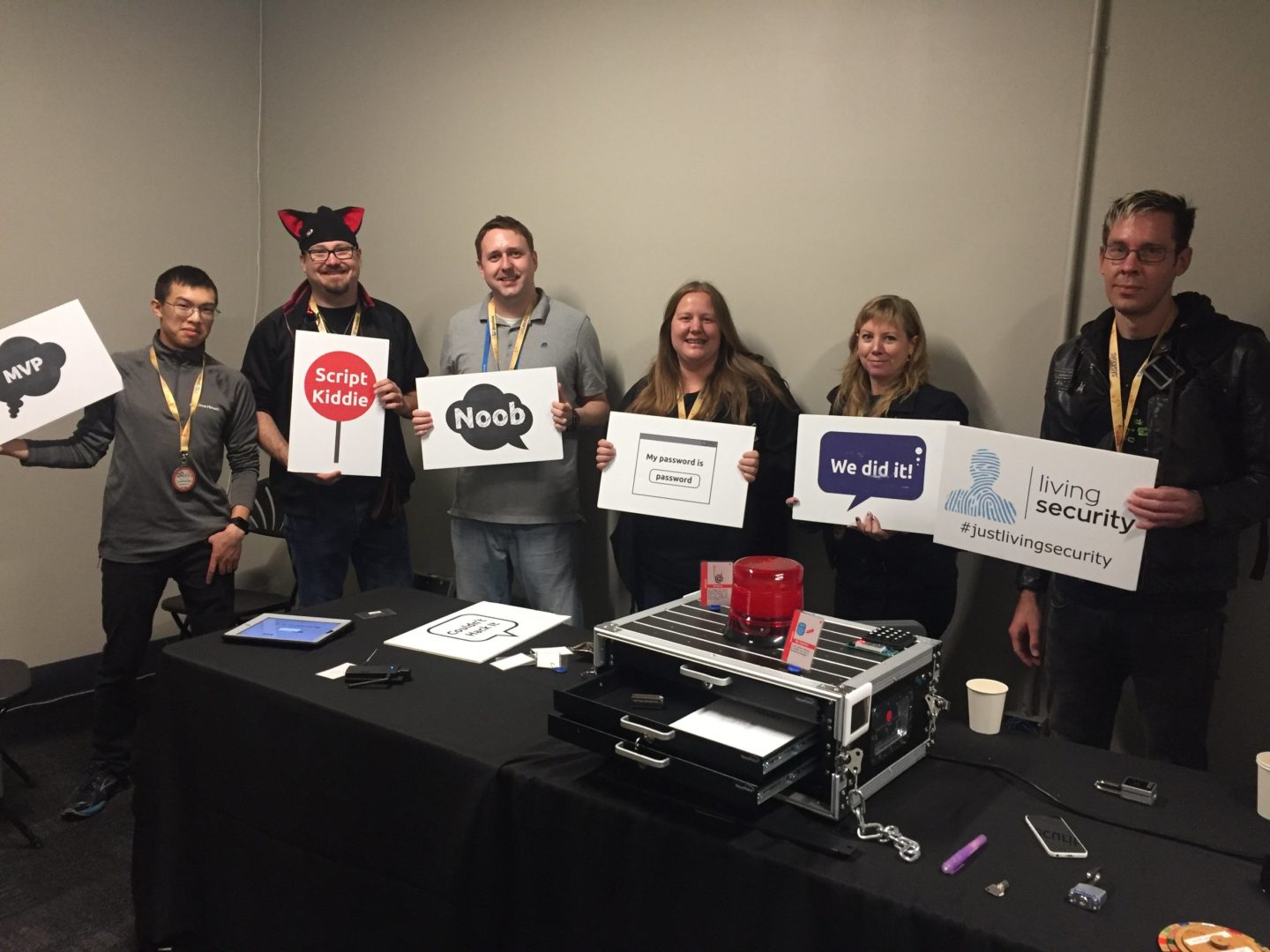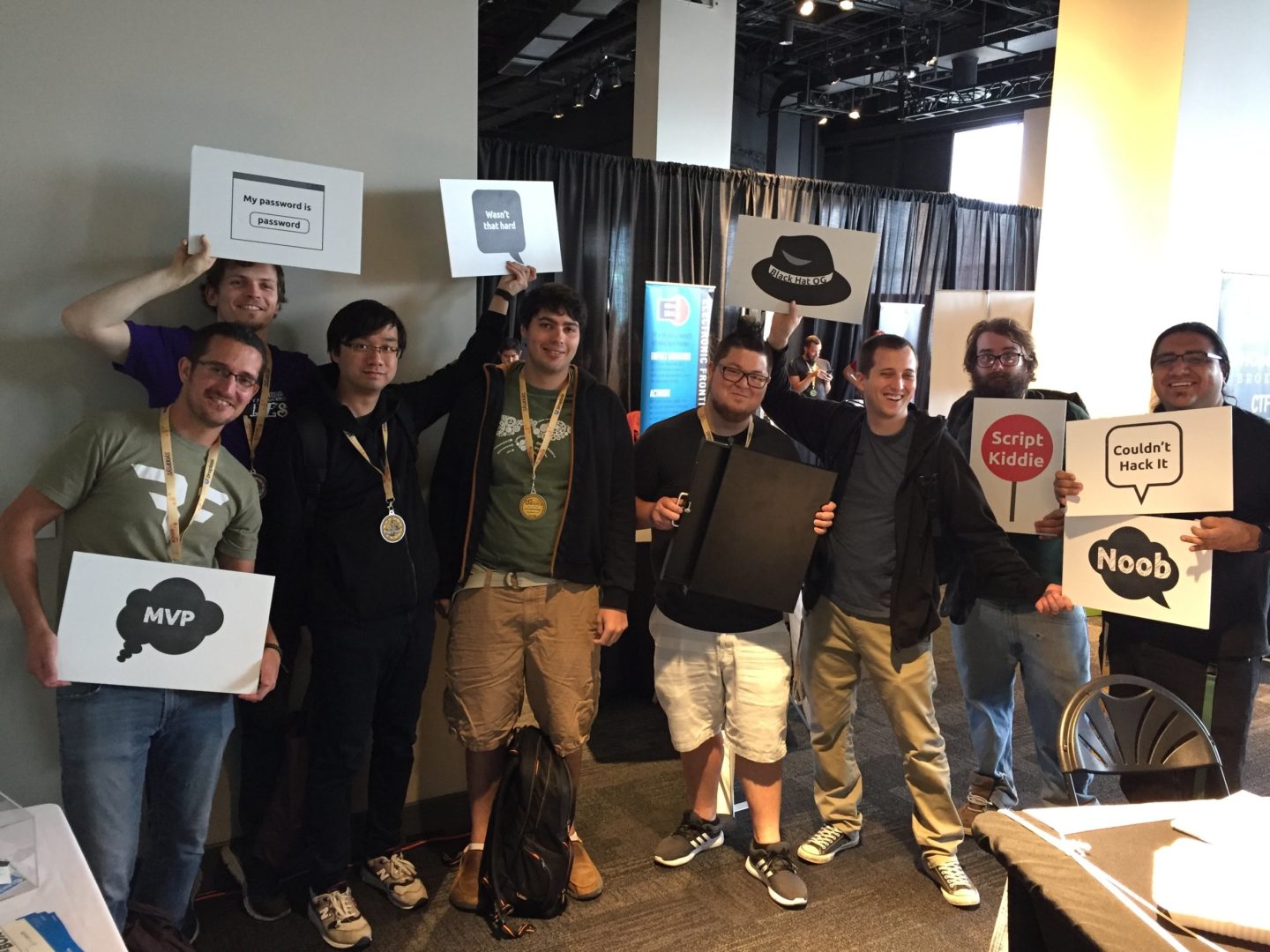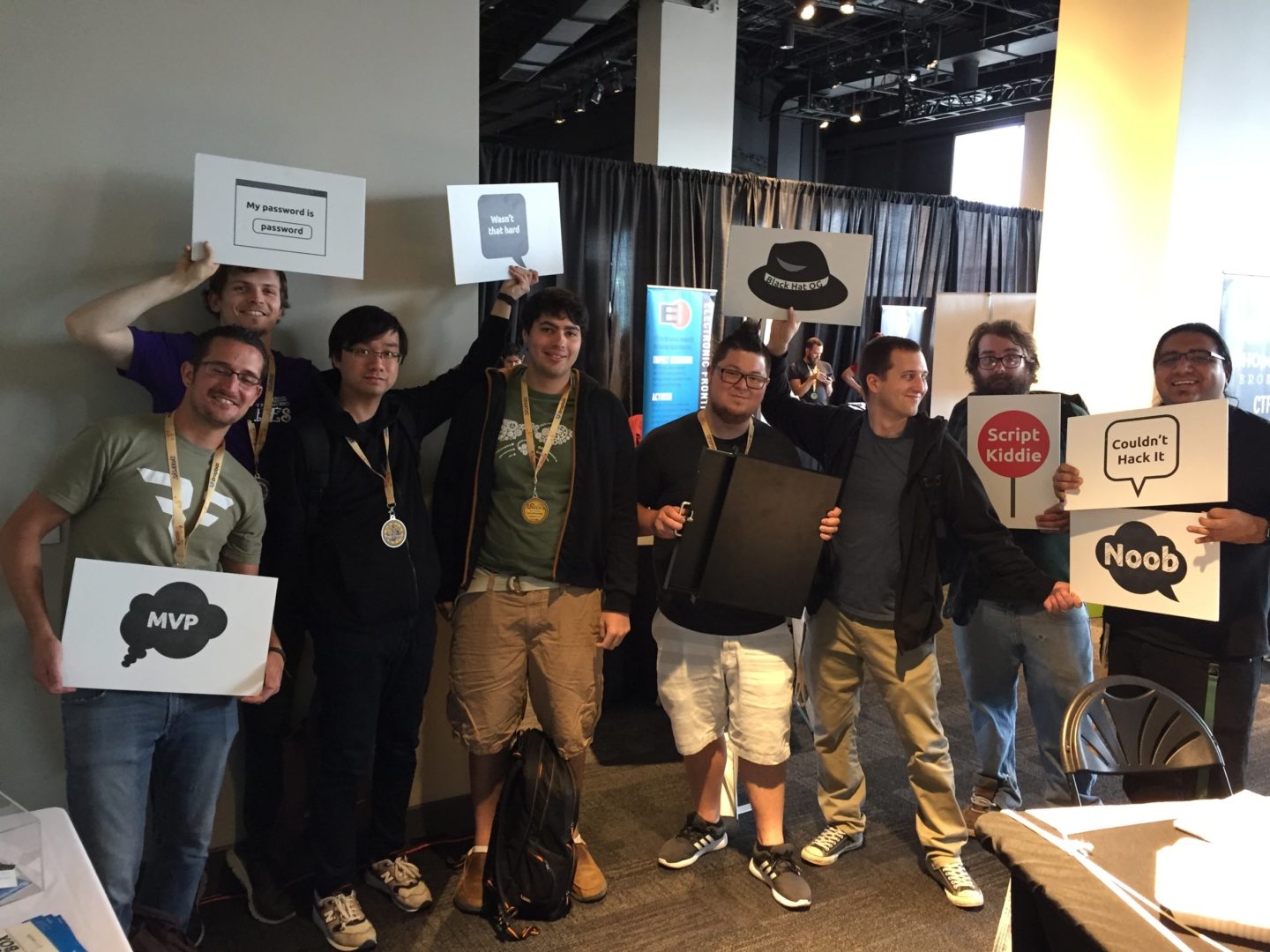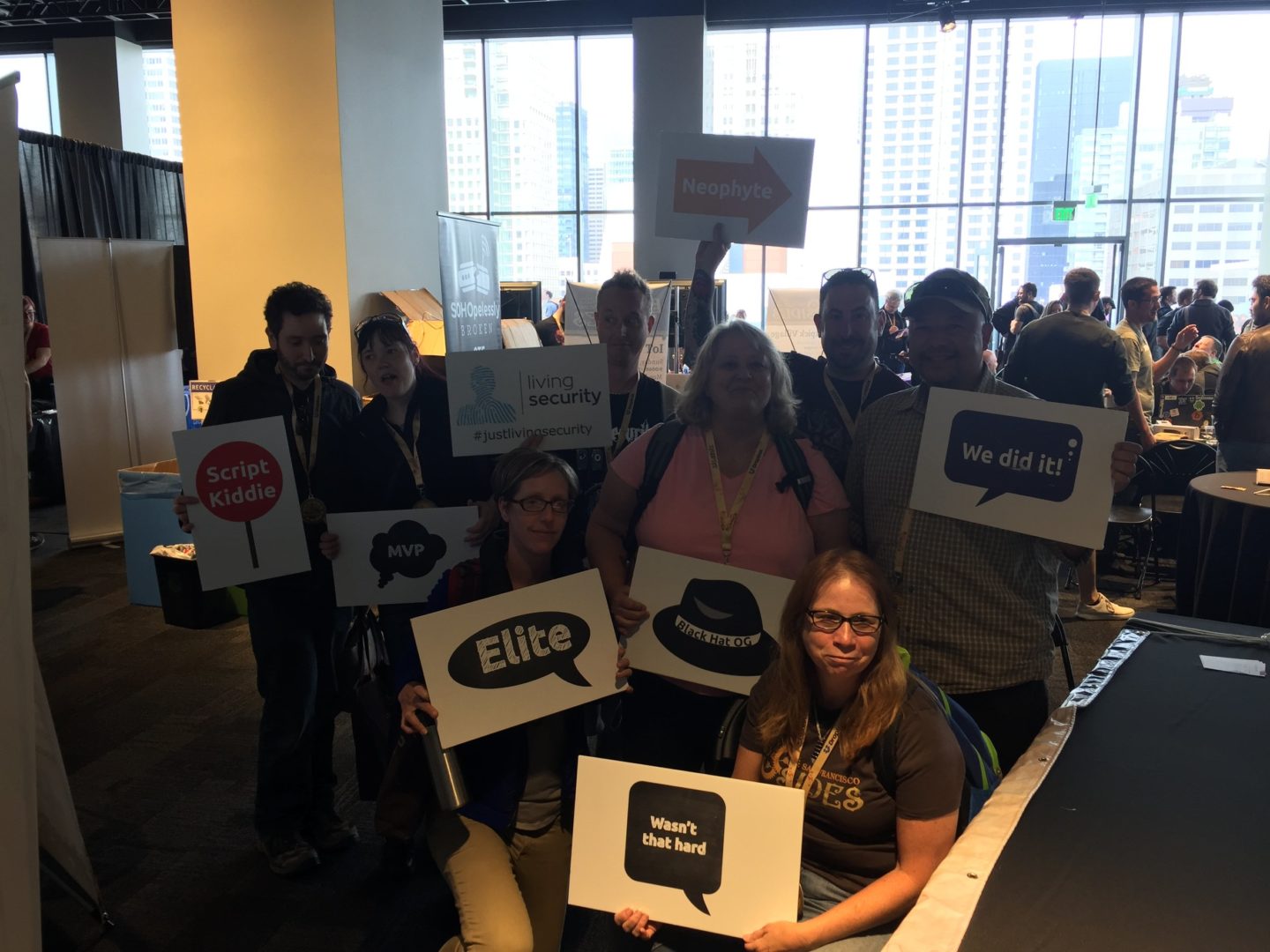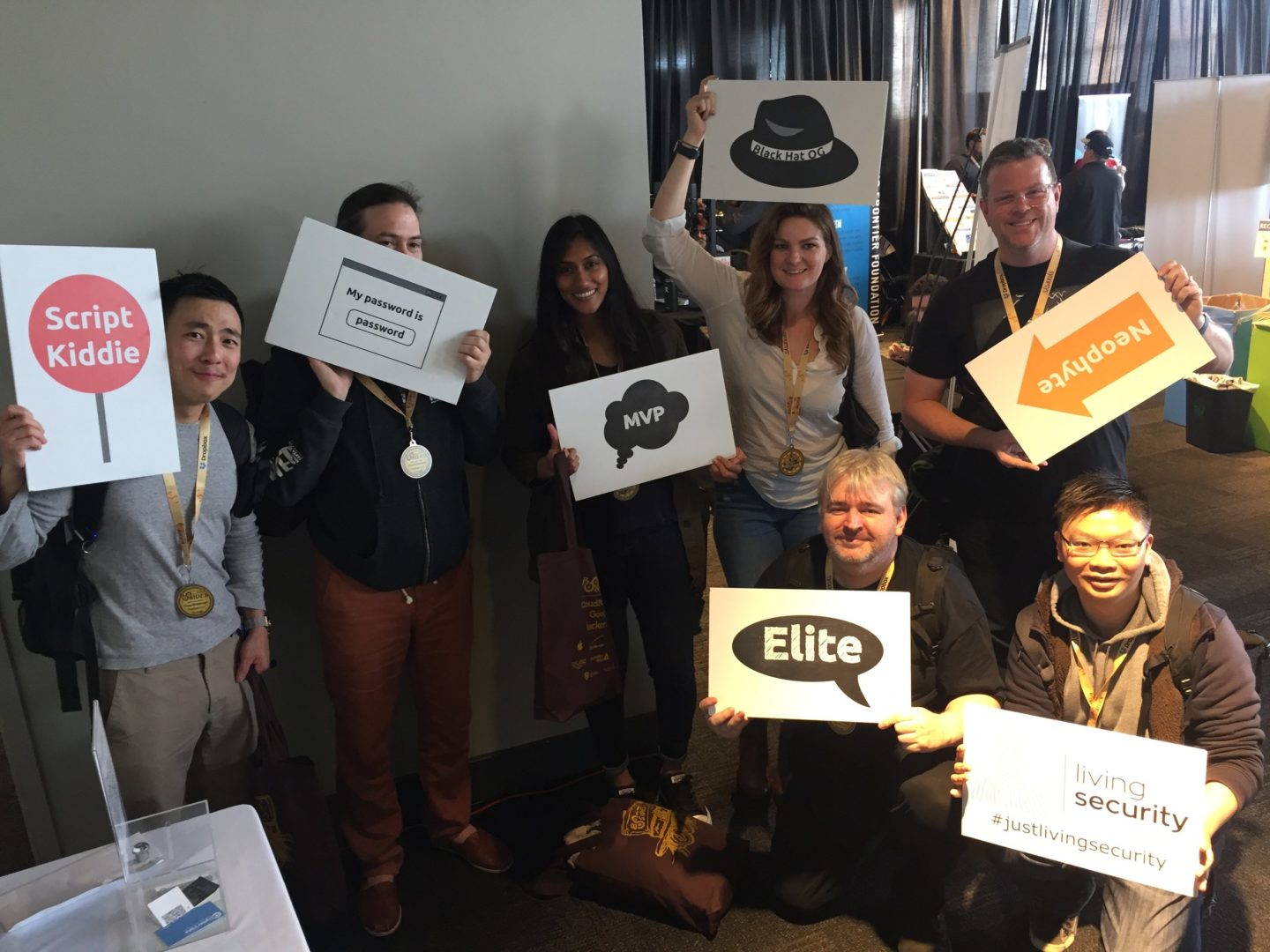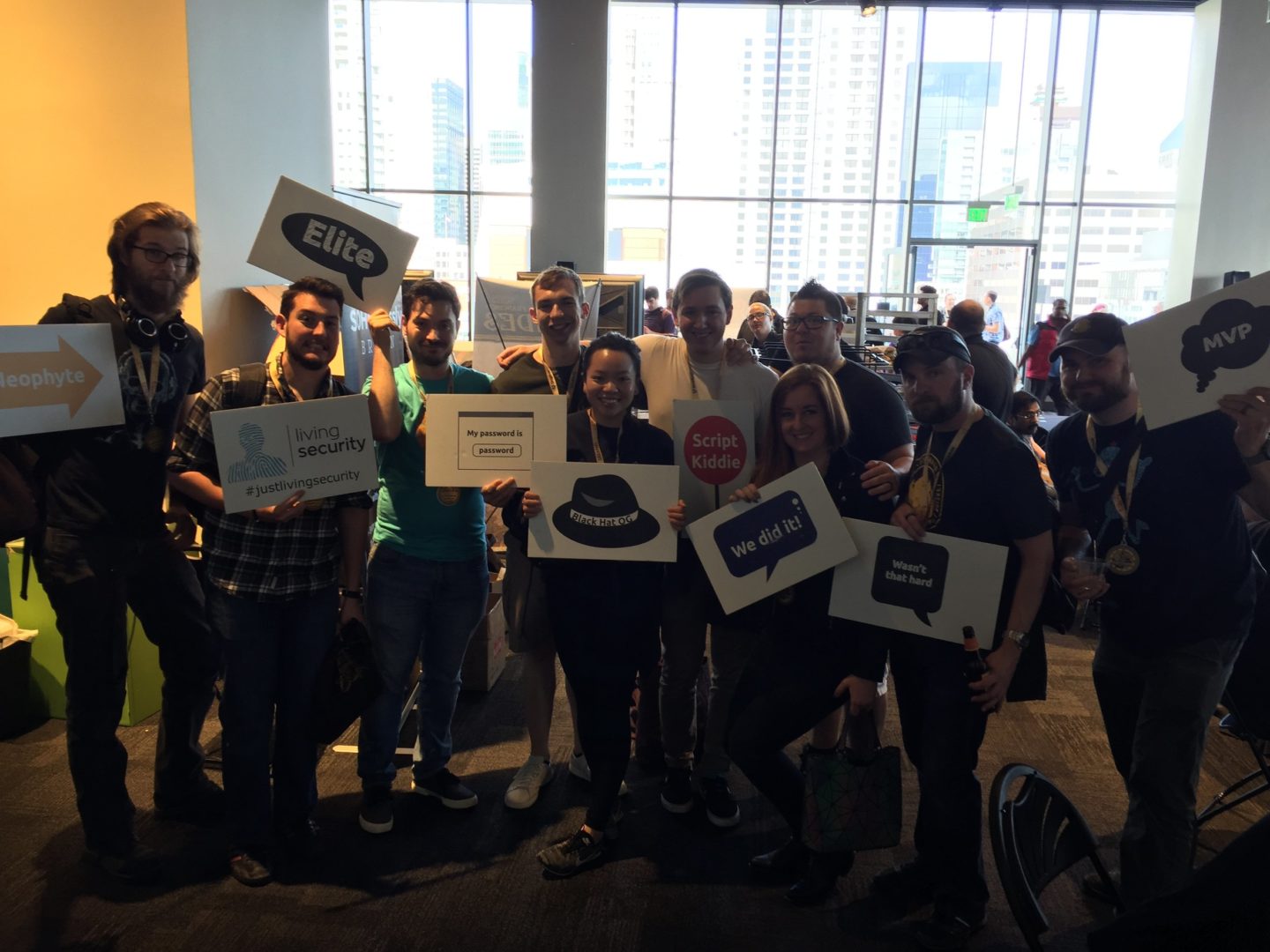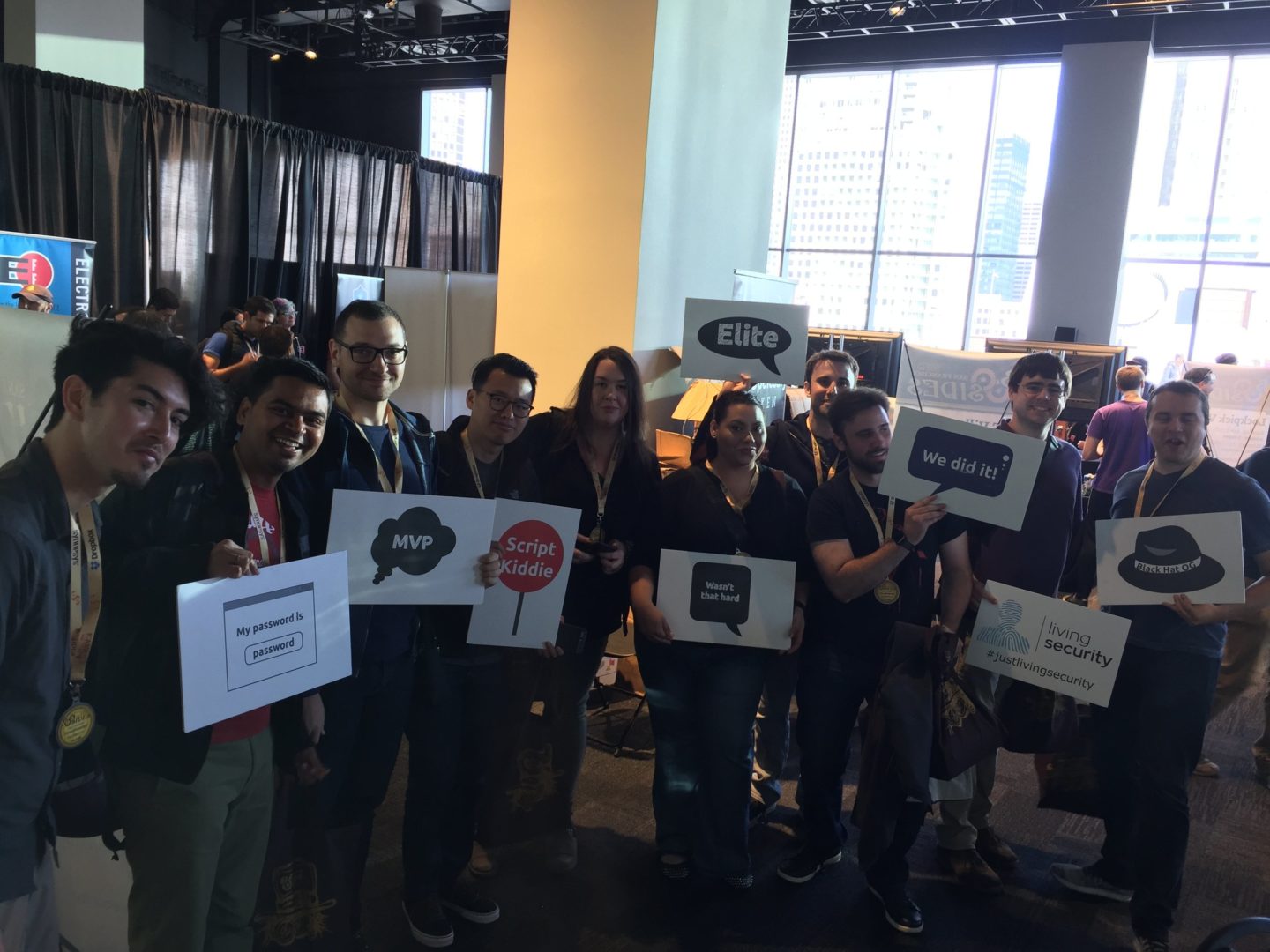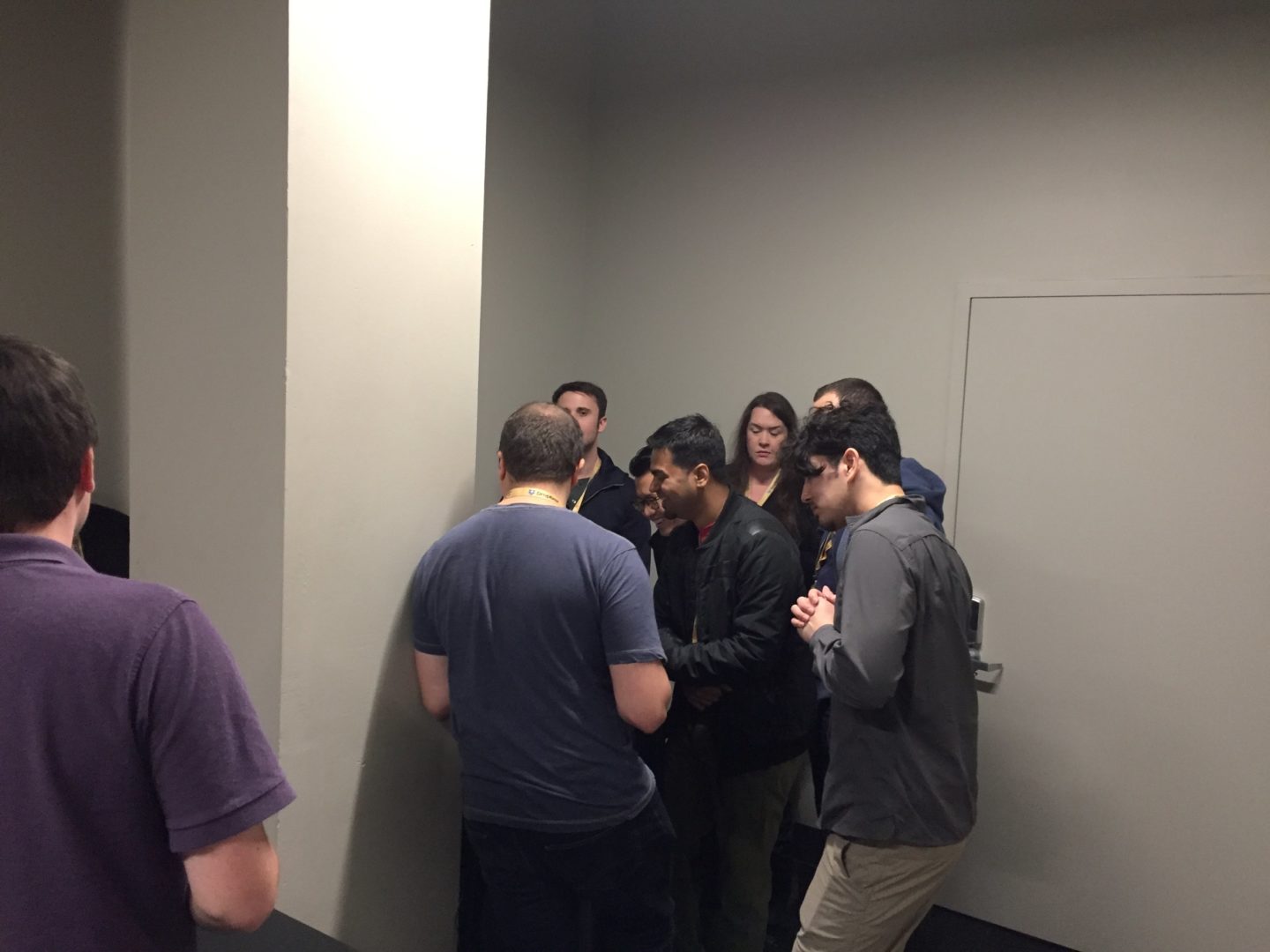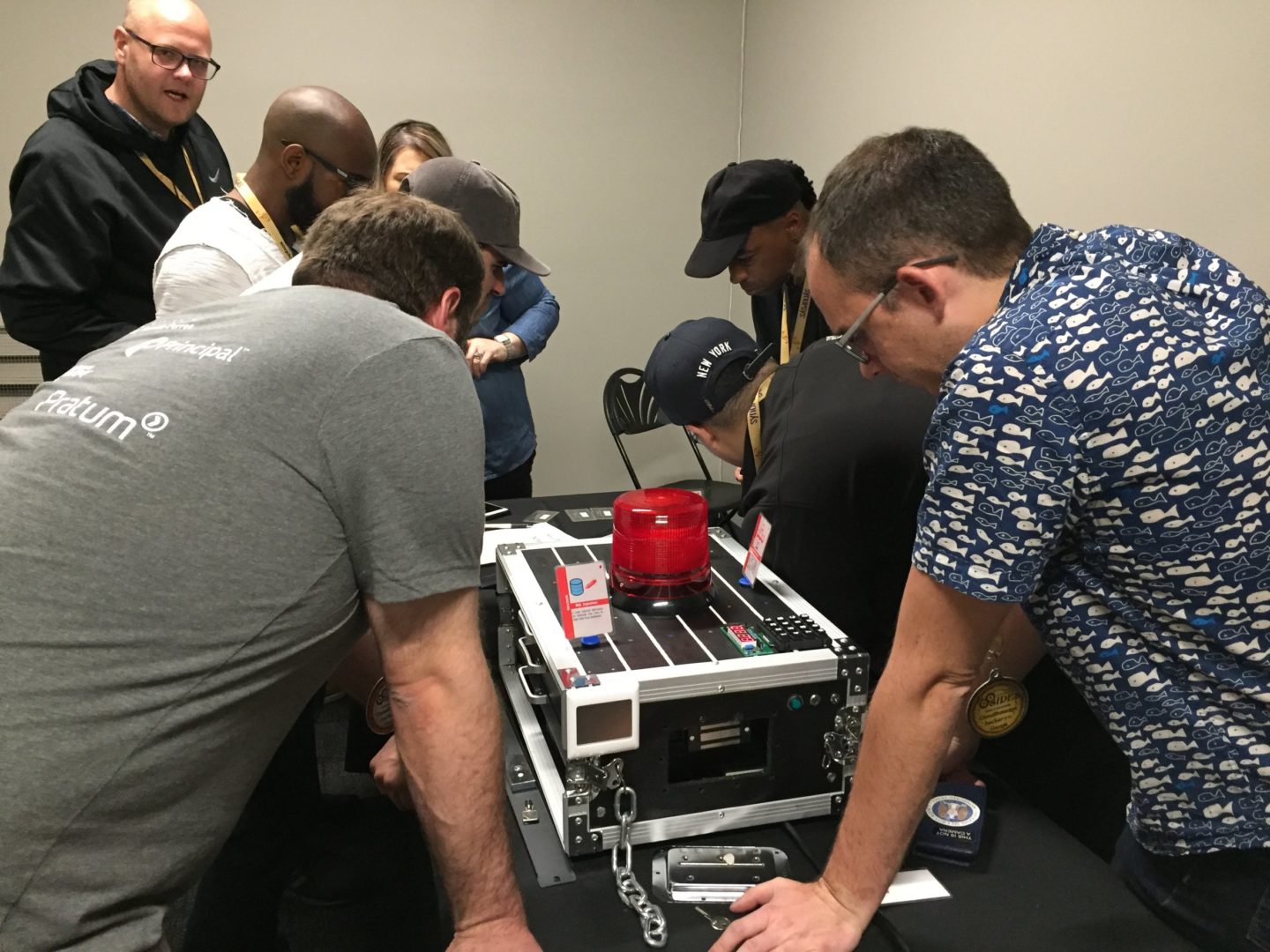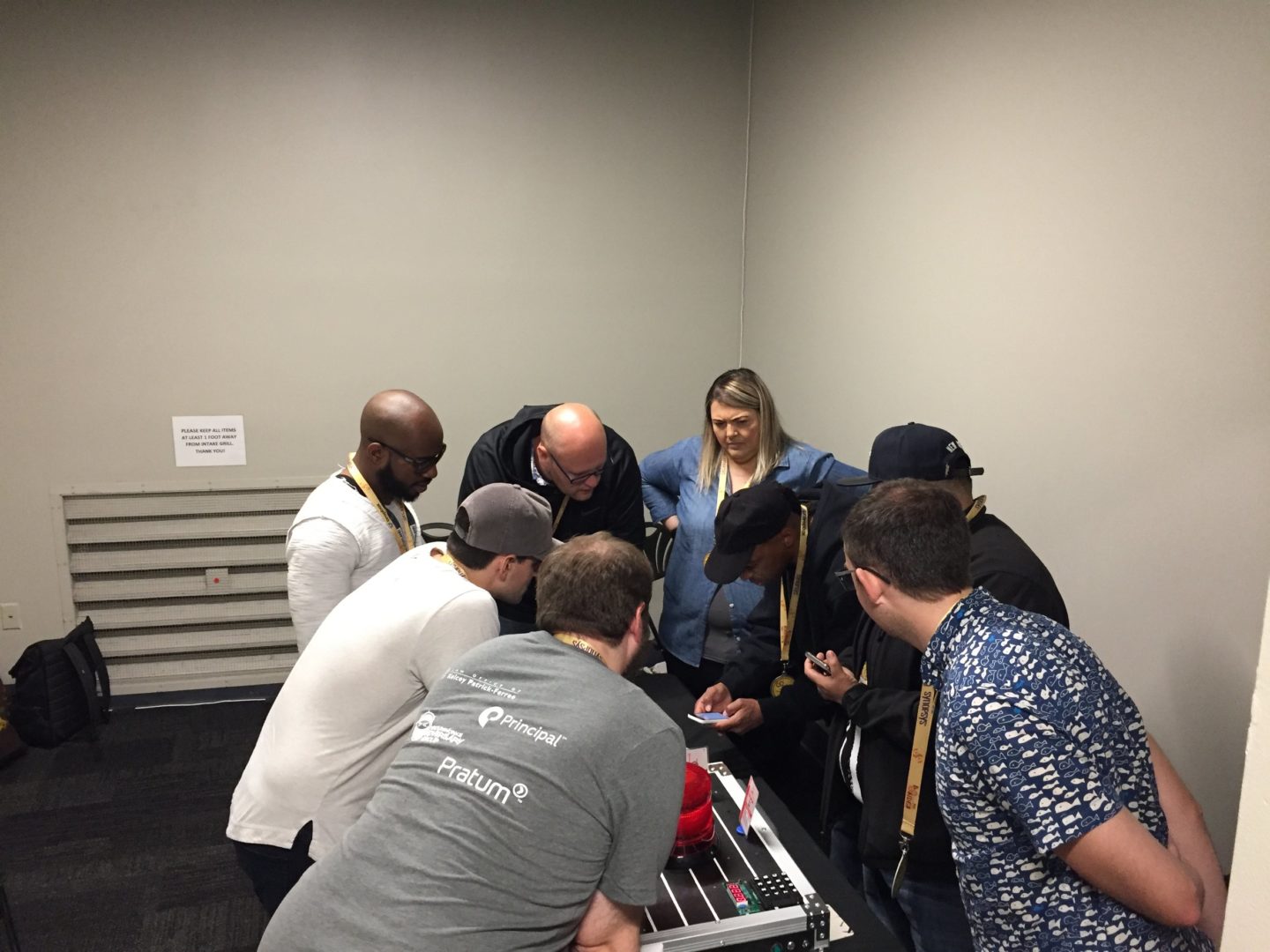 OUR MISSION
At Living Security, we reduce the #1 cybersecurity risk for enterprises, human error, through engaging and impactful security awareness training that is brought to life by innovative tech enabled experiences.
OUR STORY
Living Security co-founders, Ashley and Drew Rose, recognized that traditional security awareness programs were failing to move the needle and it was time for a fresh approach. Our immersive training experiences engage the enterprise using science backed techniques to motivate behavior change and refreshed content that's relevant for the current threat landscape.
Our Core Values
We strive to build a company that you are proud to come to work for everyday, and a team of people that you are excited to work with everyday.
Our innovative Cybersecurity Escape Room experience builds security awareness concepts into an engaging team experience people actually enjoy. Watch the video here.
Customized Cybersecurity Training At Scale
Online security awareness training platform leverages game based learning and a custom curriculum to make cybersecurity awareness training fun and effective.
BACKED BY SCIENCE. BUILT TO SCALE.
Our science-based approach drives user engagement and reinforces positive security behaviors across the enterprise.
Hosted Platform or SCORM Delivery
Our gamified training platform allows program owners to assign users training and track through completion and beyond. Our interactive video series are broken in to episodes that cover critical security awareness concepts through story based learning and interactive puzzles. Customize your program through the addition of role and concept specific micro-modules and incentivize completion through leaderboard challenges and rewards and recognition. Series and modules are also available in your SCORM packages for delivery on your LMS.
Gamified Learning
Training experiences are brought to life through engaging storylines that people actually enjoy.
Brain is 68% more engaged when you are having fun.
Immersive Experience
Our approach focuses on experiential learning that motivates participants to get engaged with relevant security concepts.
Science Backed
Our proven techniques engage participants, increase retention rate and motivate behavior change.
16x Increase in retention from experiential learning
Tech Enabled
Our tech-enabled platform makes managing and scaling the experience easy, allowing you to extend the reach of your security team.
Smart Analytics
Insightful metrics provide program owners with deep understanding of human risk within their organization and provides the tools to make the right changes.