ISC² Security Congress
Living Security hosted the Living Security Escape Room at the ISC² Security Congress today and we (and our participants) had a blast! Through the end of the conference on Wednesday we will host 100+ conference attendees through our escape room and give them first hand experience of this innovative activity we bring in to organizations as a way of engaging and teaching employees about Security and how to better protect themselves and their company! Check out today's team photos and leader board and we will update at the end of the conference with the winning team!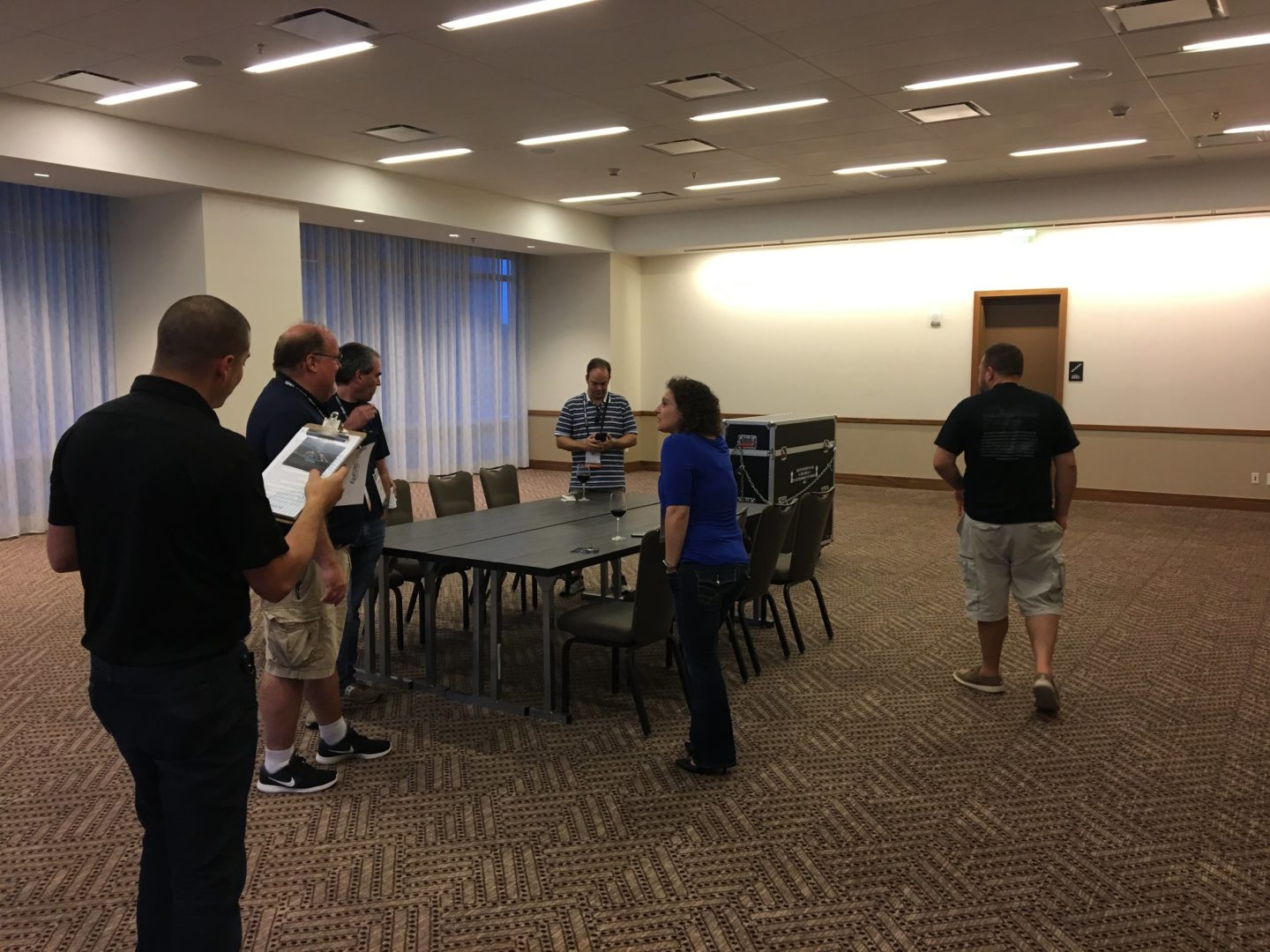 Tuesday's Update: Another fantastic day at the Congress! We opened up two additional rooms for tomorrow because word got out and we had so many sign ups! The time to beat is now 27:30 by Team Coast Guard+1! We are running 5 more rooms tomorrow and will then announce the winners and their prizes!
And the winner is... Team Coast Guard +1 with a finishing time of 27:30. In the end we hosted 17 teams through our escape room, 130+ participants! Everyone had a fantastic time and we were invited back to the 2018 Congress in New Orleans! Some of the feedback we received:
"This is genius!"
"Thanks again! We had a blast, and I'm definitely going to make mention of your services when I can."
"Did the Escape Room at (ISC)2 Security Congress and had a blast."
"Such a blast and a great tool for learning!"
If you are interested in having us host an escape room as a way to engage and teach your employees about security or as a team building event, get in contact with us here!
See you in New Orleans!